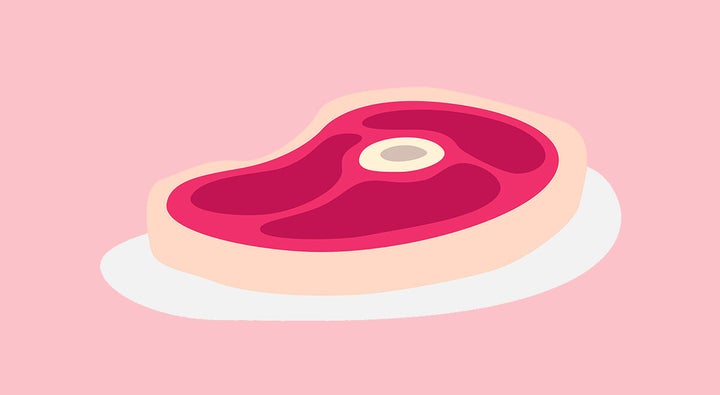 A restaurant in Liverpool is selling a dedicated 8oz "ladies fillet" [sic] – heaven forbid a woman might want a bigger portion, or a man might want a smaller one.
The £18.95 dish is on the menu at Manhattan Bar and Grill. It was spotted by food writer Vicky Andrews, before food critic Jay Rayner shared his utter confusion at the name.
The concept went down like a lead balloon on Twitter, with many questioning what a steak "for the ladies" could possibly include.
"Do the other ones come topped with a Yorkie bar or something?" one woman commented on Rayner's post.
"Ladies' fillet comes with complimentary sanitary towel," another joked.
Karl Hassan, managing director of the Manhattan Bar and Grill, told the Telegraph that despite the online backlash, the dish has been well-received by customers.
"We have a lot of hen parties and female visitors, and we had countless complaints that our 10oz fillet steaks were far too big. So we got our supplier to send us 8oz instead and named them 'Ladies 8oz Fillets!'" he said.
Honestly, is creating a steak solely for women really necessary? Why not call the dish something neutral, like "small steak?"
We don't need special products "for women", our tiny female brains can navigate a menu just fine without the labels.