For more than 30 years, Martin Warrillow worked as a journalist for the Birmingham Mail and Birmingham Post. Then, two weeks after losing a major freelance contract editing a magazine, Warrillow's legs buckled. He was having a stroke, in the street, at the age of 49; as he collapsed, he missed falling under a bus by "literally two inches". Today, he runs the blog and podcast Ask The Warrior as a stroke awareness speaker.
"I was paralysed for two weeks, in a wheelchair for four months and housebound for eight months. Now I use a walking stick," he tells HuffPost UK. "I would never have thought that I would need to medically retire at 51 – now at 54, I educate people, especially men, who do not usually speak about wellness to their friends and family, about stress that can lead to a stroke.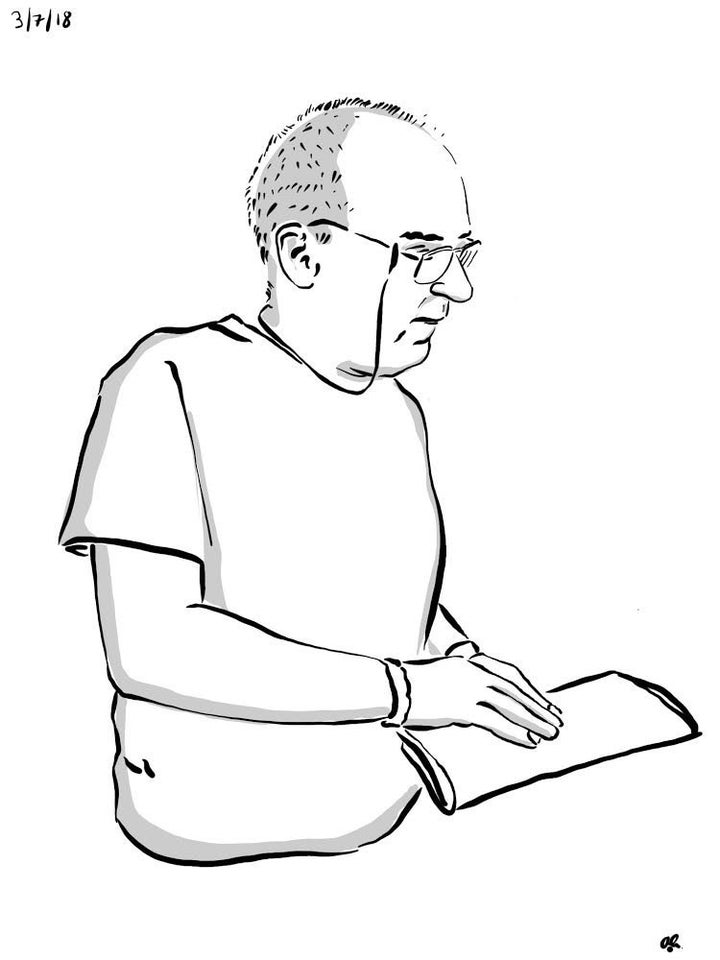 "When people look at me as if I don't understand, I really do. I was there once. `As a young journalist, I was coping with all the pressure and stress, not eating and sleeping properly, with too much work to do and not enough people to do it.
"I was always the hard worker that did that extra mile and stayed behind to do extra shifts. Doing that for 20, 30 years, nearly killed me.
"Many people don't want to acknowledge that they are stressed. They even make the excuse 'I do it because I love it', but my answer to that is you won't love it when it kills you.
"This entire experience forces your perspective to change. If I had to give advice to anyone who works long hours and is in a stressful occupation, I would say start off slow, but start [making changes]. Like knowing when to turn off your laptop. After getting older and speaking to dozens of people about stress, I've got better at looking within myself and realising how closely the mind and body work together.
"I've become aware of the smalls things and am willing to adjust them. This is what I try to talk about on my podcast and blog and when I'm speaking to men – especially as there really isn't a mainstream space to discuss wellness and men. I always say, this is the life changing event that will never happen to you until it does.
"Having stress fatigue – ie. having to sleep for an hour in the afternoon – is a daily reminder to seize the day. In September 2016, I ran (or in fact walked) a charity run and raised £1,200. It took three hours but I never thought before that I could do such a thing. It was such a feat after my stroke.
"But do things now; enjoy life now. Having my life expectancy decrease by five years with the potential of another stroke any time now has made me realise that you can't put things off. I want to spread that word: that bus missed me for a reason. I'm here for a reason".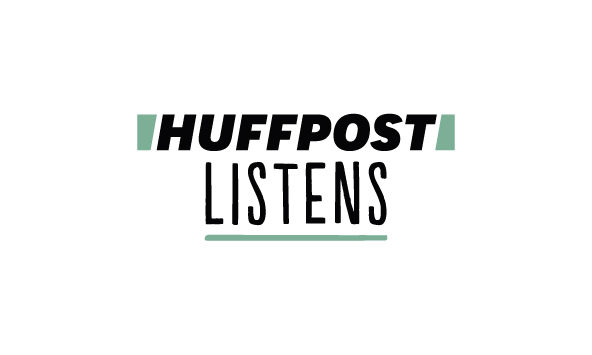 HuffPostListens – Birmingham
HuffPost wants to get out of the media bubble and tell the real story of the UK. For one week in July we relocated our newsroom to the heart of Birmingham and invited people to tell us what they care about - we listened, followed their tips, and went out and reported on what we heard. We're also hiring more reporters out of London, starting in Birmingham. We don't think the media has listened to people enough, so that's what we're doing. Listening to the stories of Birmingham, opening up our newsroom to its people and telling the real story of Britain from the heart of one of its biggest and best cities. You decide the news. We'll tell your story. Birmingham, be heard. #HuffPostListens
Read more about the project here.