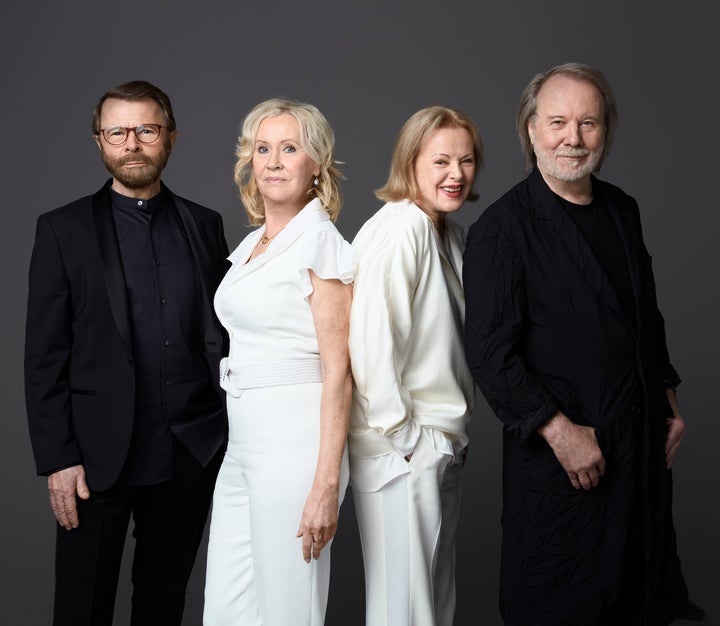 On Friday, it was announced that ABBA's new album had reached number one, toppling Ed Sheeran's Equals from the top spot.
The Official Charts Company revealed that Voyage sold 204,000 copies in its first week, making it the fastest-selling album of 2021, with the biggest opening week sales of any album released in the last four years.
Celebrating the news, ABBA said in a statement: "We are so happy that our fans seem to have enjoyed our new album as much as we enjoyed making it! We are absolutely over the moon to have an album at the top of the charts again!"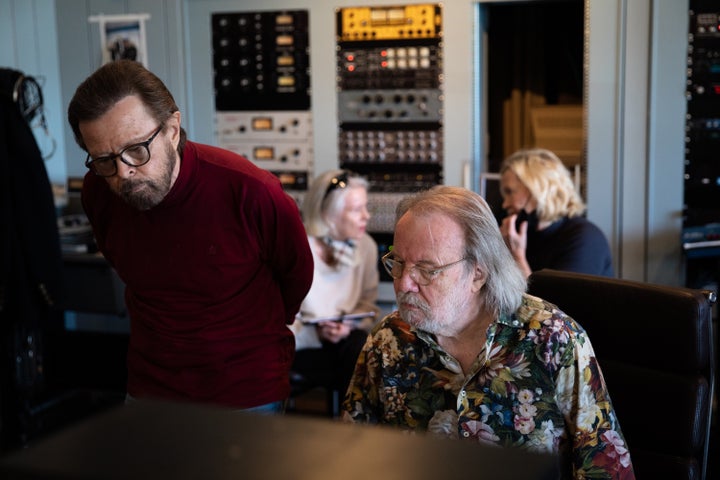 However, songwriters Benny and Björn found the songwriting and recording process "so joyful" that they decided to continue working on new ABBA songs, culminating in their recent 10-track release.
As well as singles I Still Have Faith In You and Don't Shut Me Down, Voyage features Just A Notion, a reworked ABBA demo from the 1970s, an Irish folk-inspired track called When You Danced With Me and Little Things, the band's first ever Christmas song.
ABBA's previous studio album, The Visitors, was released in 1981 and reached number one in both the UK and the band's home country of Sweden.
In the time since then, they've also topped the UK charts with greatest hits collections The Singles and ABBA Gold, released in 1981 and 1992, respectively.