Friday marks the 50th anniversary of one of the worst industrial disasters to ever take place in the UK.
On the morning of October 21, 1966, the small village of Aberfan, in south Wales, lost almost an entire generation.
At 9.15am that day, a coal tip from a nearby colliery collapsed, sending 100,000 tonnes of debris sliding downhill and smashing into Pantglas Junior School, as well as a number of houses.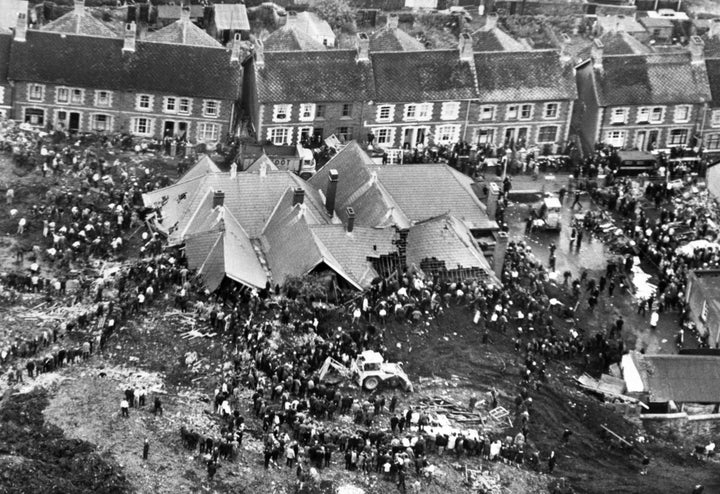 If the slip had struck just a few minutes earlier then the children would not yet have been in school. Just a few hours later and they would have finished early for their half term break.
But as it was, the Aberfan disaster killed 116 children, most of them between the ages of seven and 10, as well as 28 adults.
Many died on impact, although some of the 144 victims died of suffocation.
A few survivors were pulled from the rubble but no one was recovered alive after 11am that same day.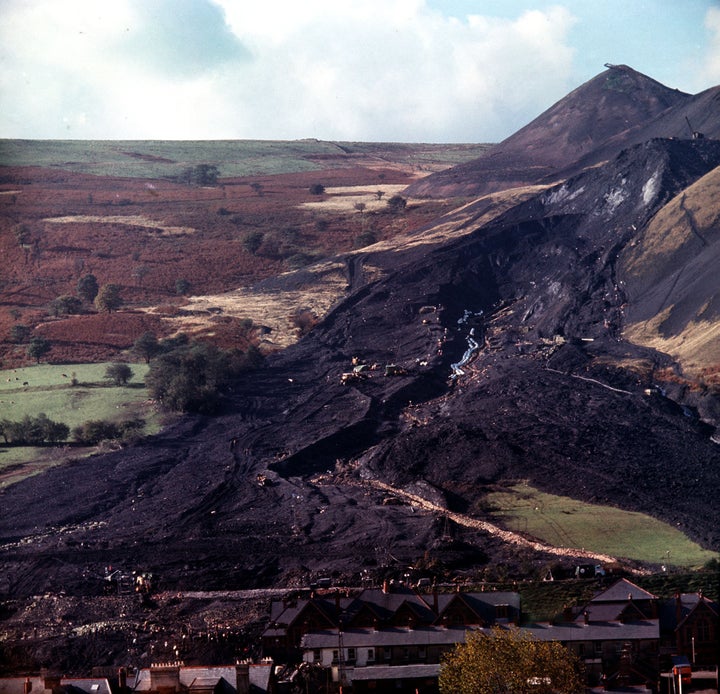 Because of the sheer volume of the debris which had filled the small school, it took almost a week to recover all the bodies from the site.
A number of events have taken place to mark the anniversary of the disaster, including a concert at Wales' Millennium Centre and a number of memorials.
WalesOnline reported that during Prime Minister's Questions, Theresa May backed calls for a UK-wide minute's silence on Friday to pay tribute to those who lost their lives in the tragedy.
Responding to a question from Gerald Jones, Labour MP for Merthyr Tydfil and Rhymney, she said: "I think it is appropriate that we all mark and show our respect for those who lost their lives and the families who suffered as a result of the Aberfan tragedy that took place those 50 years ago.
"It was, as we were saying earlier, a terrible tragedy not just for individual families but for a whole community and I think it's right we recognise that and mark it."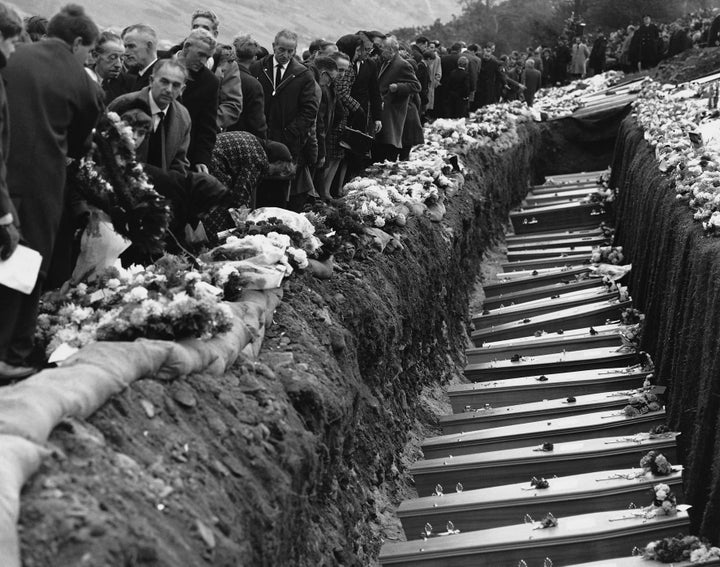 Welsh first minister Carwyn Jones told the Senedd earlier this week that Aberfan changed the country forever.
"We offer them support and I hope some comfort as they deal with the memories of that day, when winter darkness came early to the people of Aberfan."