But while you'd be forgiven for thinking everyone and their granny was appearing in the film, Joanna - who plays Patsy Stone in the BBC sitcom and its forthcoming big screen adaptation - says there's one actor they failed to grab for the film.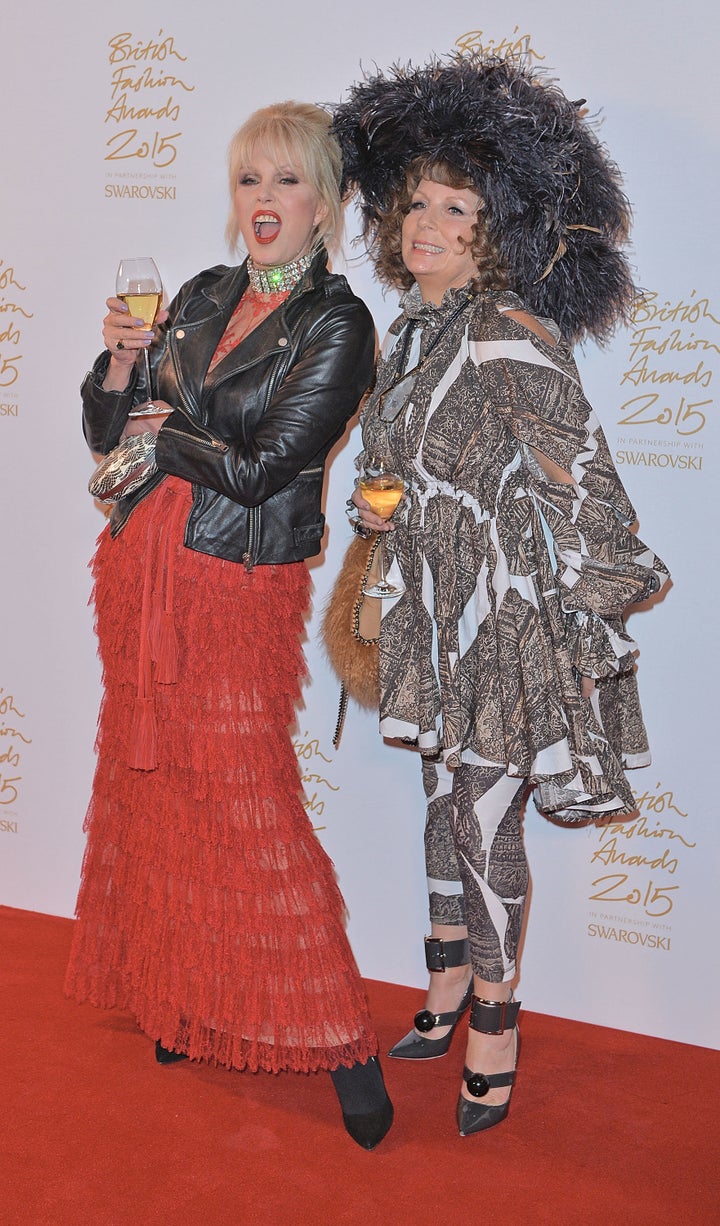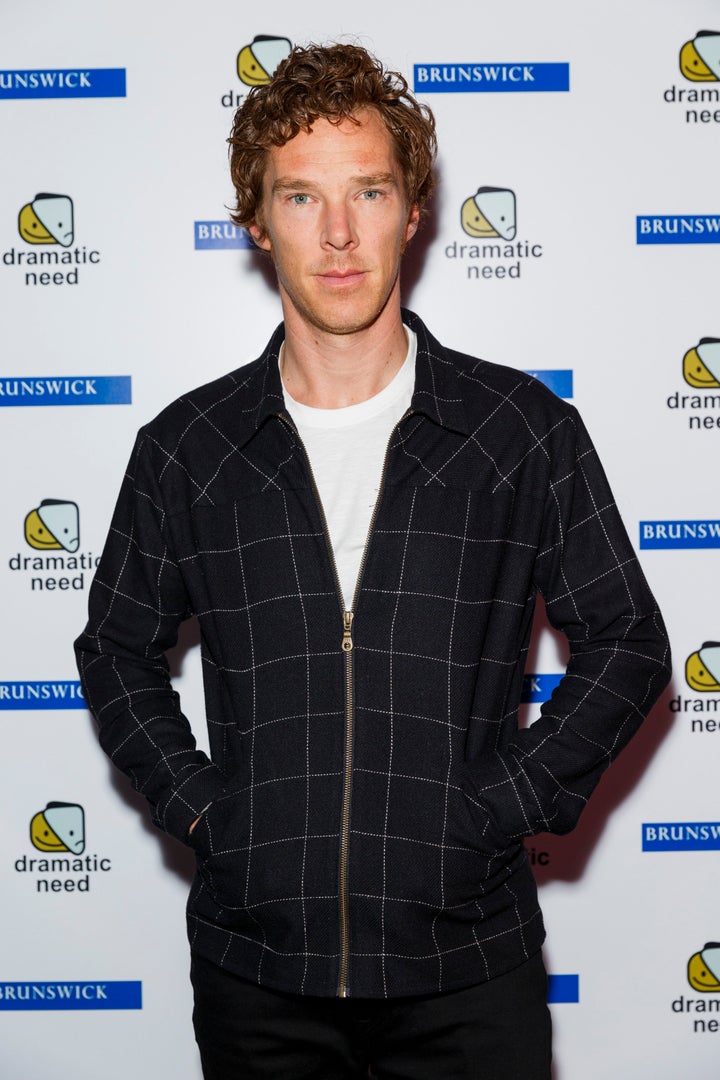 However, she did reveal that the 'Sherlock' actor's mother, Wanda Ventham, will be appearing in the film, as Eddy Monsoon's rich aunt Violet.
Find out everything you need to know about the film here.
Tap the image below to launch the slideshow...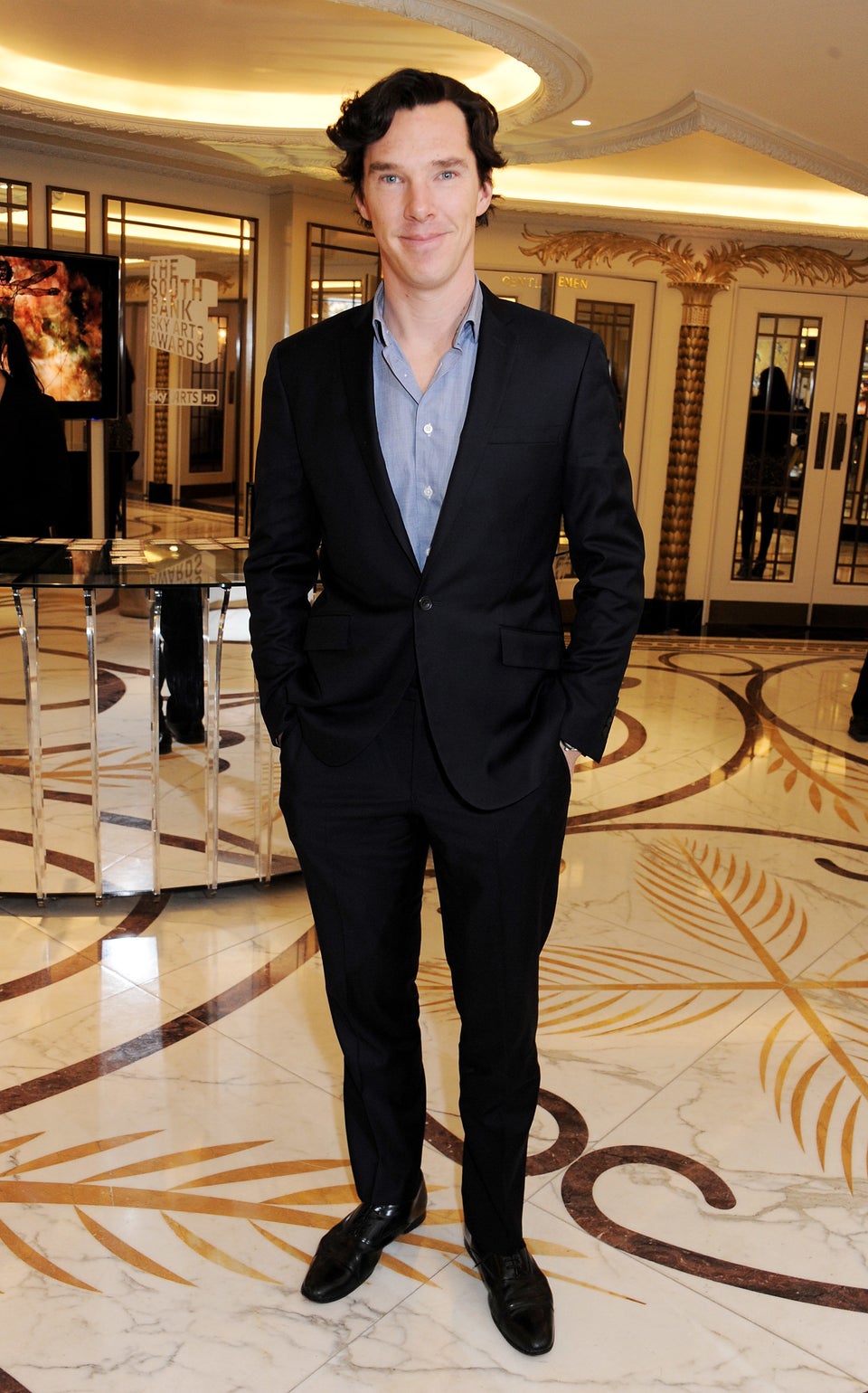 Benedict Cumberbatch's Best Suits
Related