Eddy and Patsy are back, and they're as terrible and glamourous as ever - but this time around they have a rather large problem to face, after being accused of killing Kate Moss.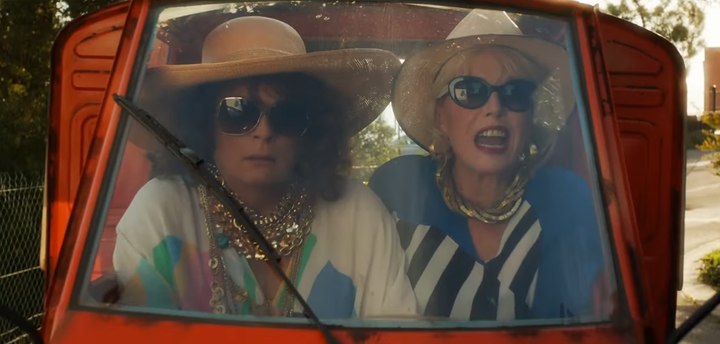 However, things don't go to plan, and Ms Moss ends up being launched into the Thames. Oops.
The movie will then follow everyone's favourite PR women as they hotfoot it to the South Of France to dodge the media.
All of the series' main cast members are returning for the film, including Julia Sawalha, who plays Eddy's straight-laced daughter Saffy, Jane Horrocks, who stars as Bubble, and Eddy's on-screen mother June Whitfield.
'Absolutely Fabulous' will arrive in cinemas on 1 July 2016. Watch the trailer above.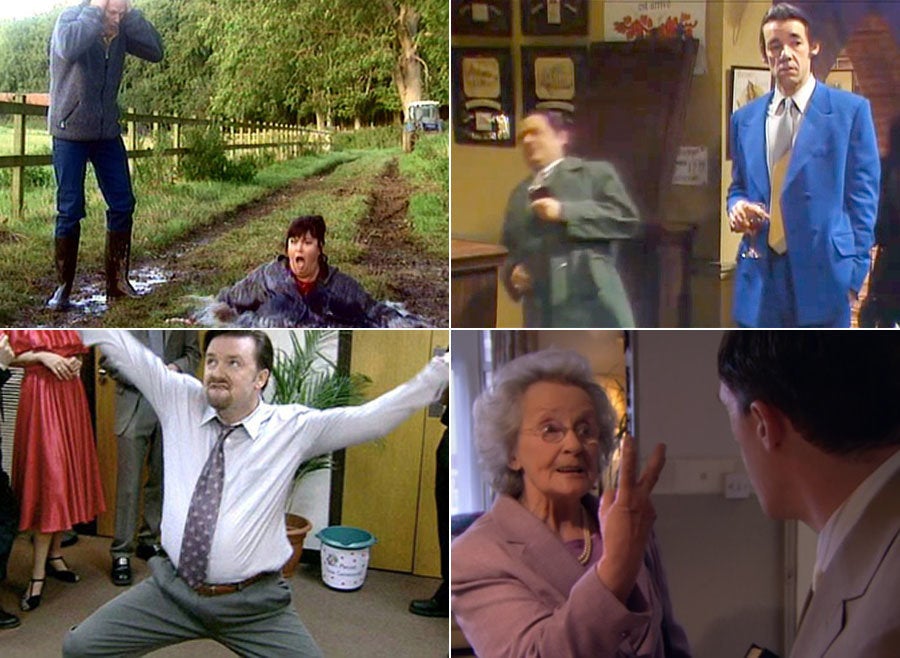 Iconic Sitcom Moments
Related