A youth has been arrested after a group of teenagers suffered serious injuries in a suspected acid attack at a railway station.
The five friends, aged between 16 and 18, were sprayed with an unknown substance in the unprovoked attack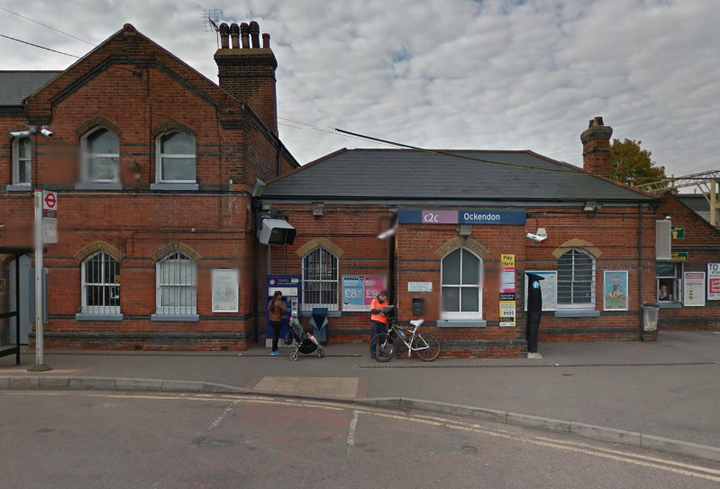 Shortly after 12.40am, a male travelling with nine other people left a train, approached the victims and squirted the liquid over them before rejoining the late-night service towards Barking, police said.
Two of the teenagers were burned, with "potentially life-changing" injuries to their eyes, face and mouth, police said.
A 17-year-old from Dagenham was arrested after he contacted police following an appeal for information.
All five victims have since been discharged from hospital.