A teenager who was murdered outside a Tesco store in west London reportedly fled Afghanistan for a "peaceful life" in Britain and had previously spent time in the Calais jungle camps.
Khalid Safi was stabbed through the heart near the entrance to the University of Arts London, in Acton, on December 1 and died in hospital later that evening.
Friends of the 18-year-old have since told how he moved to Britain five years ago and after spending time in Calais, lived in foster care in London, Peterborough and Birmingham.
Safi is said to have recently moved to London to study and work in his uncle's shop in Croydon.
Police on Thursday confirmed they had arrested a 19-year-old woman the previous day on suspicion of conspiracy to murder. She has been bailed to early January as detectives make "further inquires".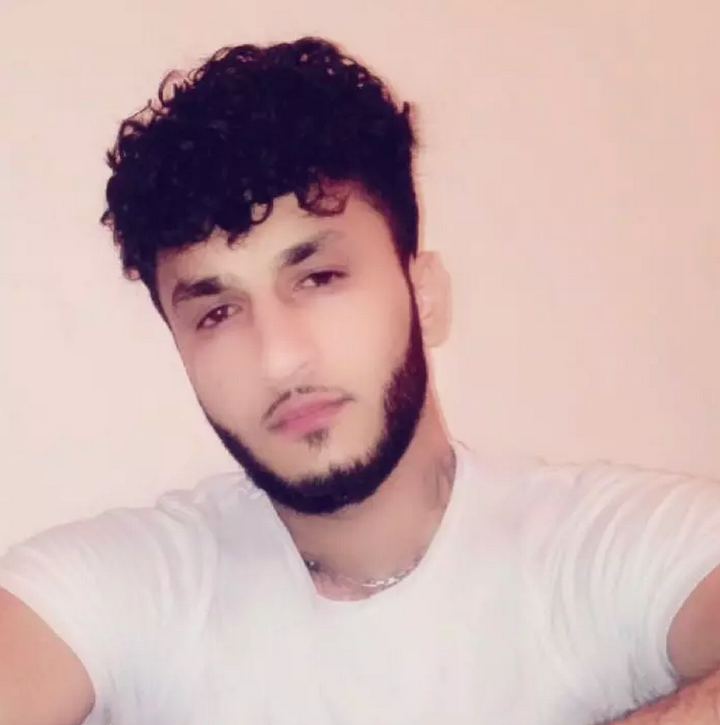 His "heartbroken" friend, Akii Ahmadzai, told the Evening Standard that Safi had moved to the UK from "Afghanistan because it was a war zone and everyone wanted to leave".
The 20-year-old, who had known Safi for five years, added: "He came here for a better and more peaceful life but he was still murdered. It shows that you're not safe anywhere."
Police said Safi was recently living in Southwark but had links to Wembley, Peterborough and Walsall. It is not clear why he was in Acton, but he is not believed to have been studying there.
Detectives were called to the Victoria Road scene around 6.30pm following reports of a fight, and found Safi suffering from stab injuries.
Ambulance staff took him to a west London hospital, but he died a short time later.
A post-mortem examination at Uxbridge Mortuary the following day found Safi died from a stab wound to the heart, police said.
A witness, who did not want to be named, told the Daily Mail that Safi had two stab wounds and was covered "head to toe in blood".
The 38-year-old, who the website did not name, said a kitchen knife and a screwdriver were found next to Safi's body.
The witness said: "Two men were resuscitating him for about 20 minutes and they couldn't give him mouth to mouth because of his face injuries.
Detectives are continuing to appeal for witnesses or anyone with information to contact them.
Detective Chief Inspector Sam Price said: "There were a lot of people in the area of Victoria Road at the time of the incident and, while we have spoken to several people, I believe that not everyone has come forward at this time.
"I am continuing to appeal for anyone who witnessed the fatal stabbing or the moments leading up to it to contact officers in the incident room.
"I would urge anyone who can assist our investigation to come forward as soon as possible."
Popular in the Community