Norwegian-born actress Natassia Malthe has accused Harvey Weinstein of raping her.
Malthe claims the disgraced film mogul forced himself on her at a hotel room in London in 2008 after the Bafta awards ceremony.
The 43-year-old said she had met Weinstein at the awards earlier and that he had asked which hotel she was staying at. Later that night as she was preparing to sleep, he allegedly began pounding on her door.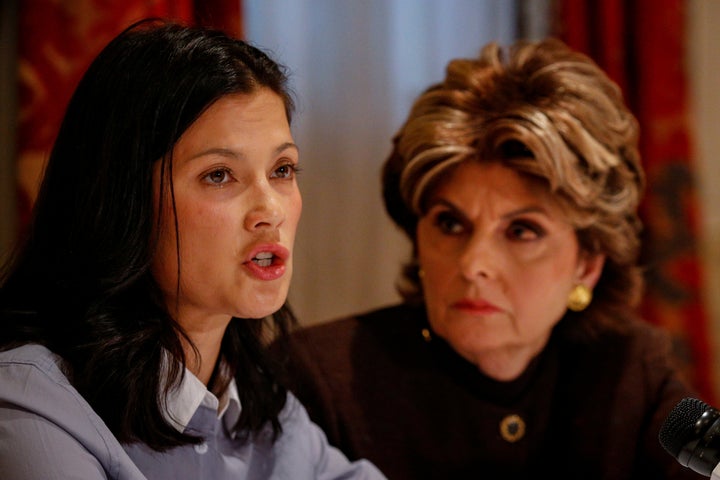 During a press conference in New York on Wednesday with attorney Gloria Allred, Malthe said she had felt "horrified" that other members of the film industry also staying at the Sanderson Hotel would hear the commotion, and let him in.
She then claimed Weinstein removed his trousers and began masturbating in front of her and talking about how A-list celebrities achieved their fame by having sex with him.
She added: "He forced himself on me. It was not consensual. He did not use a condom; however he did not ejaculate inside me. I was completely grossed out. I believe I dissociated during the time he was having sex with me. I played dead. Afterwards I lay there in complete disgust."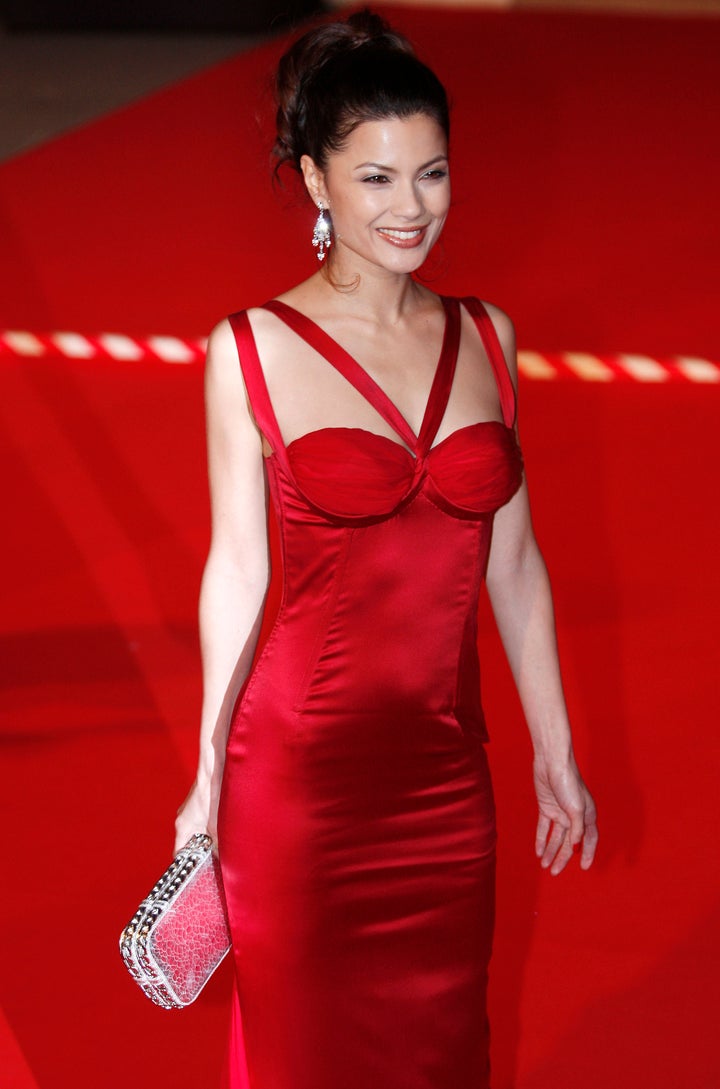 Allred, who is representing several of the alleged victims including Heather Kerr, Mimi Haleyi and Louisette Geiss, said: "It's time for The Weinstein Company to put their money where their mouths are."
Malthe alleged she received a script the next day, before returning to LA where she was given the impression she had landed a role in the Weinstein-produced film Nine, which would go on to star Daniel Day-Lewis, Penelope Cruz, Nicole Kidman and Judi Dench.
She arranged to meet Weinstein at his hotel in LA to discuss the role, having been reassured an assistant would be present.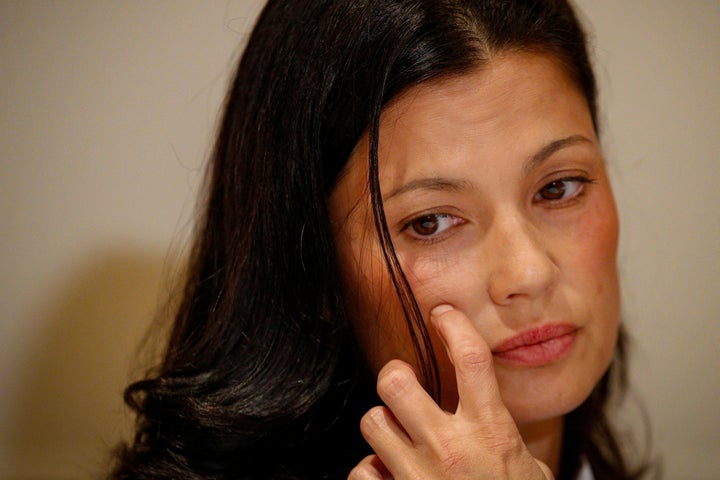 Upon arrival, Malthe says she found Weinstein with a woman who "took off her clothes and began giving Harvey a blow job". She alleges Weinstein asked her to join the pair in a threesome and when she refused he called her an "ungrateful cunt."
"I felt my dreams had been shattered," Malthe said.
She added: "I had experienced sexual harassment from other powerful men in Hollywood but my experiences with Harvey were the worst."
Allred said Malthe is "considering" whether to make a report to the police over the allegation.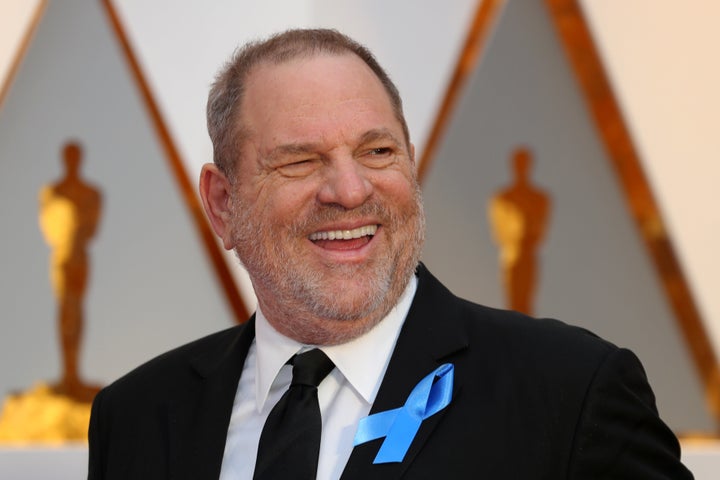 Weinstein was fired from the company he co-founded earlier this month after The New York Times reported that the 65-year-old had reached eight previously undisclosed settlements with women who accused him of sexual harassment and unwanted physical contact. The New Yorker magazine reported that 13 women had claimed that Weinstein sexually harassed or assaulted them.
The New York City Police Department has said it is investigating an allegation of sexual assault by Weinstein in 2004. The Los Angeles Police Department also said earlier this month that it is investigating a 2013 sexual assault allegation against the movie producer. He is also the subject of criminal investigations in London.
Weinstein has denied having non-consensual sex with anyone.