The 27-year-old model welcomed a baby girl and reports state the couple have called her Dusty Rose Levine.
"They both cried when she was born. She is beautiful. She looks like Behati."
It's hardly surprising that the couple make beautiful babies.
The source added that Dusty was a "healthy and happy" baby.
Fans were aware the Maroon 5 singer's daughter was due any day now after he cancelled a gig on Monday 19 September.
A statement on the website read: "Maroon 5's Hartford show was happening in conjunction with the group's fall 2016 U.S. tour and is being cancelled due to the upcoming birth of frontman Adam Levine's baby."
After rumours surfaced, Levine confirmed the news by sharing a photo of the Victoria's Secret Angel in her bikini, with the caption: "My two favourite laker fans 🍼👶🏼."
The couple announced their engagement in 2013 and tied in the knot in 2014 in Mexico.
"I want to have 100 kids," Levine joked in 2014 according to PEOPLE. "I want to have more kids than is socially responsible."
Congrats to the couple!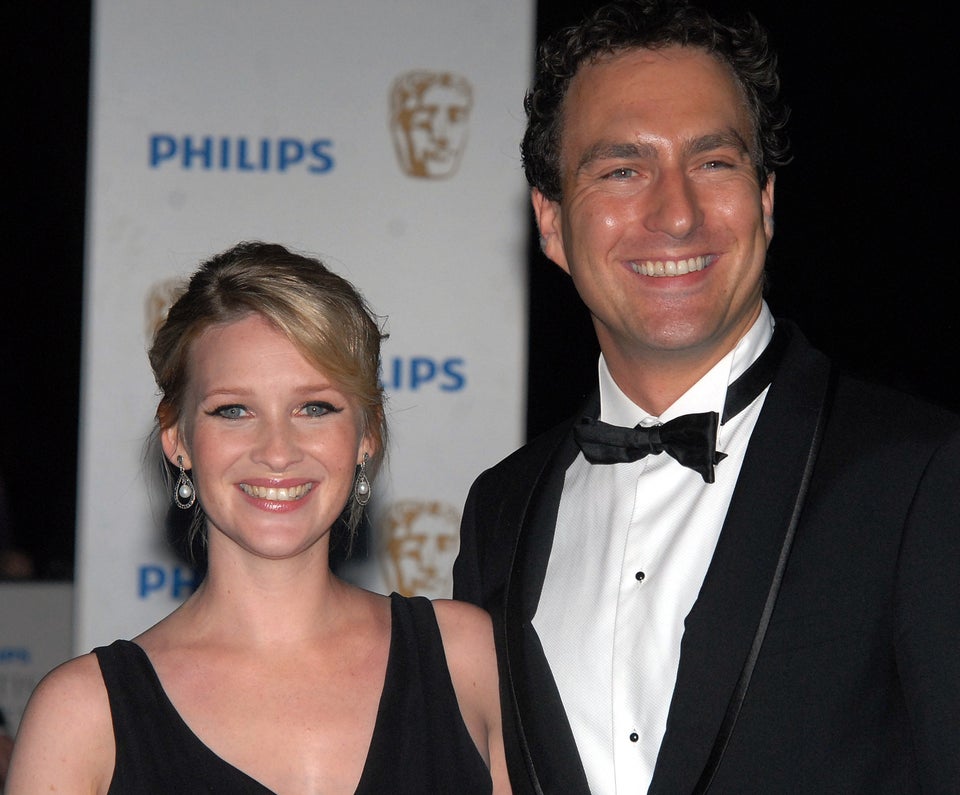 Celebrity Babies Born In 2016