Vets said Kevin the cat wouldn't live for more than six months after he was found abandoned in a car park.
But thanks to the love of a good owner, the kitty is full of life more than four years later.
Kevin suffers from Hydrocephalus, a condition where fluid accumulates on the brain.
The condition affects his brain functioning, eyesight and hearing and leaves him looking permanently startled (but no less cute).
He's also small for his age at just 3.8Kg.
Kevin's owner, Tailah, adopted him after a woman found him abandoned in a carpark at just four weeks old and took him to a rescue centre.
"I was warned that he wouldn't live to see six months (if he was lucky) and to not become attached. I told myself that even if he passed away, I gave him all the loving I could. Four years later and he's still my best little love bug."
Despite his condition, Tailah says Kevin has never shown any signs of discomfort.
Judging by these photos, we'd say he's a very happy kitty.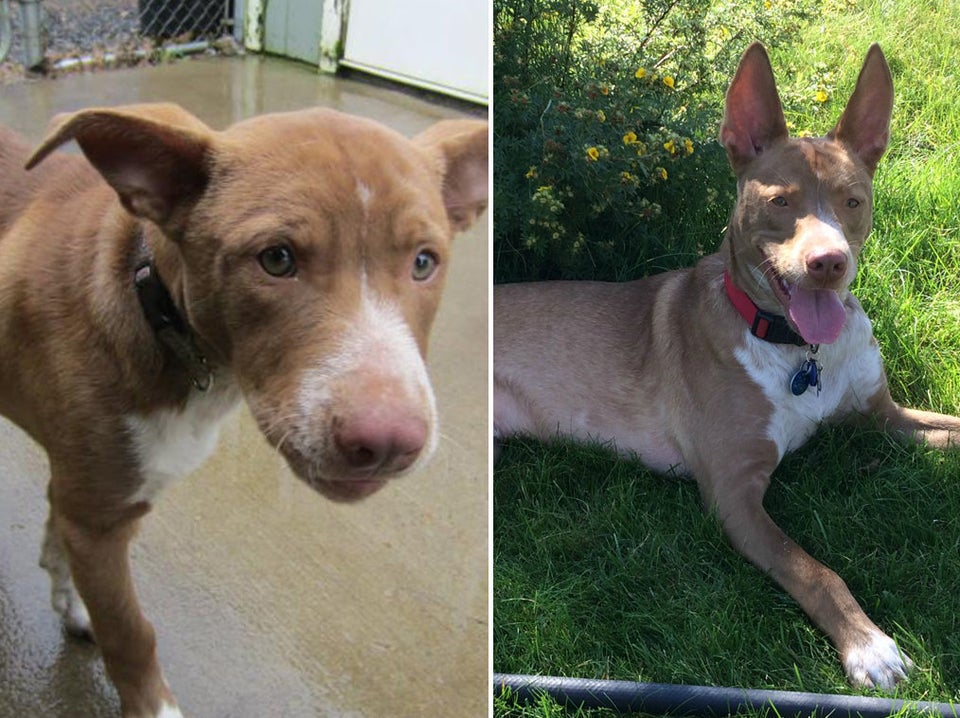 Dogs Before And After Adoption