Two horses had to be put down at Aintree yesterday after injuring themselves in races on Grand National Ladies' Day.
Forest des Aigles broke a foreleg before jumping a fence and Crucial Role was destroyed after a "horrific fall", according to Animal Aid.
The charity has asked people not to bet on today's signature race of the event, the Grand National.
Animal Aid's Horse Racing Consultant, Dene Stansall, said in a statement: "The sickening sight of two beautiful horses losing their lives at the most notorious racecourse in the world, proves yet again the brutality of horse racing.
"It's time to stop this from happening.
"Animal Aid is asking people not to bet on the Aintree Grand National tomorrow – that is the best advice we can give people who are horrified by these deaths today."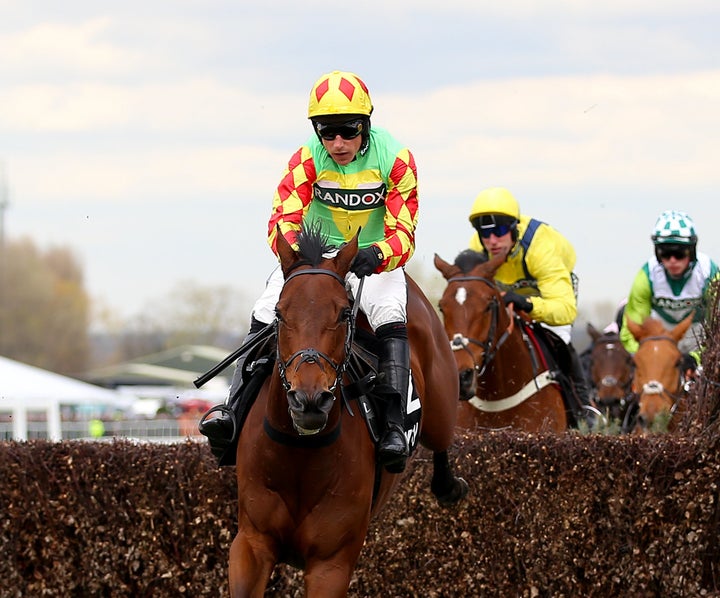 But the race remains hugely popular – the Grand National, first run some 180 years ago, now claims a worldwide TV audience of some 600 million.
With 40 horses due to jump 30 fences over a course that spans nearly four and a half miles on Saturday, the world-renowned Grand National is the most gruelling course in the British racing calendar.
Fourteen of the fences are jumped twice and fences 15 and 16 are jumped once.
Tiger Roll is aiming to deliver a rare repeat win following victory 12 months ago, having looked strong at the Cheltenham Festival.
The primary competition comes in the form of last year's runner-up Pleasant Company and Anibale Fly.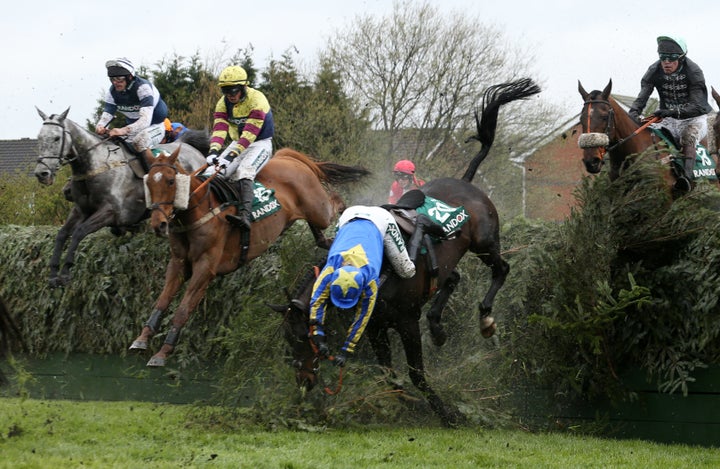 The League Against Cruel Sports has previously called for the abolition of the Aintree Grand National until "a number of welfare improvements have been implemented".
These include a reduction in the number of riders in any race from 40 to a maximum of 30, a ban on the use of the whip, the removal of the notorious Becher's Brook jump and for all drops on the landing side of fences to be removed.
Aintree racecourse has been contacted for comment.