The comedian – who sits on the panel of the BBC Three show alongside RuPaul, Michelle Visage and Graham Norton – was not impressed after some of the contestants failed to use a filming hiatus as a chance to improve their sewing skills.
The second series of Drag Race UK was forced to halt production in the middle of filming back in March due to the pandemic, giving the queens months to refine their abilities before filming resumed in the autumn.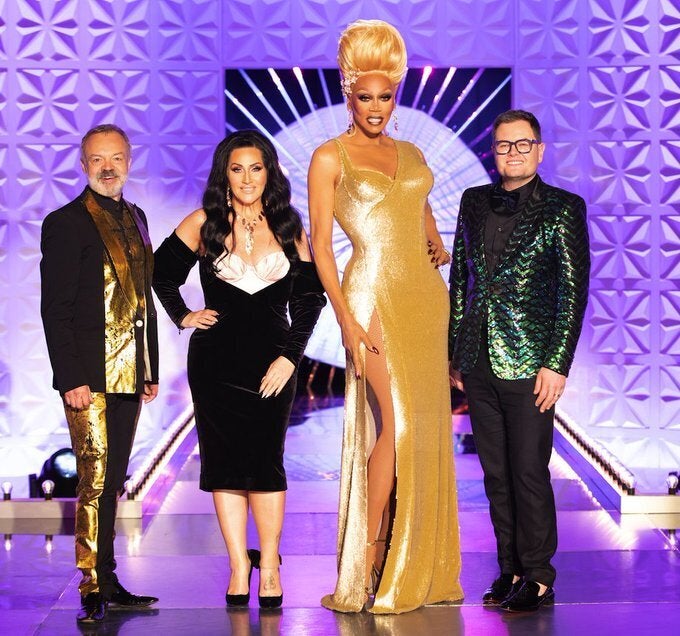 With sewing forming a key part of a number of challenges on Drag Race, Alan told Heat magazine he was surprised to see some queens not seizing the opportunity to improve during lockdown.
"You hoped that, because they now knew what the standard was, they'd get to a sewing machine and practise," he explained.
"No spoilers, but there were some who obviously thought, 'Wow, the standard is that good, I'm going to do something about it.' Some of them thought, 'Nah, I'm alright!'
"I was disappointed that some of them hadn't, but wow, the ones who had..."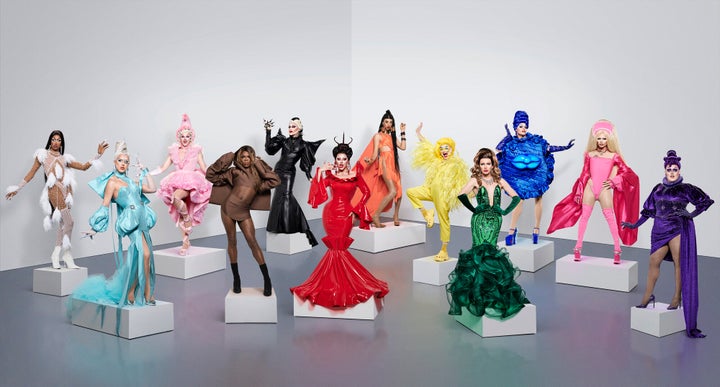 Get to know the 12 queens taking part a little better here.
RuPaul's Drag Race UK begins streaming on Thursday from 8pm on BBC Three, with new episodes arriving weekly.
The new issue of Heat magazine is now on sale.