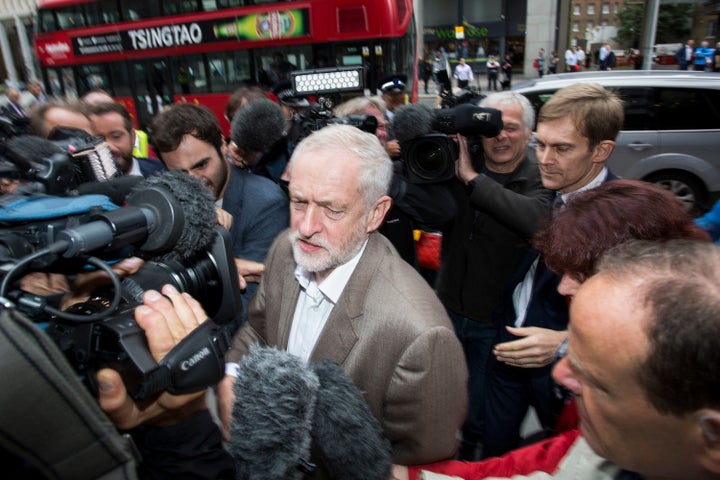 Comedian Alan Davies has said he no longer supports Jeremy Corbyn because he failed to stand up to the "out and out racism" of the Brexit campaign.
Davies voted for Corbyn in last year's Labour leadership contest but said he'd vote for Owen Smith in the current one, as Labour had become "ineffective" under its radical leader.
He specifically cited Nigel Farage's "Breaking Point" poster, which used a photo of refugees trying to enter the EU to suggest Britain had to leave.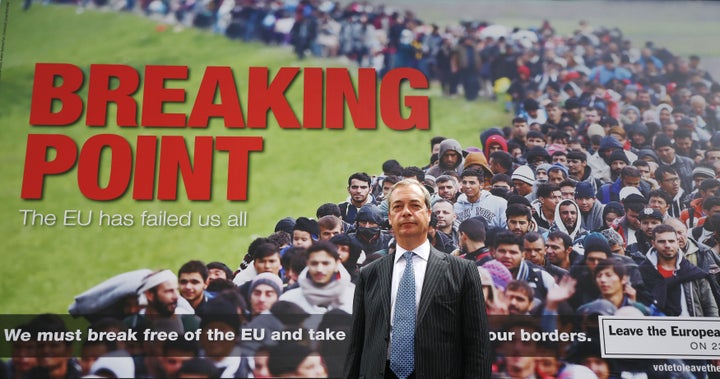 The QI Star was interviewed alongside Jo Brand in Radio Times.
He said: "I've been a Labour Party member for a long time. I voted for Jeremy Corbyn the first time. This time I voted for Owen Smith – I don't think Corbyn's been a good leader of the opposition.
"Brexit and all it entails is going to be a very important period in our history and I feel we have an ineffective opposition."
He continued: "The thing that really disappointed me about the Labour Party was when Nigel Farage ran that poster with the words "Breaking Point" on it and featuring the refugees crossing into Slovenia.
"It was misrepresentation and an exploitation of people in desperate straits. The Labour Party didn't go after him for that out-and-out racism.
"Regardless of what you think about the European Union, or about Brexit, if you can't go after an out-and-out racist there's something wrong."
Brand said of Labour: "My disappointment goes back a very long way and it just builds and builds, but what I'm disappointed about at the moment is that they can't just sit down and sort it out for the good of the country – we need an opposition.
"One of the big issues I have with politicians these days, is that they're professional politicians.
"They went to university, they did Philosophy, Politics and Economics and they've not done anything that would bring them into contact with people who are struggling.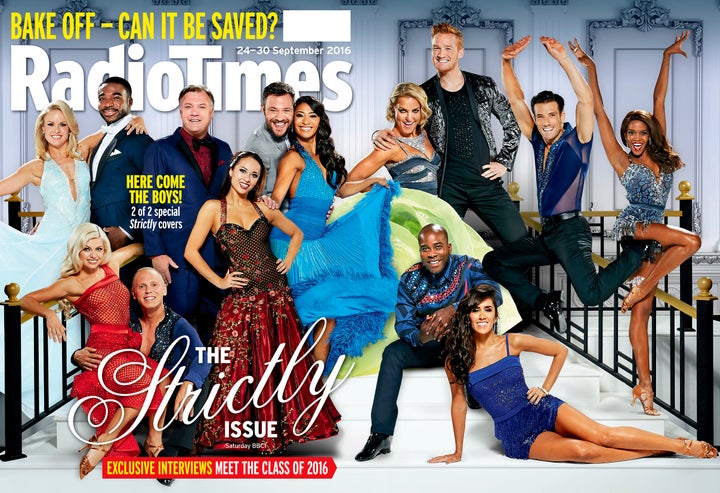 Popular in the Community