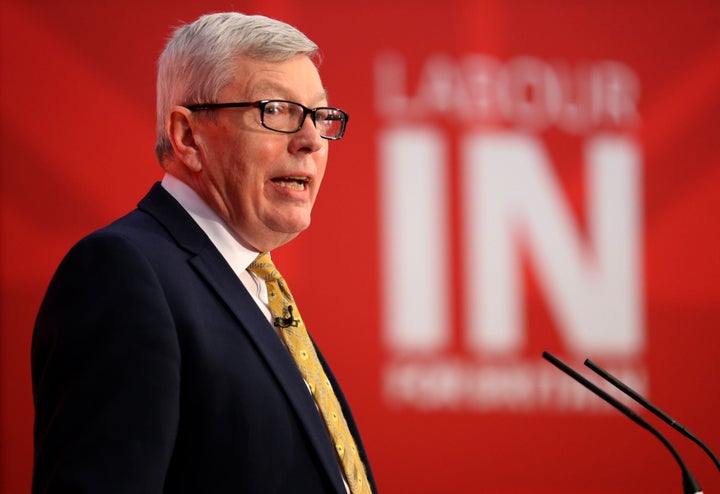 Alan Johnson has branded pro-Brexit MPs "extremists" in an attack that was angrily rejected by former Tory cabinet minister Iain Duncan Smith who accused the former Labour home secretary of demeaning the referendum debate.
Johnson, who is leading Labour's 'In' campaign, also said he would be happy to take on Boris Johnson in a head-to-head live TV debate if David Cameron dodged it.
Following the launch of Labour's pro-EU battle bus on Tuesday morning, Johnson said the the Brexit campaigners displayed "a certain mentality that is not rational and not balanced".
"It's an extreme view that there is absolutely nothing good about the EU at all," he said. "They can't find anything good to say, I think that's extreme."
"I think the majority of the British people have a rational balanced moderate approach to this question."
Johnson said those in the 'Remain' campaign had a more "nuanced balanced approach" to the EU. Jeremy Corbyn, he said, "doesn't think it's perfect neither does David Cameron".
"We can all find things that are wrong with the EU. But they can't find anything that's right," he said.
"In this campaign we are the reasonable people. I think in the 'Leave' side, they are the extremists on this."
"I think it's extreme, not to take the view we ought to leave, but the view you can not find anything good to say about an institution that has done many good things."
Duncan Smith, a leading Brexit campaigner, hit back. "I have to say those people in Remain really need to stop throwing threats and ridiculous terms like that around because it just demeans them and it demeans the debate," he told The Huffington Post.
The former work and pensions secretary, who delivered his own pro-Brexit speech today, said: "I don't know in what world it's extreme to want to have your democracy back, the power over what you do, control over your laws and the right to make decisions about your people, elected by British people, rejected by British people when you get it wrong.
"If someone wants to tell me that's an extreme position then I want to know what defines that.
"It's not extreme to want democratic government in your country, to be responsible to the electorate and to make the laws that best help them rather than have 60 per cent of those laws made in Brussels."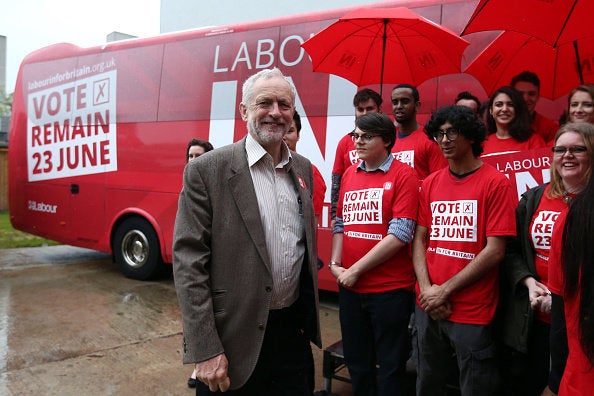 Johnson, who will tour the UK in a Labour pro-EU bus to make the case for 'Remain', said it was not "overblown" for Cameron to argue Brexit could lead to war.
And he said Cameron's voice was extremely important in the debate. "A British prime minister, the elected prime minister in a democracy, actually carries weight with people who don't support his political party. His position does mean something. And it meant something when Harold Wilson was recommending staying 'In' in 1975. It means something now."
LIVE TV REFERENDUM DEBATE

Alan Johnson has put himself forward to take on Boris Johnson or Michael Gove in a live TV EU referendum debate.

On Sunday, George Osborne suggested David Cameron would not take go head-to-head with Boris or Gove as it would turn the campaign into a "Tory soap opera".

Asked today if he would step in to argue the case for the EU, Johnson said: "I would yeah, sure."

He added that Gordon Brown, who is due to make an intervention in the campaign this week, would also be up to the task. "Gordon would be a good voice," he said.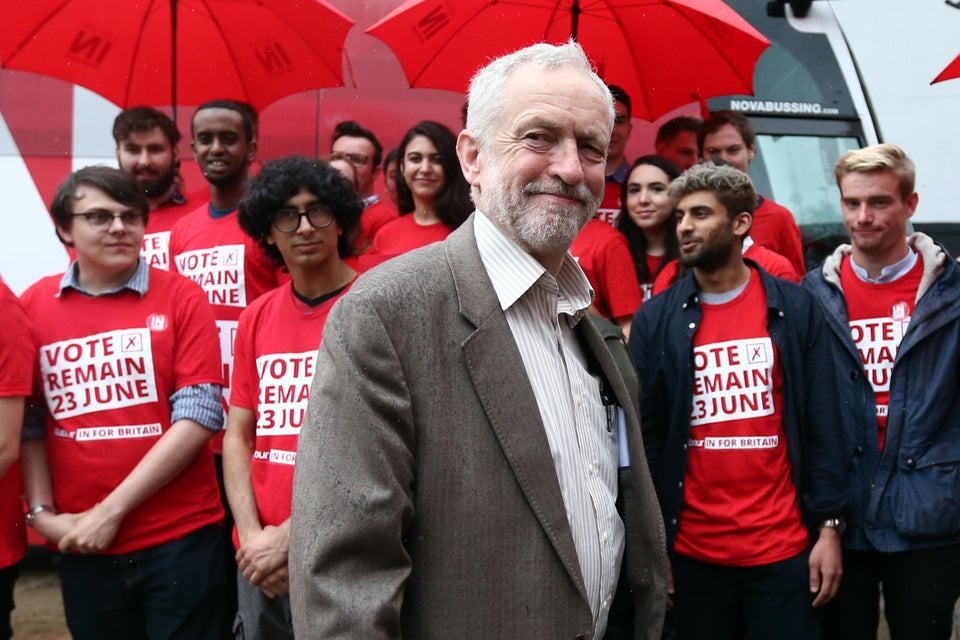 Carl Court via Getty Images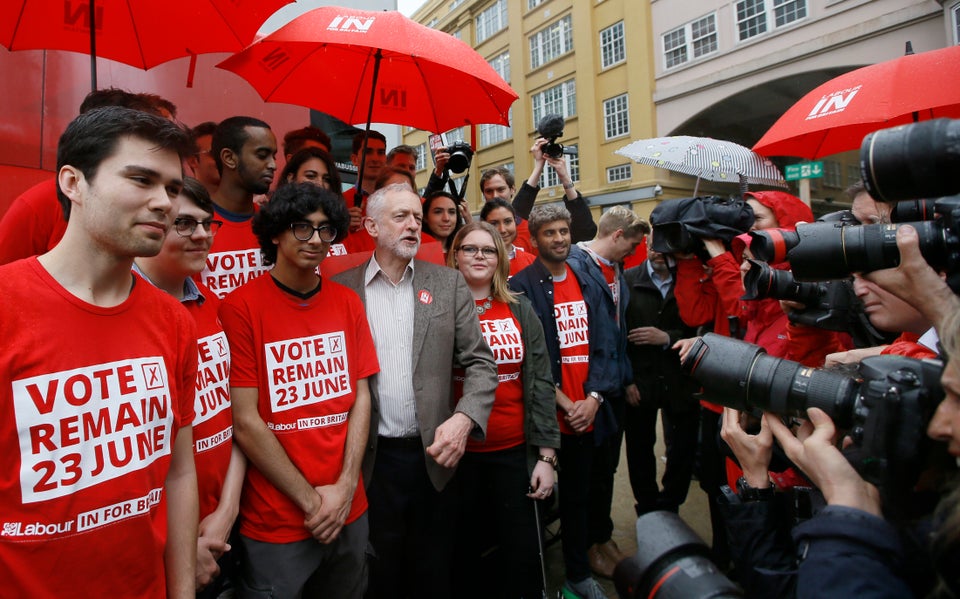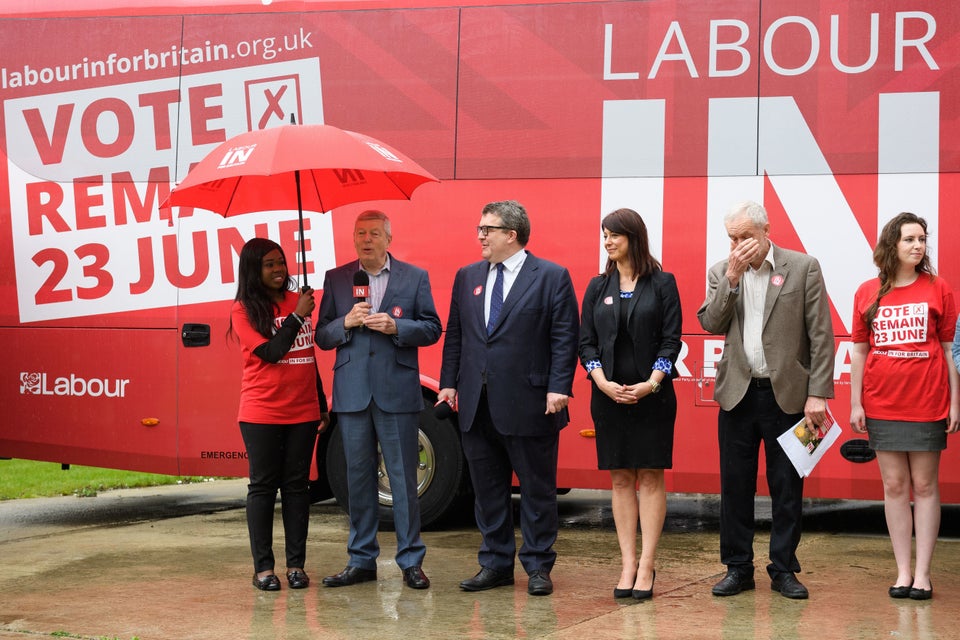 LEON NEAL via Getty Images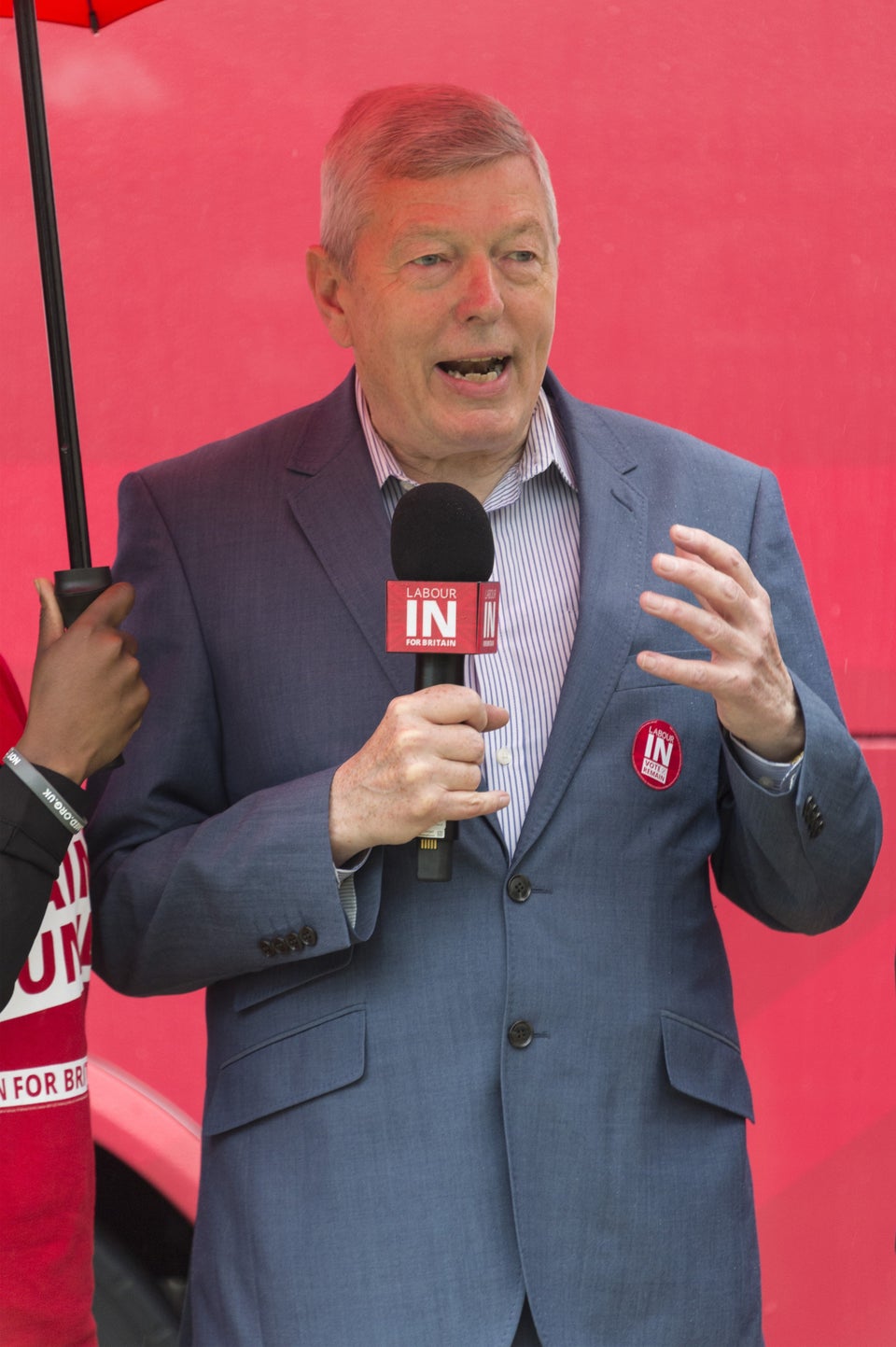 Anadolu Agency via Getty Images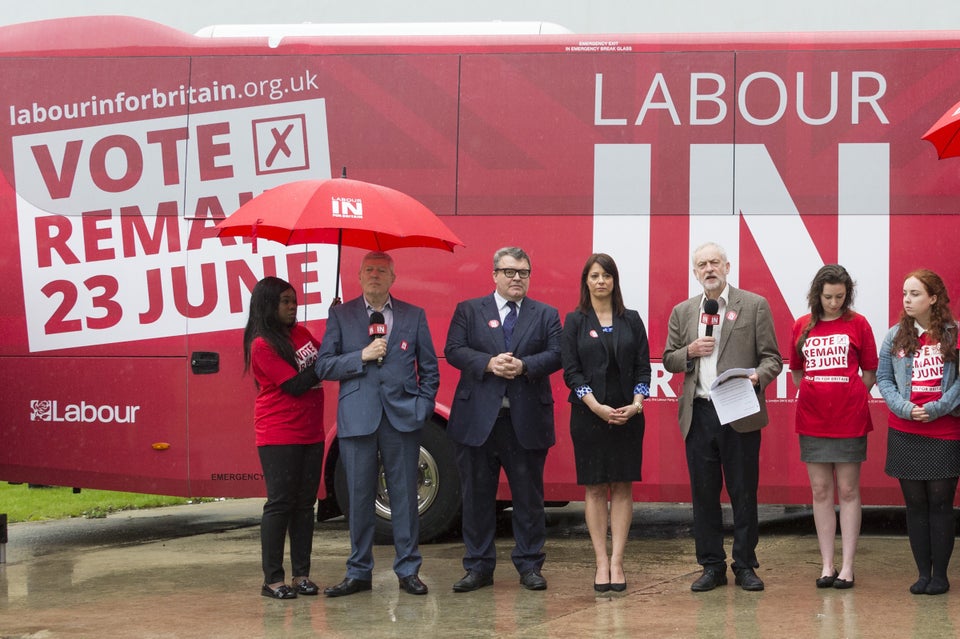 Anadolu Agency via Getty Images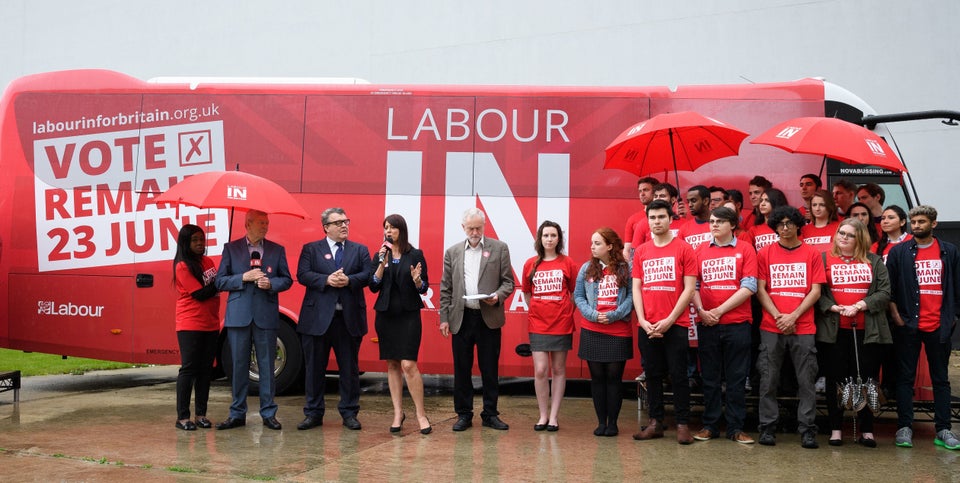 LEON NEAL via Getty Images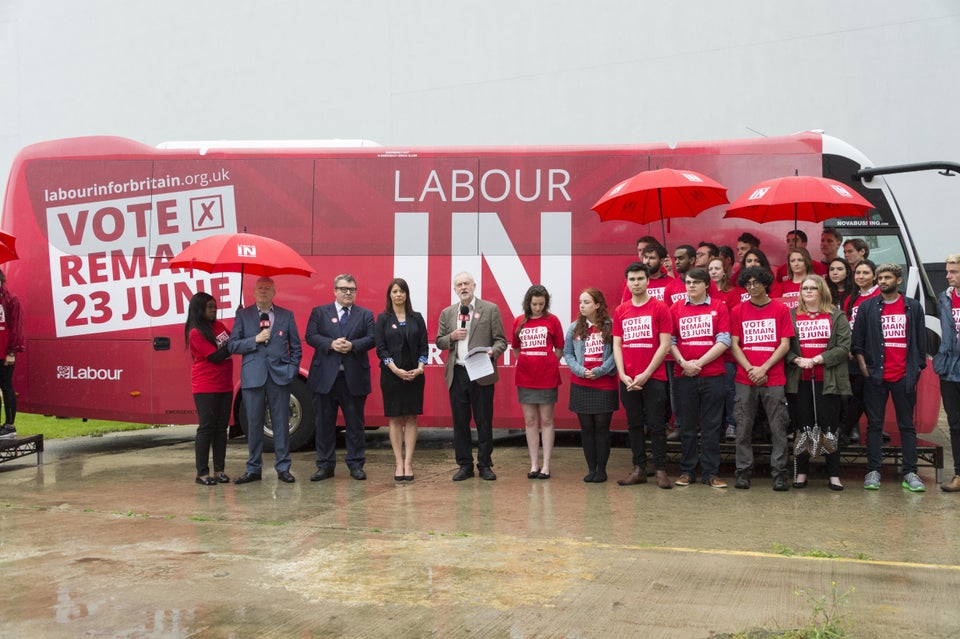 Anadolu Agency via Getty Images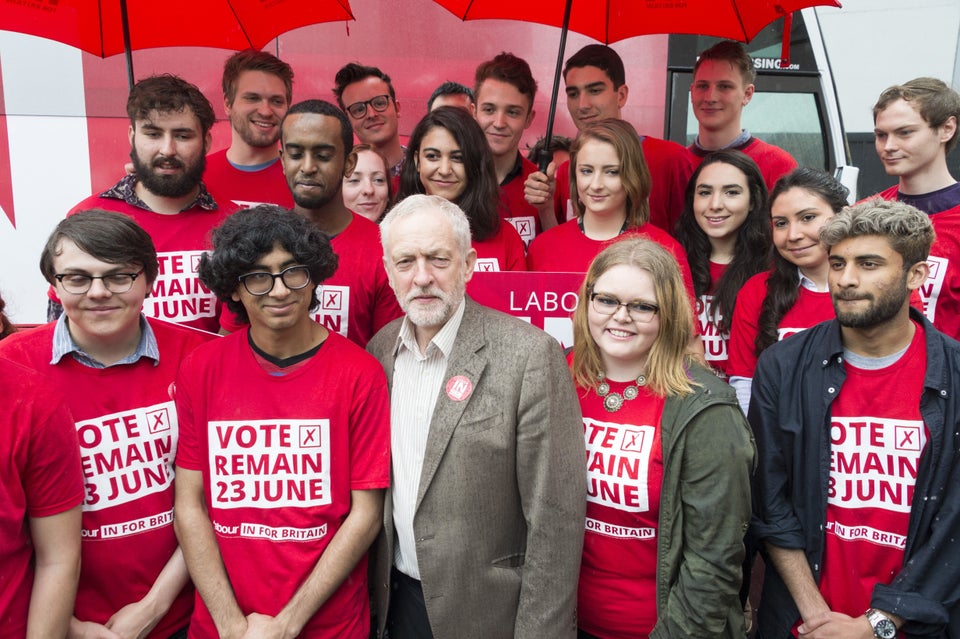 Anadolu Agency via Getty Images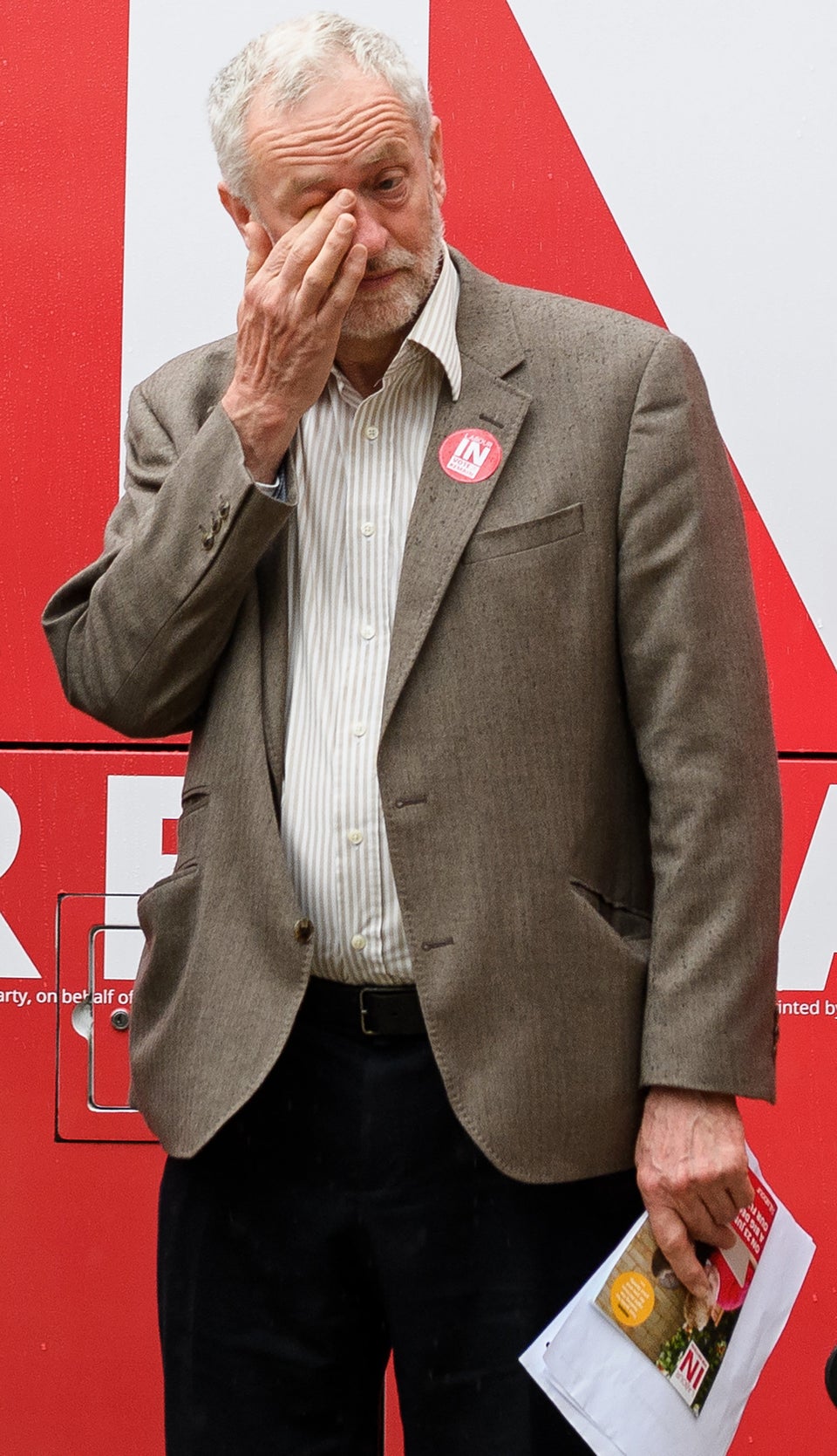 LEON NEAL via Getty Images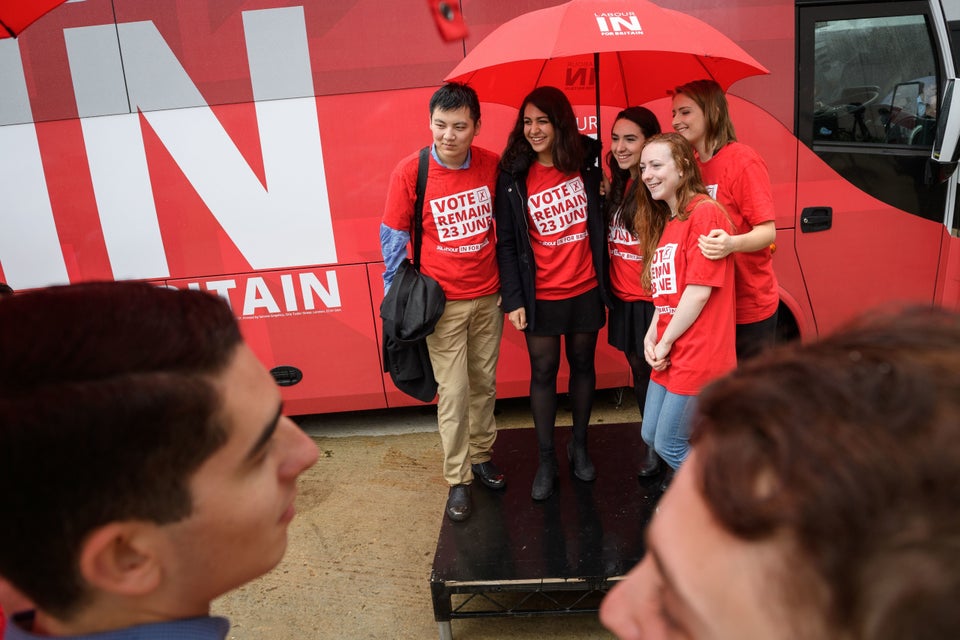 LEON NEAL via Getty Images
LEON NEAL via Getty Images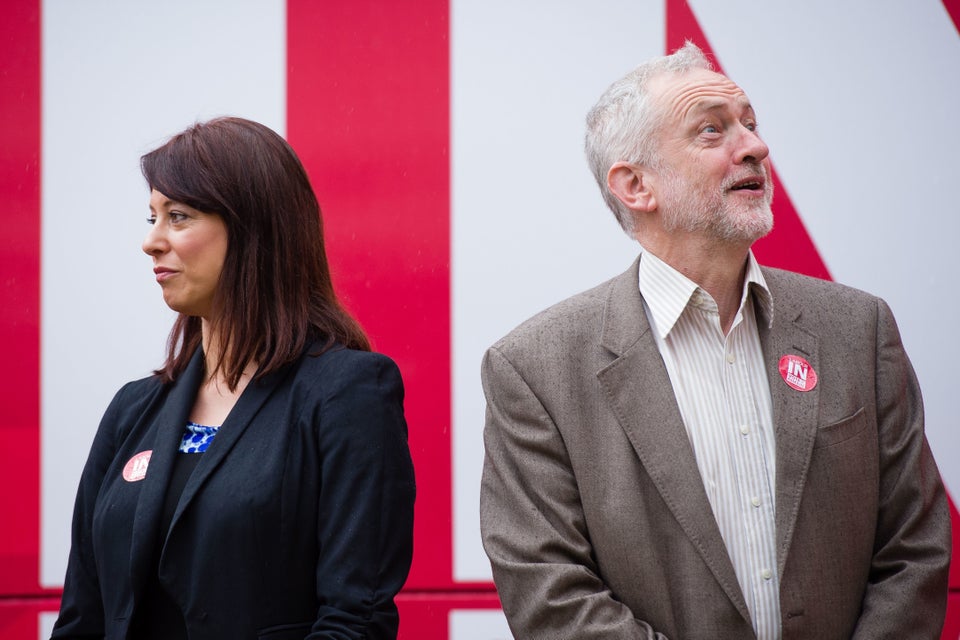 LEON NEAL via Getty Images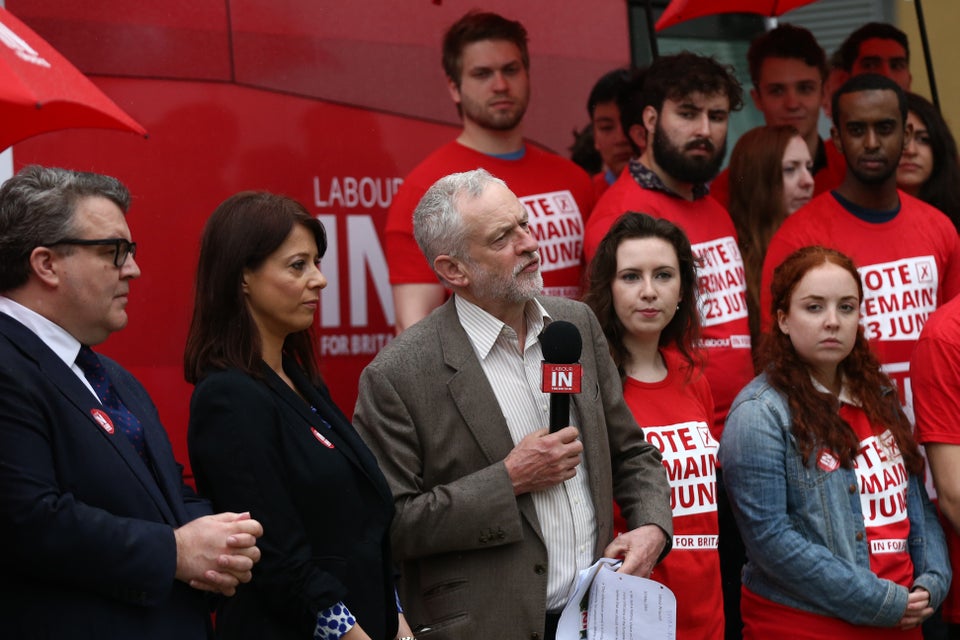 Carl Court via Getty Images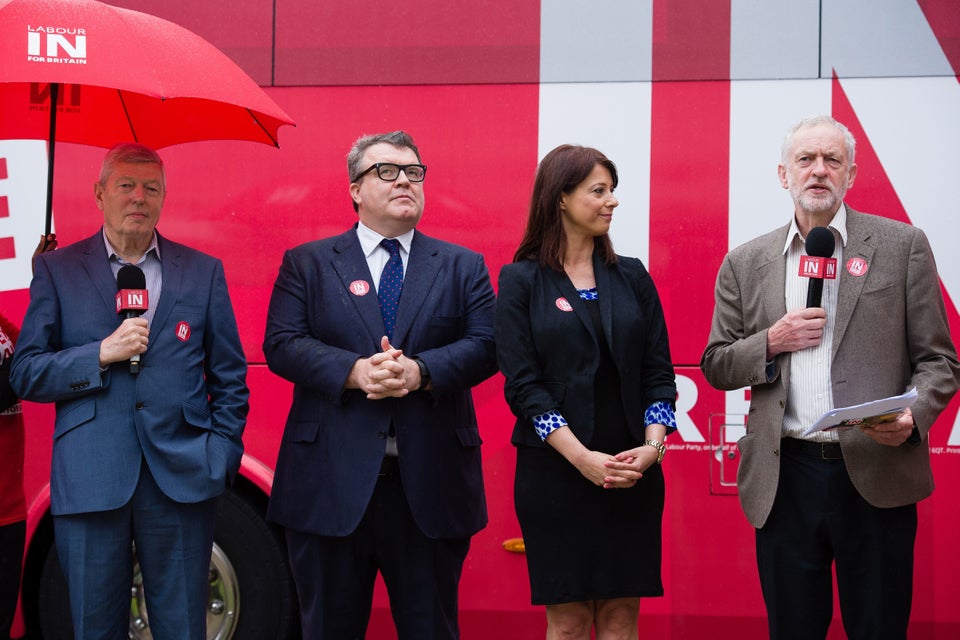 LEON NEAL via Getty Images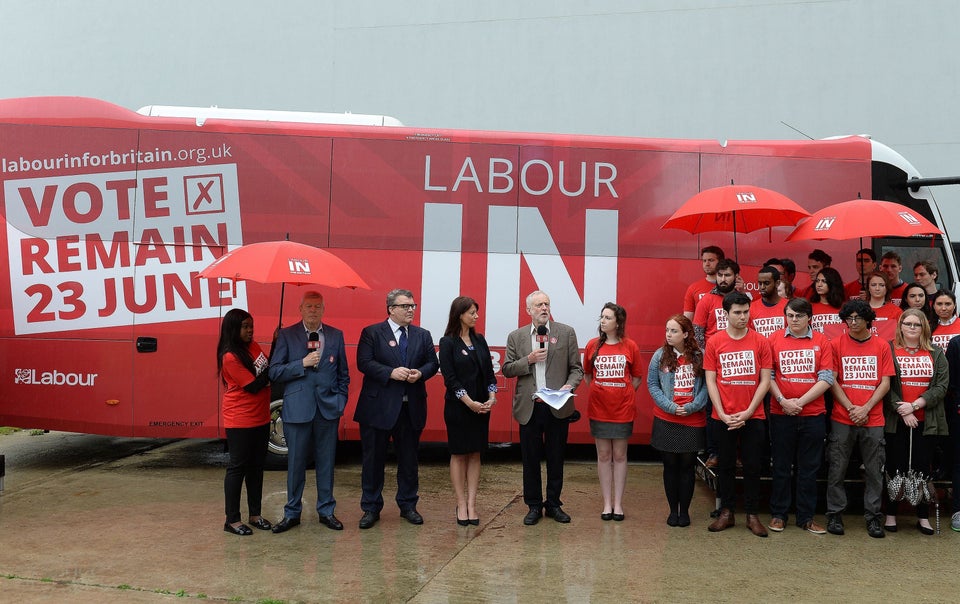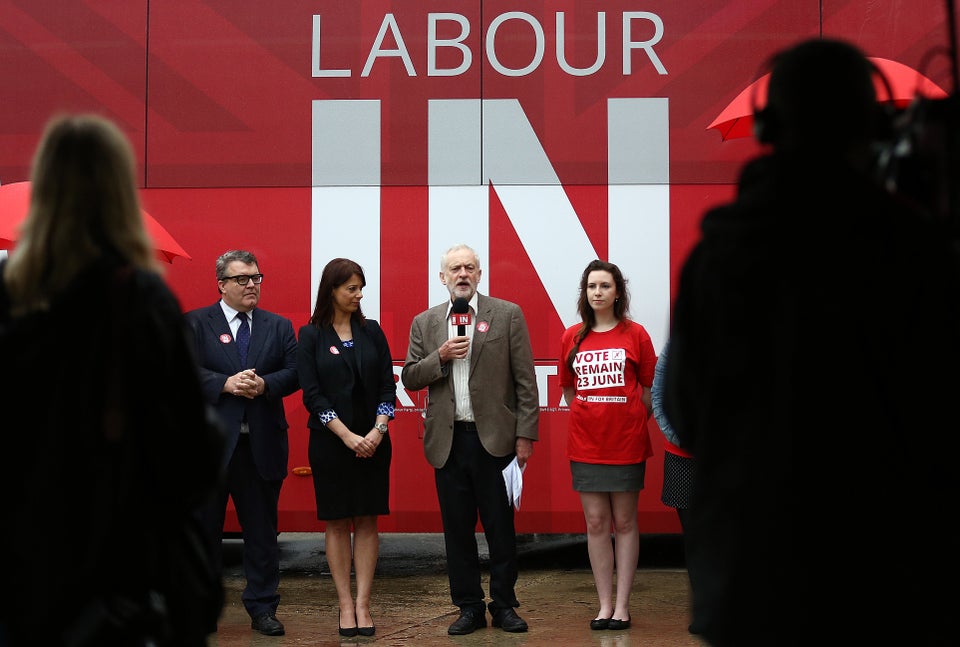 Carl Court via Getty Images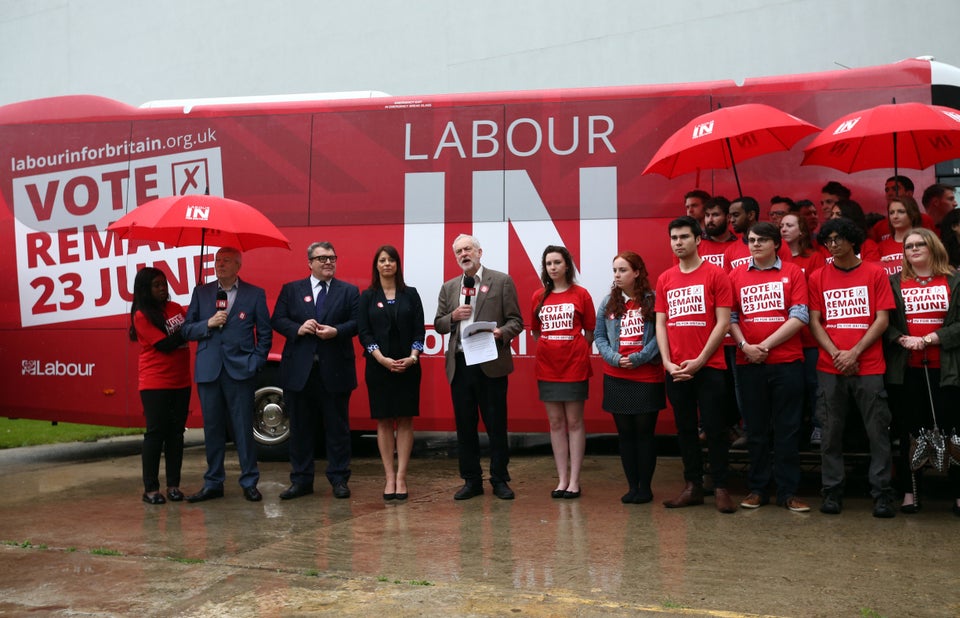 Carl Court via Getty Images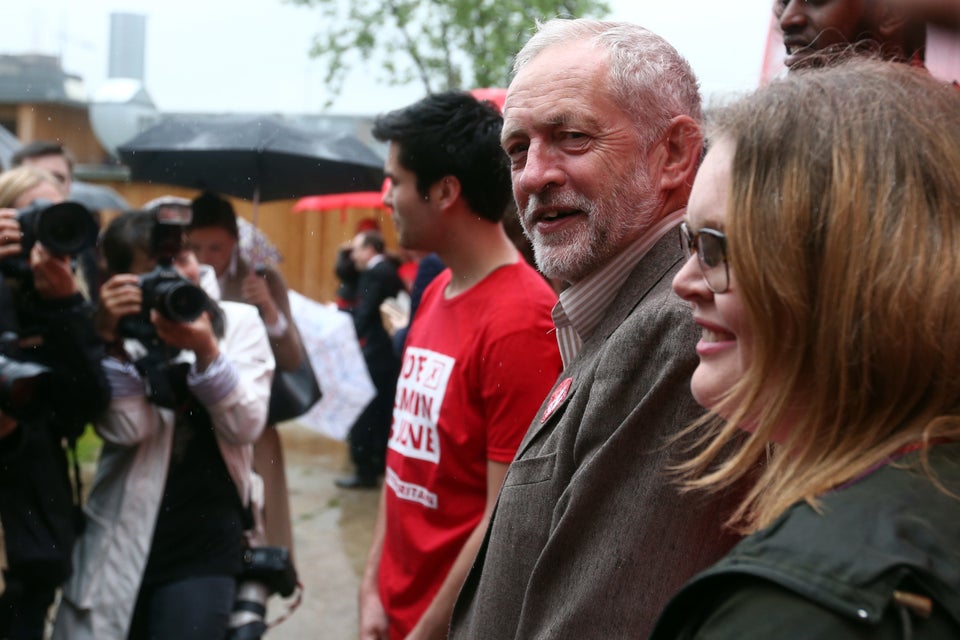 Carl Court via Getty Images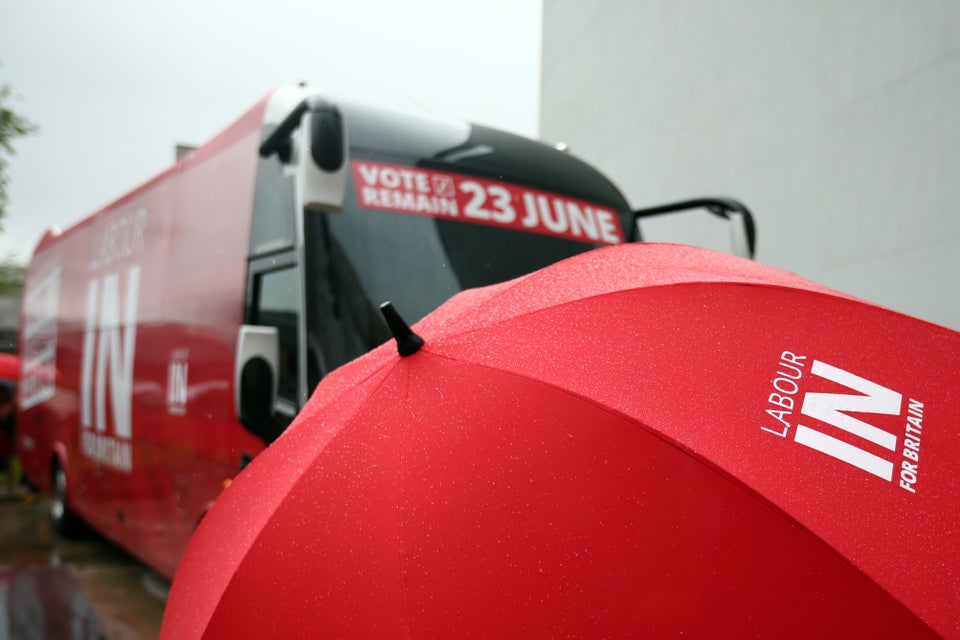 Carl Court via Getty Images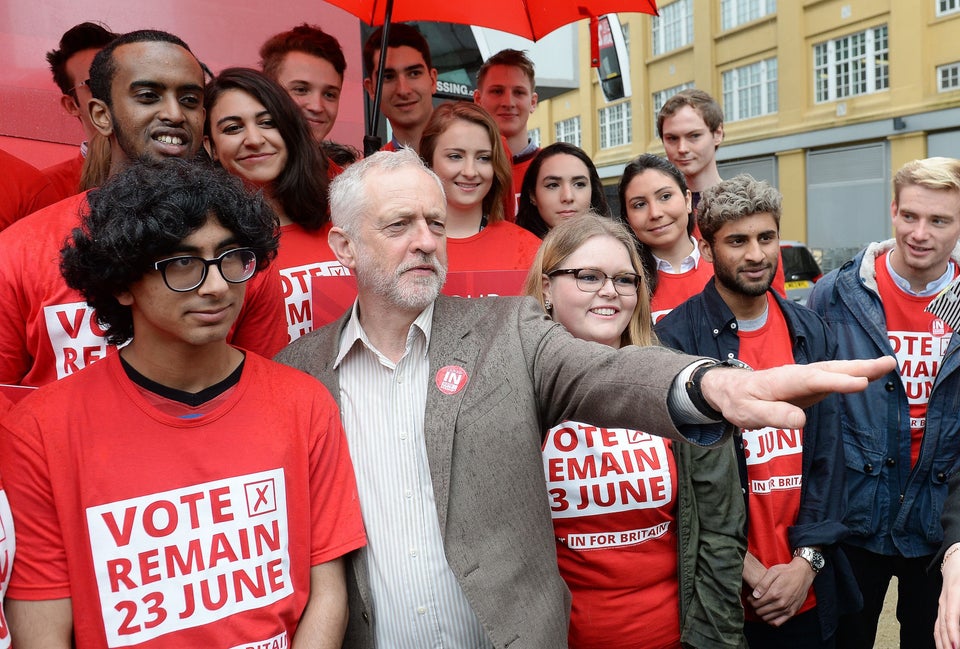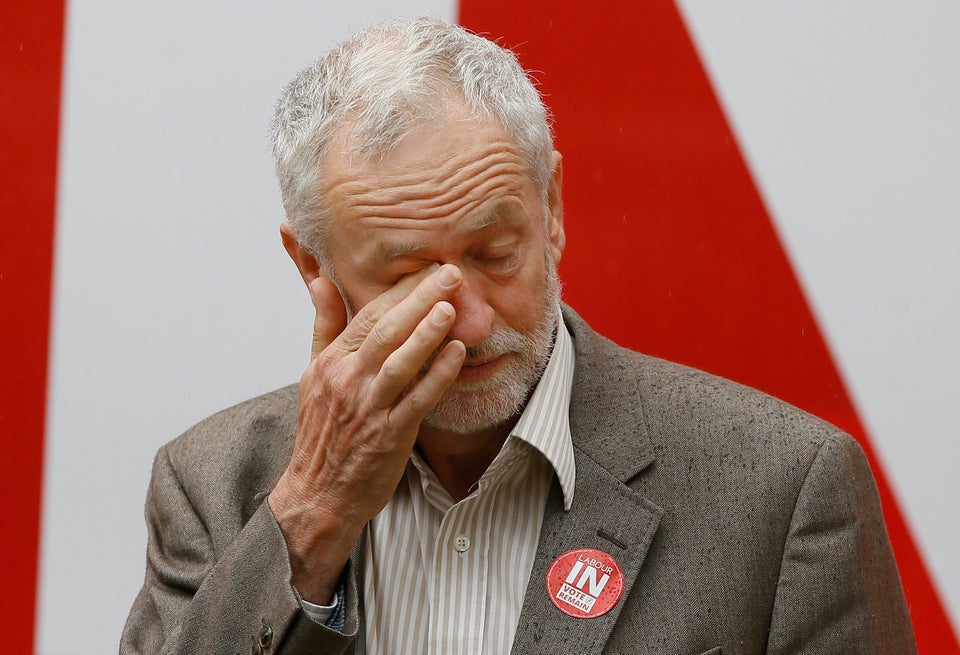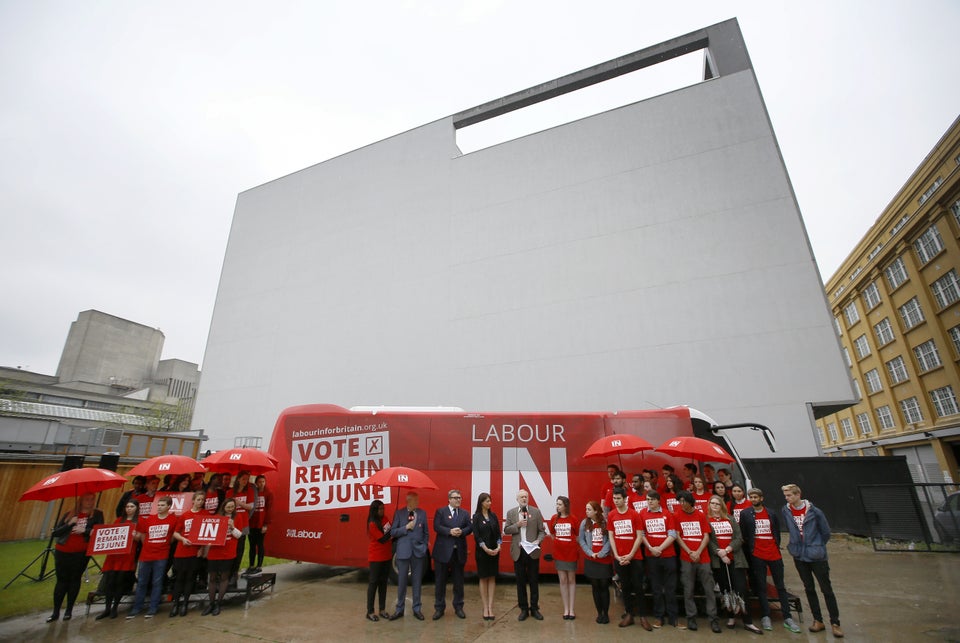 Popular in the Community