Alanis Morissette announced her second pregnancy with a creative film, so it comes as no surprise her bump photos are just as unique.
The 42-year-old Canadian singer stunned fans by sharing a completely naked photo of herself underwater.
Morissette, who is already mum to five-year-old Ever with her husband Mario Treadway, can be seen floating backwards while cupping her breasts.
Morissette captioned the photo with an adorable quote from her son, Ever, about pregnancy.
The photo was liked by more than 16,000 people within just one day of being uploaded.
"This is beautifully emotive and so wonderful capturing how at peace you look," someone commented.
"Breathtaking," another person commented. "This is amazing and so beautiful, such an awesome picture."
The animation showed Morissette's and Treadway's love story so far, from the moment they first met, to their wedding and finding out they were becoming parents for the first time.
Near the end, the family members were in hospital with Morissette laying on the bed staring at the ultrasound of their second baby.
"The story of my nuclear family in moving pictures, brings us up to this sweet moment," Morissette captioned the video on YouTube.
Morissette and Treadway wed in May 2010. They welcomed their first child in December of the same year.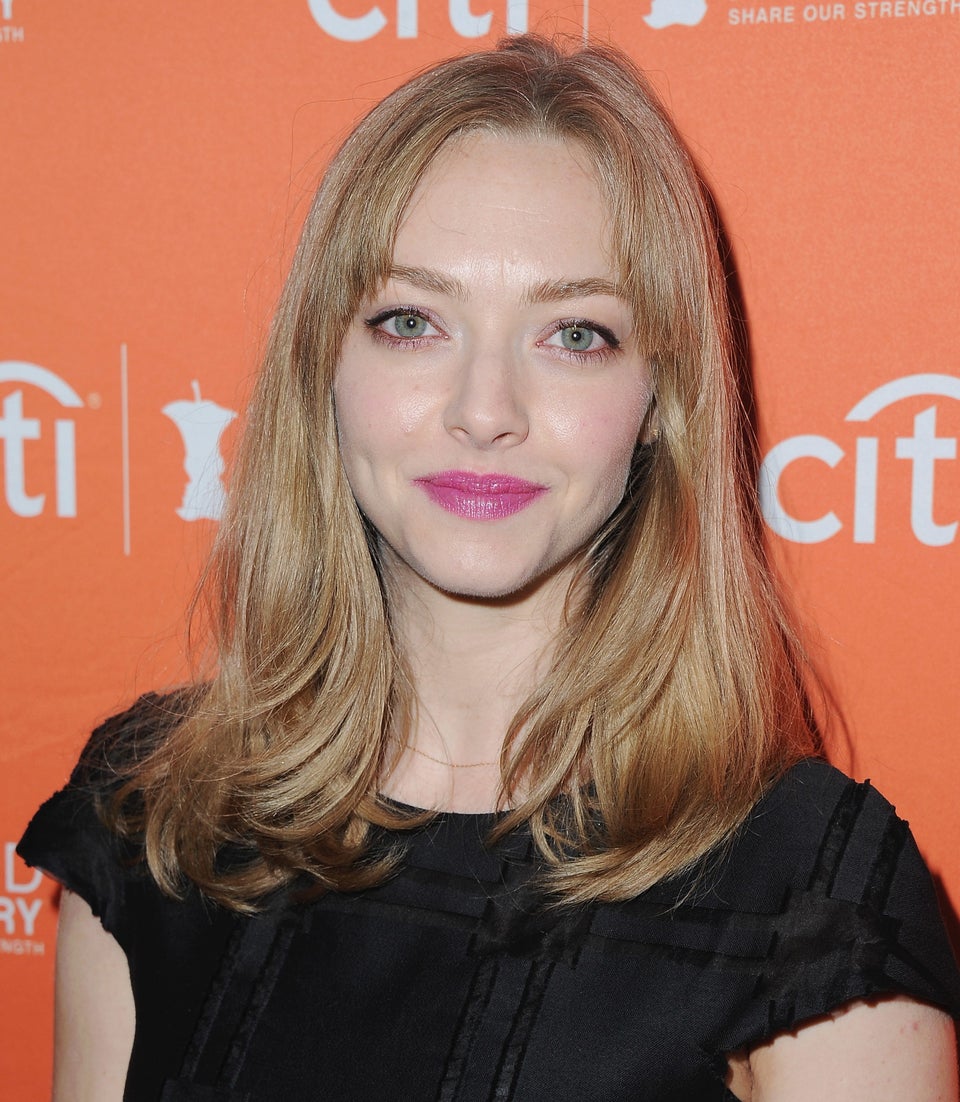 Pregnant Celebrities In 2016