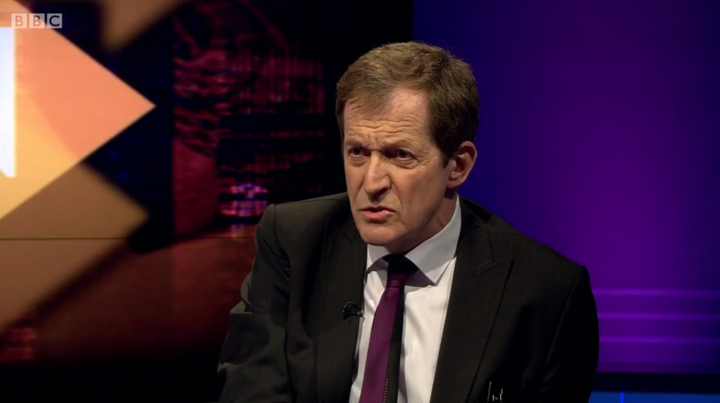 Former Labour spin doctor Alastair Campbell and The Sun's Trevor Kavanagh had a bad tempered row over the role played by newspapers in the EU referendum campaign on Tuesday evening.
The pair spoke over each other, rolled their eyes, and exchanged insults during a segment on last night's BBC Newsnight.
Campbell accused newspapers of making stories up about the EU.
Kavanagh said The Sun's owner, Rupert Murdoch, would decide whether the paper would choose to back the 'Leave' or 'Remain' campaign.
In the lively exchanges, Campbell said right-wing tabloids were guilty of making up stories including that Brussels wanted to force the UK to rename Christmas as a "winter festival".
While Kavanagh, The Sun's associate editor and former political editor, said it was "pretty bloody rich" of Tony Blair's former communications director to accuse the press of lying.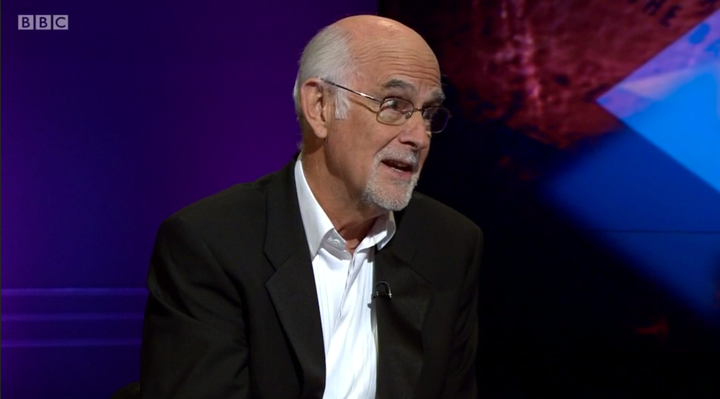 "He told me he has never been a journalist," Kavanagh said of Campbell. "He has always been a propagandist."
"We believe in what we are saying," Kavanagh added of his paper's eurosceptic coverage of the Brexit campaign. "We are a newspaper. We are entitled to have a view."
Campbell said the press "do not present two sides of an argument" and was failing to give voters "fair balanced coverage".
Campbell asked Kavanagh if he could "have a piece in the paper" to present the pro-EU argument ahead of the June 23 referendum.
The Sun executive dismissed the idea. "Why? You're boring. Honestly Alastair, you're really boring."
The Sun has been embroiled in a row over its coverage of the referendum campaign after it reported the Queen was in favour of Brexit.