A kindhearted man has created a gym for his local community, made entirely out of rubbish.
Alcindo Almedia Soares, 43, is passionate about keeping the beaches of Santa Maria, Cape Verde, clean from rubbish so that tourism in the area doesn't suffer.
The painter, who has been interested in sport since he was a child, decided to recycle the junk he found on his local beach and create an outdoor gym out of it.
Using tools from his trade, he handcrafted gym equipment including dumbbells and pull-up bars so the local community could keep fit for free.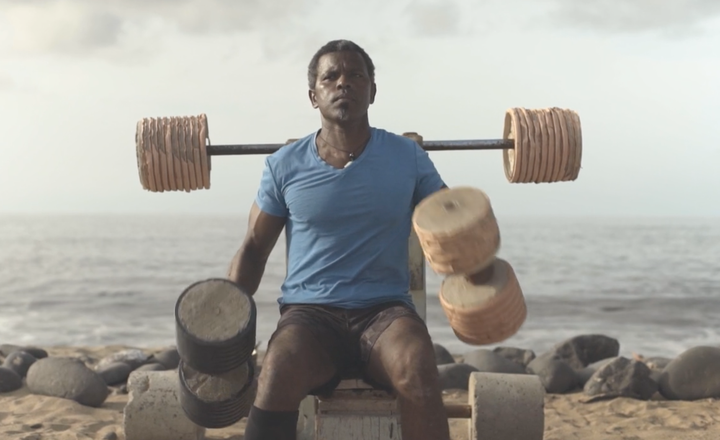 "Sport means everything to me," Soares revealed, in a short film by Roger Serrasqueiro. "I love to train, ever since I was a kid. It really means a lot."
The 43-year-old believes that keeping the beaches clean is vital to keeping tourists coming to the area.
"Tourism is essential to these islands. Without tourism this place is nothing." he said.
"I feel proud when I see Santa Maria's beach clean. It's important to keep it clean. You shouldn't just throw trash on the sand."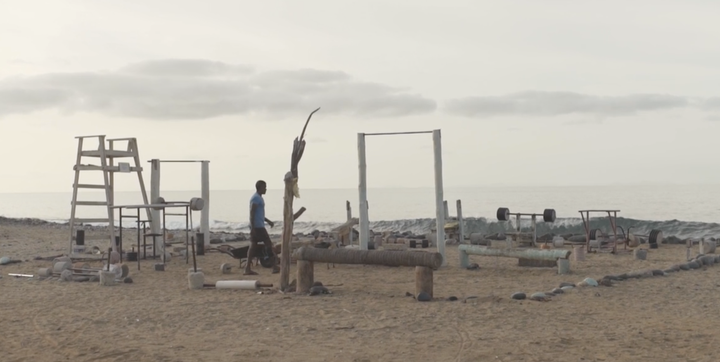 For Soares, it seemed like a no-brainer to transform rubbish into something that the community really needed - a place to work out.
"I love to train and Santa Maria lacked a place to do it. A normal gym is just too expensive," he explained.
"The fact that a gym like this now exists in Santa Maria, not only for me, but for the people here, is very important.
"It's free, you can train as much as you like and there's nature, sun, the beach, fresh air. I think it's much better."
He added that his dream is to make the gym a "bit better", so that more of the community can use it, and to make it "more presentable" for tourists.
"For as long as I live, I'll continue to use it," he added.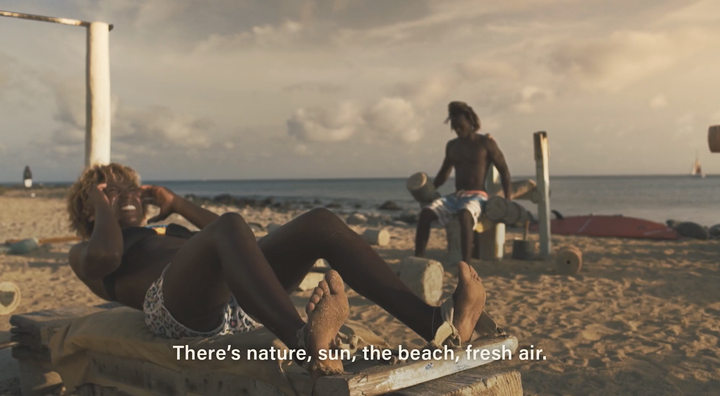 Related