A new bar is set to open in Middlesbrough with a view to providing people with drink problems a safe space to enjoy a night out.
The venue, called Bar Zero, will host music, comedy and cinema nights for those hoping to quit drinking for good.
It enables them to get out of the house and meet like-minded people, but without the temptation of alcohol.
Drinks on offer will include mocktails, soft drinks and coffee.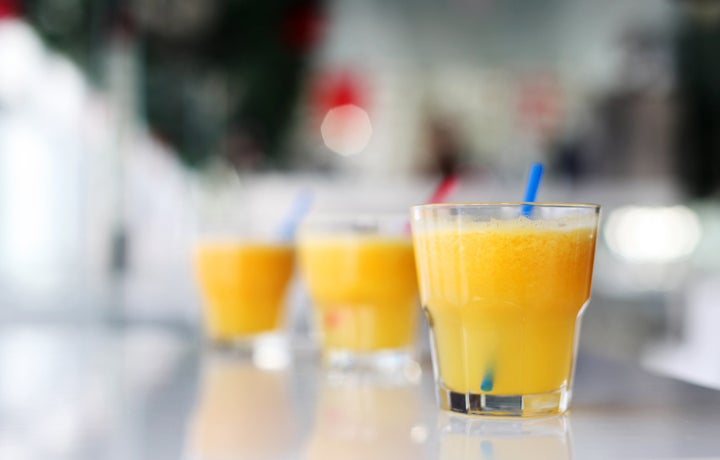 More than 9 million people in England drink more than the recommended daily limits, according to Alcohol Concern.
The nation's excessive drinking habits have prompted campaigns such as Dry January, where people give up drinking for a month.
It has also given rise to a new trend in wellness and healthy living. London is home to an alcohol-free bar called Redemption where you can go to socialise, "but not at the expense of your health".
Middlesbrough's new alcohol-free bar is different, however. It has been set up by charity CEO Sleepout in collaboration with Middlesbrough-based Recovery Connections and public health colleagues from the council, in a bid to help those who have genuine drink problems, as well as those who simply want a booze-free night out.
It will be part-funded by the restaurant below, called 'Fork in the Road', which provides jobs to ex-offenders, the long-term unemployed and recovering addicts.
Andy Preston, CEO Sleepout, told The Gazette. "We led the Public Health England capital bid and CEO Sleepout has heavily invested in the Fork in the Road restaurant, with a view to the profits supporting the ongoing future of Bar Zero.
"What we hope is that this can help change lives by bringing people together, which can be motivational, inspirational and develop a sense of identity."
He added: "I am so proud of what we have done here and the impact it could have on the town."