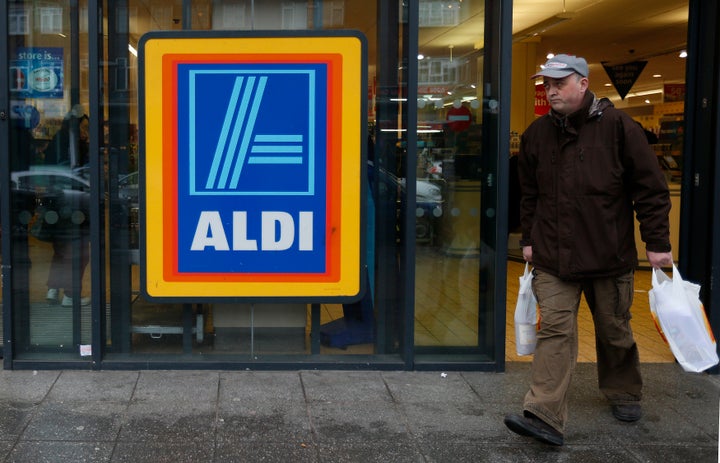 Aldi has agreed to remove a reference to sexual assault on labels adorning cheap paint.
In an apparent mistaken reference to the shade of rapeseed oil, tins of yellow emulsion were labelled "Rape Yellow" in stores.
The supermarket was forced to make the decision after an upset shopper pointed out the term was insensitive.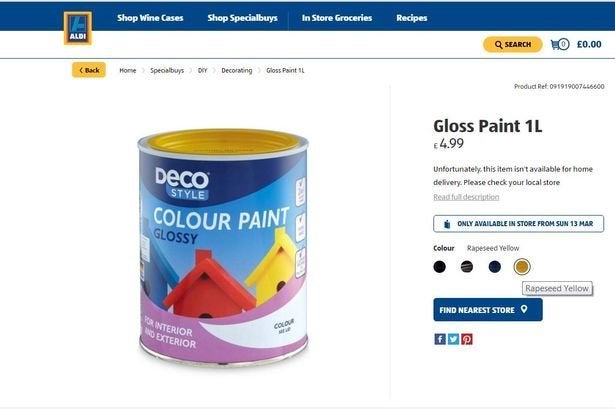 "I got straight out of there. I was furious and upset.
"I thought maybe I was being sensitive because of my situation, but I sent pictures to my friends and they were all shocked by it. They couldn't believe what I was saying."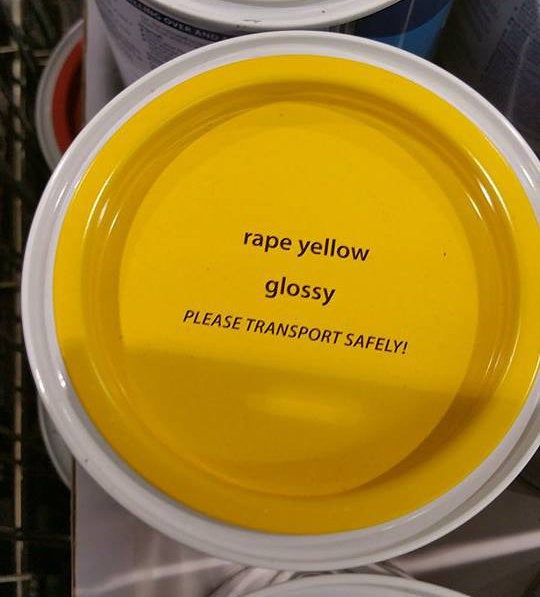 The woman who is in her 50s continued: "I contacted Aldi afterwards and they just assumed I was being sensitive because I was a rape victim.
"How the hell did it get out with that name in the first place?"
Responding to reports, Aldi said in a statement: "This paint is a colour widely referred to in the industry as 'RAL 1021 Rape Yellow', which refers to rapeseed.
"The colour name will be altered to rapeseed yellow for all future production of this paint."