If you're hosting a party this winter, get yourself to Aldi.
The cut-price supermarket will soon be selling a three litre bottle of prosecco designed to add extra fizz to your Christmas celebrations.
The giant bottle is four times the average prosecco size and is designed to serve a whopping 24 glasses per go.
At £39.99, getting your hands on one of these bad boys could be the perfect party trick.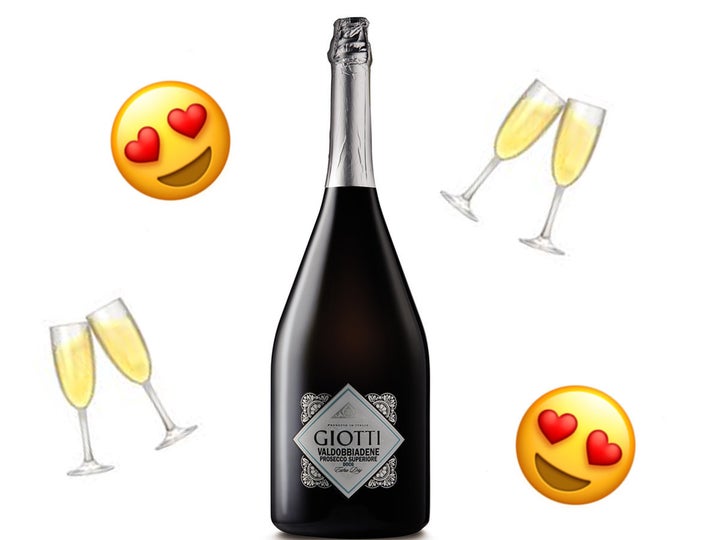 The prosecco is 11% ABV and is suitable for vegetarians and vegans. According to the makers, it boasts a "sweet, delicate and dry" taste with "wisteria flowery notes".
The bottles, produced in Veneto, Italy, will be available in Aldi stores and online from 14 November 2017.
Judging by the recent chaos at Lidl when customers queued out the door for discount prosecco, we're a nation obsessed with the fizzy stuff.
So if Aldi's super-sized product takes your fancy, we're recommend stocking up early.