If beer pong makes you want to vom, then we have delightful news... Prosecco pong exists.
For those who can't stomach chugging beer from those gross red cups, there's now a proper Prosecco pong set which comes complete with 12 wide glasses and three ping pong balls. (How civilised.)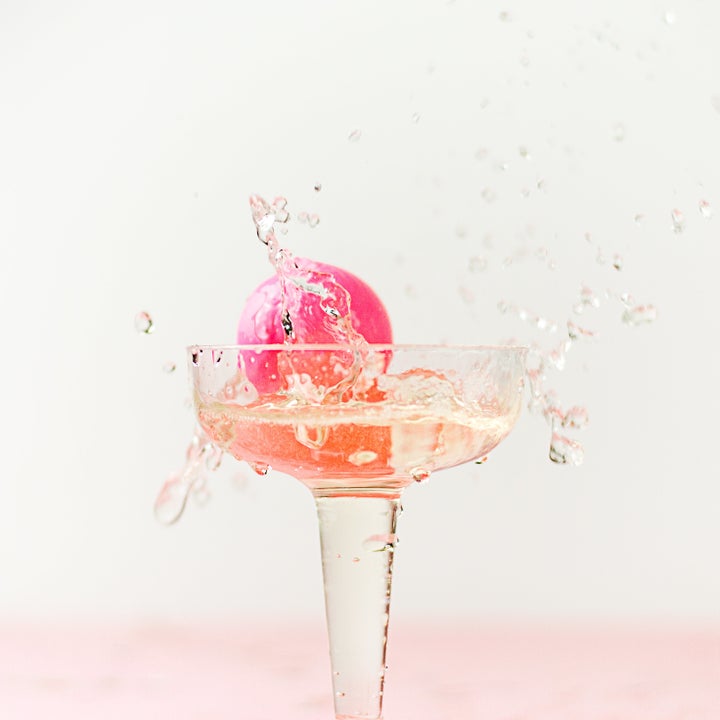 For the uninitiated, beer/Prosecco pong involves throwing a ping pong ball at a series of cups placed at the opposite end of the table. If the ball lands in a cup, whoever is on the opposite team has to consume all of the drink in said cup.
According to Firebox, which sells the sets, Prosecco pong "brings a touch of class to the usual pong proceedings". (Well, for the first glass or two anyway.)
The Prosecco glasses are wide, rather than your standard flutes, to give you half a chance at getting the ball in there. Meanwhile the balls themselves are bright pink so you can't miss them.