On Monday (23 May), the 'Britain's Got Talent' judge raised eyebrows when it emerged that she was on the line-up for bPop Live, a special concert to promote Britain leaving the EU, thrown by the group Leave.EU.
Sister Sledge, Five and East 17 were also said to be on the bill.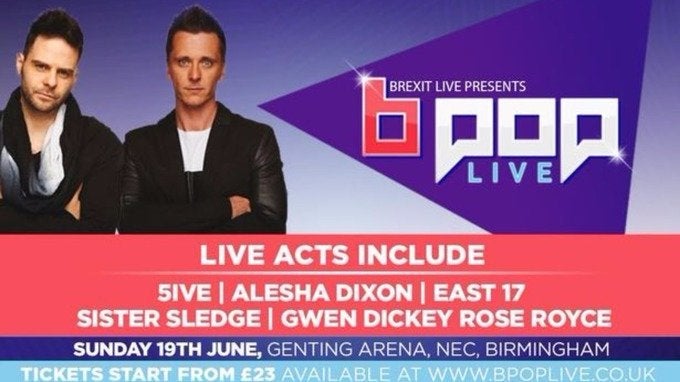 However, a spokesperson for Alesha has now confirmed that she won't be putting in an appearance at the Birmingham event, which is taking place a week before the EU referendum.
Alesha's representative explains: "When Alesha was approached to perform at this event it was on the understanding that this was a multi-artist pop concert in a fantastic venue in the heart of the UK and Alesha would be there purely as an entertainer.
"It has now come to light that this is more of a political rally with entertainment included and we have decided to withdraw Alesha from the event.
"We wish to apologise to any fans who may have purchased tickets for this event. I would like to make it clear that Alesha has no political allegiances either way on this issue."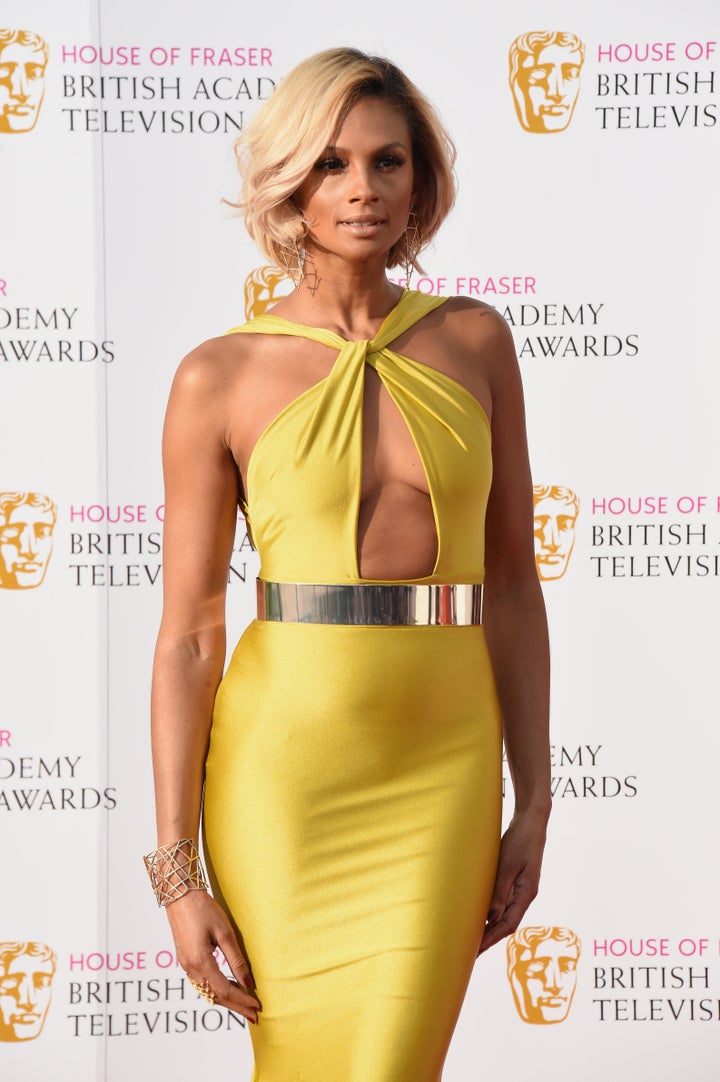 Similarly Five - who are now down to just two members - have also revealed that they won't be performing, with their rep insisting: "As it has come to light that this is more a political rally with entertainment included they have both decided to cancel their involvement."
The concert, due to take place at Birmingham's National Exhibition Centre on 19 June, will also feature speeches from UKIP leader Nigel Farage and Tory MP Liam Fox, among other guest speakers.
Tap the image below to launch the gallery...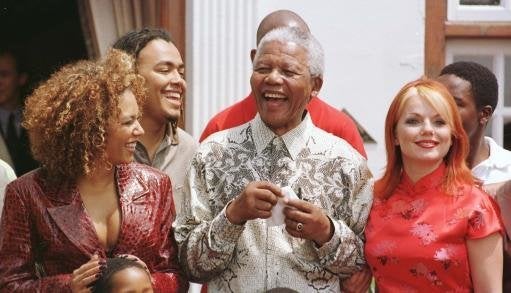 When Politics Went Pop
Related