Alesha Dixon has given us a much-needed update on those Mis-Teeq reunion rumours, confirming what we all hoped: talks are still in progress, and she definitely wants it to happen.
Speaking in an exclusive AOL Build interview, the 'Britain's Got Talent' judge revealed that she's still pals with her fellow former bandmates, Sabrina Washington and Su-Elise Nash.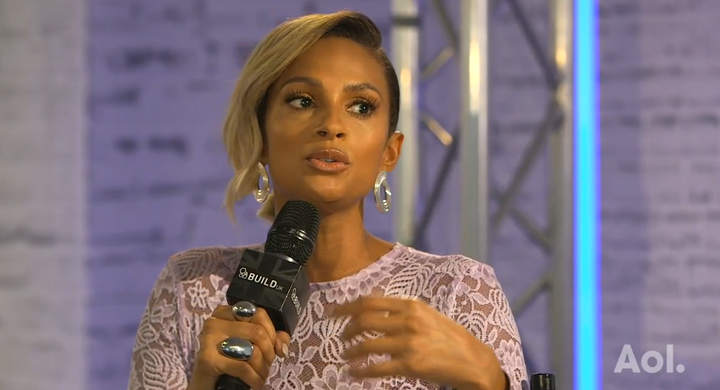 During the chat with The Huffington Post UK's executive editor Matt Bagwell, Alesha admitted: "Well, I did meet the girls and we had a nice little chat-down, a good catch up. I love the girls and there's still that respect there."
The 'Breathe Slow' singer also went on to reveal that the ladies were asked to appear on a certain ITV2 show, however, they decided against taking part, adding: "We were approached to do 'The Big Reunion' but we said no. It wasn't right for us."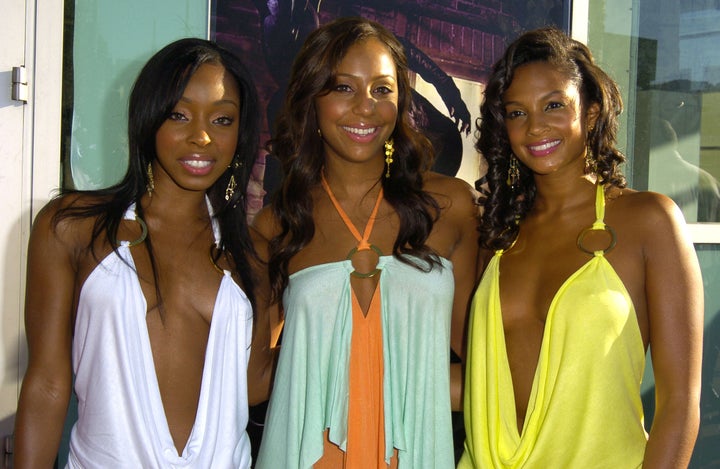 "We toyed around with the idea of writing and seeing what organically grows," she continued. "But 100%, I would love for us to have our moment, and for something to happen - but I don't know when or where."
During the interview, Alesha also discussed her time on 'Strictly Come Dancing', as both a competitor and a judge, as well as how the music industry has changed since Mis-Teeq formed 17(!) years ago.
See the full AOL Build interview here.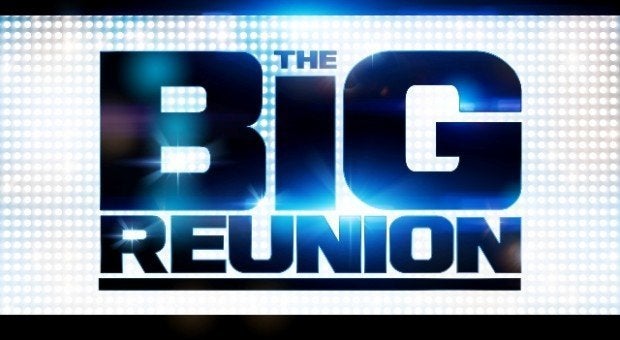 'The Big Reunion': Who We Want For Series 3