And sadly, for fans hoping that his departure might lead Alesha Dixon to return to the panel, we're going to have to be the bearers of bad news.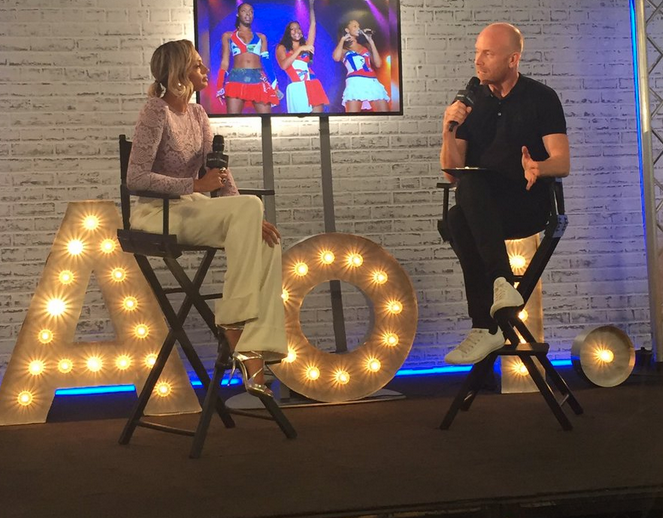 During an exclusive AOL Build interview with The Huffington Post UK Entertainment's Matthew Bagwell, Alesha ruled out making a 'Strictly' comeback.
"For me it's about moving forward," she said. "I'm really sad that Len's leaving but I totally understand.
"It's a massive deal because he's been there from the start."
Revealing what she thinks should happen next, the 'Britain's Got Talent' judge added: "I think it could work with the three. It works with three in America so why can't it work here?
"Just have Craig [Revel Horwood] as head judge. I'm not the producer but hey!"
Craig as head judge? It would certainly make for an interesting series.
Alesha discussed a number of other aspects of her career during the interview, spilling the beans on those Mis-Teeq reunion plans - yes, it looks like it's actually happening! - and how the music industry has changed since the band formed 17(!) years ago.
See her full AOL Build interview here.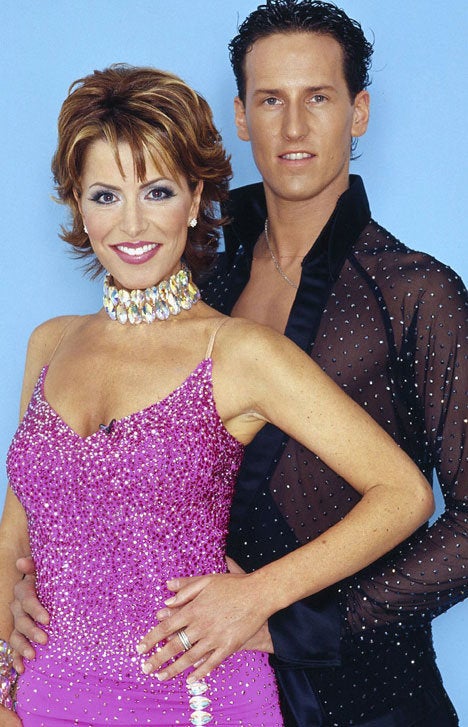 'Strictly Come Dancing': All The Winners