Alex Jones has given fans a peek at her growing baby bump and she couldn't look more excited.
'The One Show' host took a selfie in the mirror, as she pointed at her belly.
"Alex you are glowing," one person commented. "The bun is definitely in the oven!"
The TV presenter has previously talked openly about her fertility fears due to her age. She fronted a BBC documentary 'Fertility and Me' where she met experts and looked at how people can boost their fertility.
"My main fear was realising too far down the line that it's actually not working," she said during the show.
"Of course you know age limits your fertility, but I didn't know how much until I started making this documentary."
Jones married her husband, Charlie Thomson, in January 2016.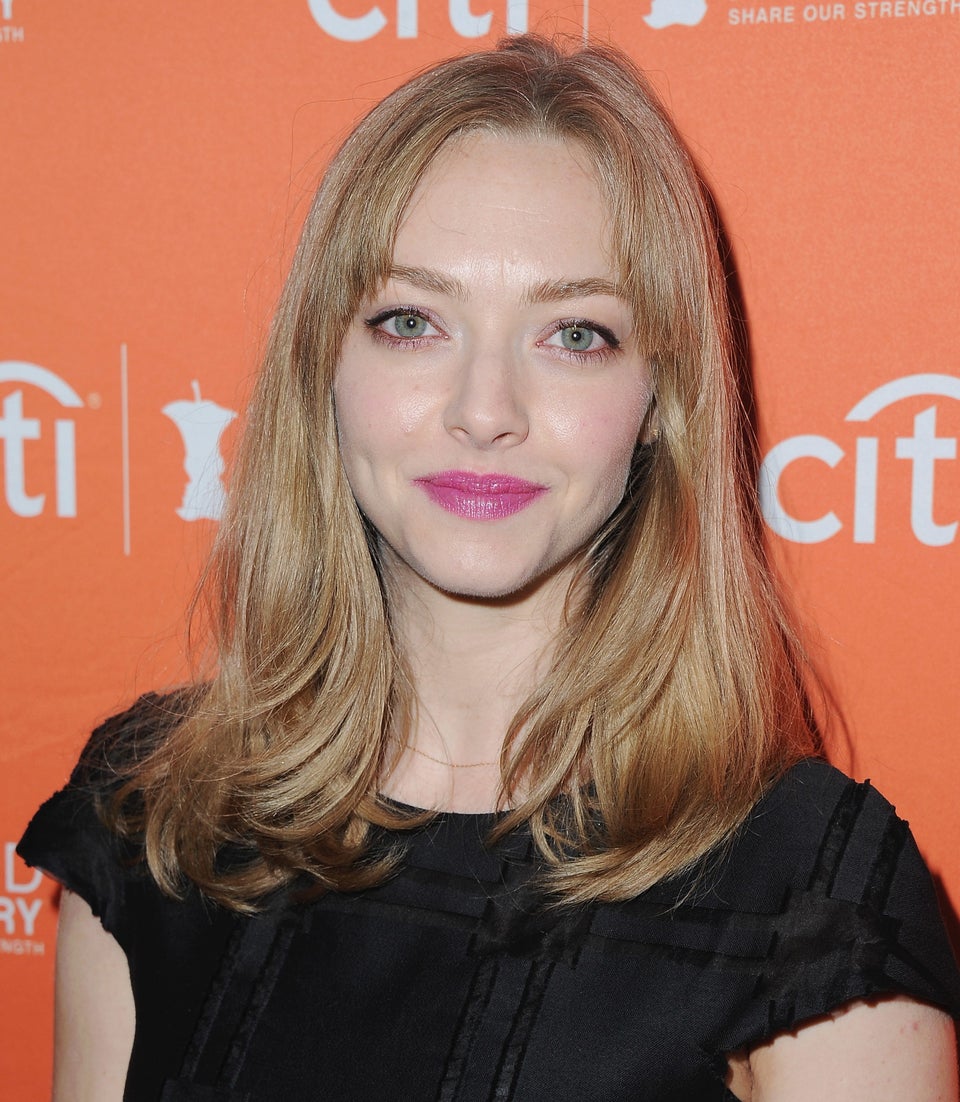 Pregnant Celebrities In 2016