Alexandra Burke's duet with Beyoncé on The X Factor went down in the pop culture history books, but 12 years on from the iconic moment, the talent show winner has revealed some never-before-known details about it.
Alexandra has told of how the international megastar had originally asked her to sing her then-new single If I Were A Boy during the final of the ITV talent show in 2008, but Alexandra had to turn it down as she didn't know the words.
She revealed their subsequent duet of Listen from the musical Dreamgirls saw both of them "blagging it", as they only had an hour to rehearse beforehand.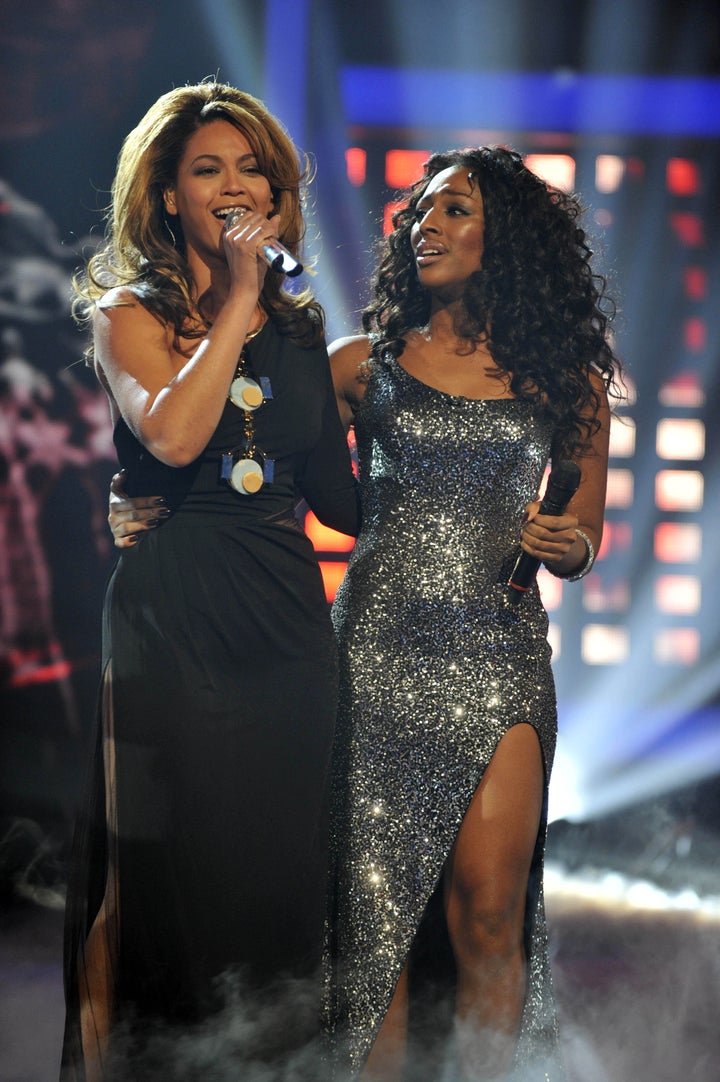 Alexandra recounted the tale during a recent appearance on Angela Scanlon's nostalgia-filled BBC Two series The Noughties, telling the host: "We had an hour to get our stuff together and pick a song and go live at like 7. We hadn't picked the song yet!
"She walks in and she goes, 'Nice to meet you, blah blah blah,' and I'm in tears just crying the whole time… And then she starts crying and she's like, 'Well, we really need to practice the song, I want you to sing my new single.'
"I was like, 'Sorry, what?' She goes, 'Yeah, If I Were A Boy'.
"I was like, 'I don't know that song, I'm really sorry. I am a fan, but I don't know that song… But can we just sing Listen? I sung it by myself two weeks on the show... You can take every verse you want, just give me a line. But can we sing a song that I know?'"
Alexandra continued: "She was like, 'OK' and then I asked her for the one line we've done together, and she was like, 'Ok we'll do that line,' and we literally blagged it."
Referring to the performance, she added: "If you watch it back, you see us hold each other's hands and you just see us going, 'Your turn, OK my turn. OK, your turn.' That's how the song went."
The duet helped Alexandra storm to victory on the fifth series of The X Factor, triumphing over boyband JLS in the final.
The singer previously revealed to HuffPost UK that she had planned to revisit the moment during her appearance on Strictly Come Dancing in 2017.
She said: "I originally asked to do the Rumba to Listen and we couldn't do it for reasons I can't say, and it's a good reason.
"It's a massive moment for me to have sung with her... I don't think people will realise how surreal that is for me to feel.
"Sometimes I have to pinch myself."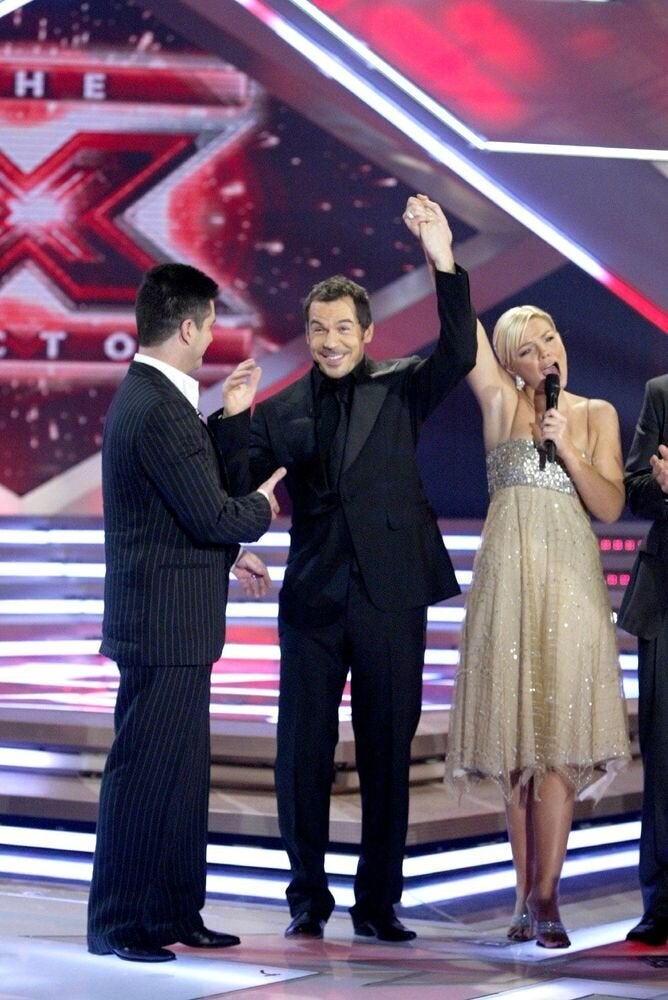 X Factor winners