Wherever Alison Hammond goes, calamity usually follows, and things were no different when the 'This Morning' reporter presented a segment live from the French Alps.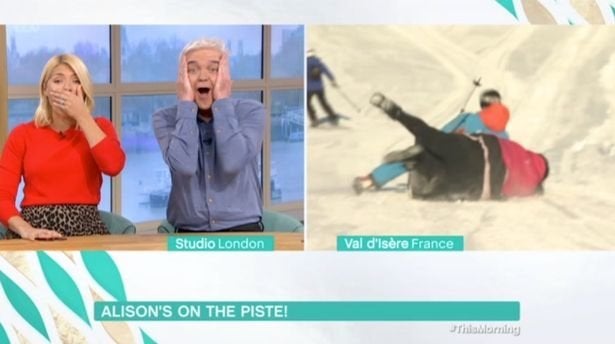 Despite not actually being able to ski, Alison had been sent to Val d'Isère to present a segment about the winter sports destination.
As the item wrapped up, she told Holly and Phil she was off to enjoy a bit of après-ski, but given her lack of skiing ability, she decided to hitch a lift down the slopes rather than going it alone.
After jumping on the back of someone else's skis, Alison soon came a cropper, crashing to the ground.
Undeterred – but after much laughter – Alison jumped straight back on, only for the same thing to happen again the moment they began to gather some pace.
A stunned Holly and Phil soon descended into laughter, with Holly remarking: "Oh my god, that is hilarious. She's been wiped out."
Phillip added: "That had to happen. That was fantastic. It's worthwhile sticking with her."
Alison was responsible for many of This Morning's most remarkable moments in 2018 – most notably the time where she took out a member of the show's crew while presenting from the show's floating weather map.
'This Morning' airs weekdays at 10.30am on ITV.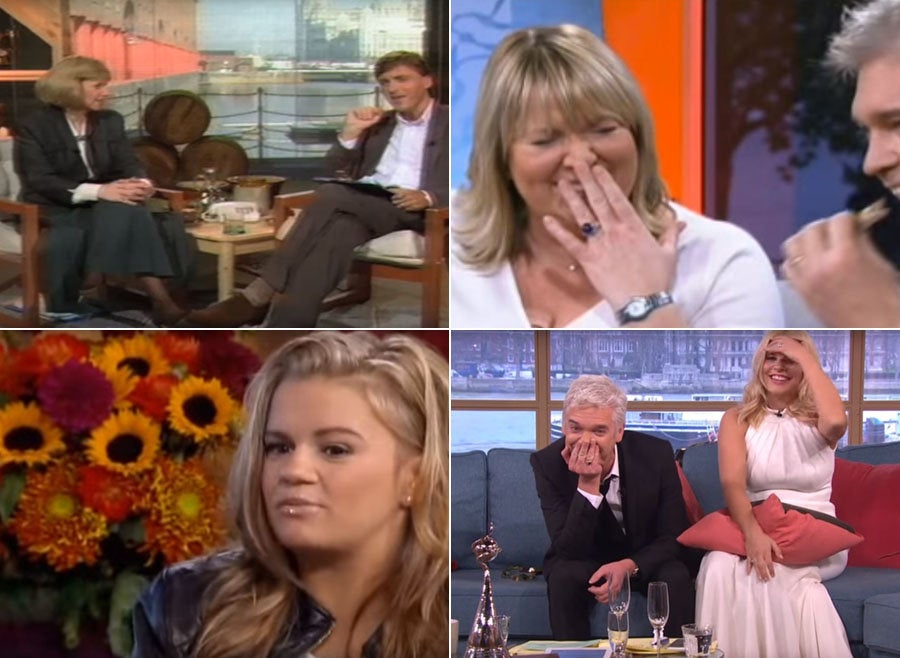 This Morning's Most Memorable Moments