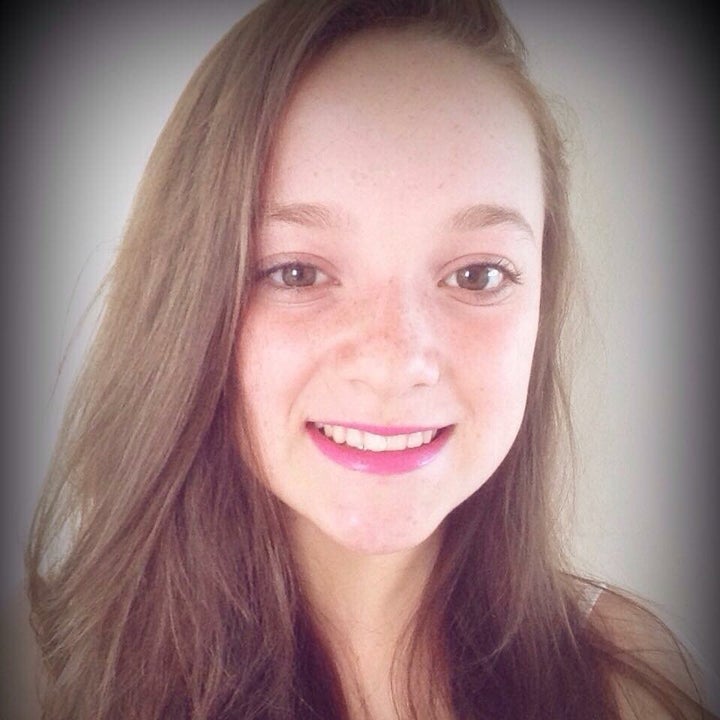 The parents of a teenage girl who died after suffering an allergic reaction to a takeaway say food businesses need to stop playing Russian roulette with people's lives, as new research reveals more than half of allergy sufferers have been put at risk.
However, they also warn against the worrying trend of restaurants and takeaways refusing to serve those with food allergies and say with greater transparency and communication, those with allergies should be able to order food without taking their life into their hands.
Megan Lee, 15, who had a nut allergy, died after eating a meal from the Royal Spice takeaway in her hometown of Oswaldtwistle, Lancashire.
The teenager was revising for her GCSEs at a friend's house when the pair placed the order via the Justeat website.
Despite stating the teenager's allergies to peanuts and prawns in the comments box when placing the order, the meal contained peanut protein and the 15-year-old suffered an acute acute asthma attack, causing irreversible brain damage. She died two days later in hospital on New Year's Day 2017.
The takeaway owners Mohammed Abdul Kuddus and manager Harun Rashid were jailed for manslaughter in November 2018 over her death.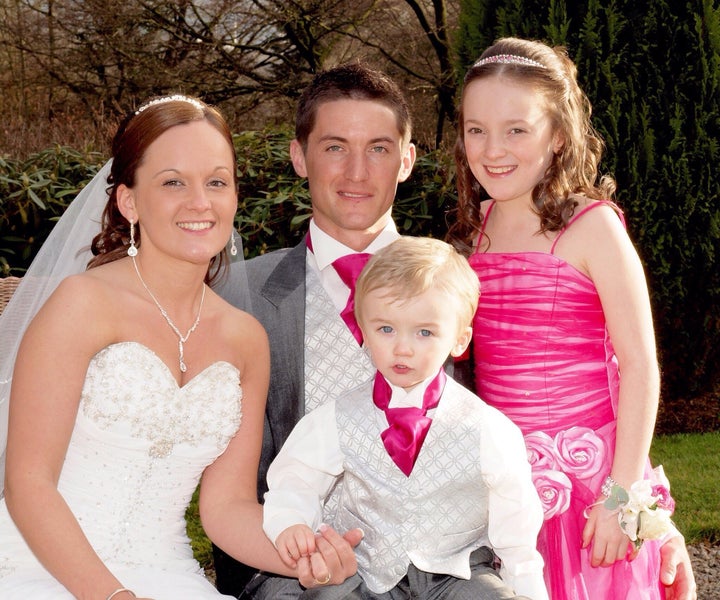 Megan's parents Adam and Gemma are campaigning about food safety to prevent other families going through such a tragedy and say raising awareness and improving standards to help others is "the last thing we can do for our daughter."
They are shocked by new research which reveals that more than half of allergy sufferers have had their lives put at risk by restaurant or takeaway staff, showing there is still a lot of work to be done to tackle the issue.
The study of 1,000 food allergy sufferers by law firm Slater and Gordon found that 58% of allergy sufferers say their potentially life-threatening allergies have been triggered by contaminated food despite being assured it was safe to eat.
It also revealed the ignorance of many food outlets and some sufferers said after explaining their allergies they were told to go elsewhere.
While a third of those questioned said they managed their symptoms with medication, one in 10 needed a doctor and one in 15 (seven per cent) had to be rushed to A&E.
Almost six in 10 sufferers said they had experienced negative treatment including being ignored, not taken seriously and even accused of just being "fussy".
Adam Lee, the father of Megan Lee, told HuffPost UK he and his wife Gemma were shocked by the statistics.
But, he said: "We don't want restaurants and takeaways to be frightened and refuse to serve people with allergies as they are afraid of what could happen.
"We feel if they have the correct systems in place and good allergy management, they should be quite confident about serving people with allergies.
"If they have any concerns or want advice, they can contact their local authorities for guidance.
"What we don't want is the trend we are hearing about of food places telling those with allergies to go elsewhere."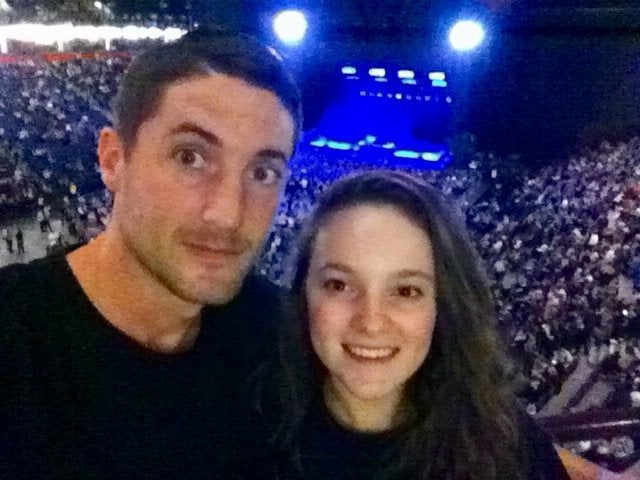 Shane Smith, a lawyer at the firm which commissioned the research, said: "These results are astonishing. Most of us have a friend or loved one with a potentially fatal allergy, yet so many restaurants and takeaways still seem to regard it as being of little importance.
"For those with an allergy, it is not a choice but a serious condition which could kill them if ignored."
He added: "Being able to order a takeaway or go out for a meal is something most of us take for granted, but for those with a food allergy it can mean the difference between life and death."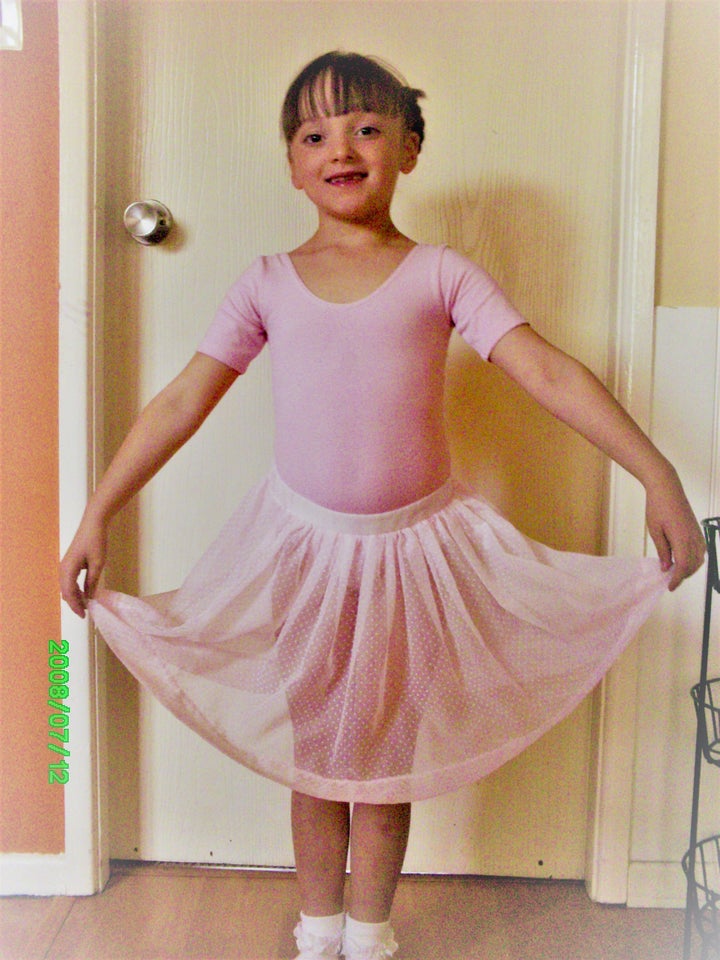 Adam Lee said their doctor had diagnosed Megan as having 'mild' allergies as a child.
"She was never offered a referral to a specialist or given an EpiPen. This is one of the things we are campaigning for. We feel an allergy should never be diagnosed as mild.
"Allergies are so unpredictable – one day you can have a mild reaction and the next you could have a very serious or even fatal one."
Lee said that Megan was very knowledgable about her allergy, and particular about what she could and couldn't eat.
"She declared her allergies whenever we ate out and made sure that all her friends knew," he said.
"Every now and again when we did have a takeaway at home we would use the same place because they knew us and Megan would order the same things, a selection of what she knew was safe.
"From what we now know, she did attempt to order from there but because of the distance they wouldn't deliver so that's the reason they chose a different place."
Lee says food outlets rely on their reputation and believes by better catering for those with allergies, they will only enhance their reputation.
"People with allergies should be able to dine out or get a takeaway without taking their life into their hands," he said.
"Whether we have allergies or not, we all want to know what is in our food. Allergy sufferers know what they can and cannot eat – it is other people who need to be educated so they can give them all the information they need so they can make the correct decision on whether to eat something or not."
He added: "It is about transparency and putting customer safety first rather than profits."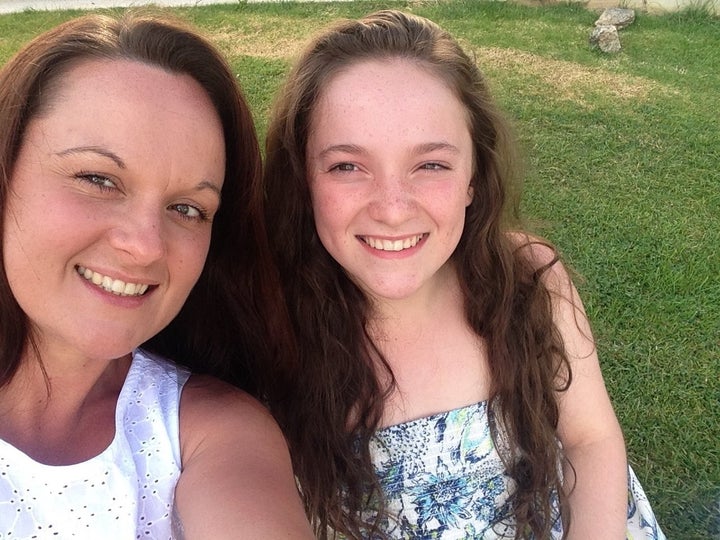 Megan's mother Gemma Lee said that the family would like businesses to be inspected annually with random spot checks, and that staff should be better trained.
"Something as simple as labelling could save lives," she said. "We know if Megan's food had arrived and it had stated on the box that it contained nuts then she would never have eaten it.
"It was a catalogue of failings that let her down and although I do think things are improving slightly, it's nowhere near where it needs to be."
"As much as I beg and plead and wish things could be different, I know we can't bring Megan back but what we can do is to try and help others."