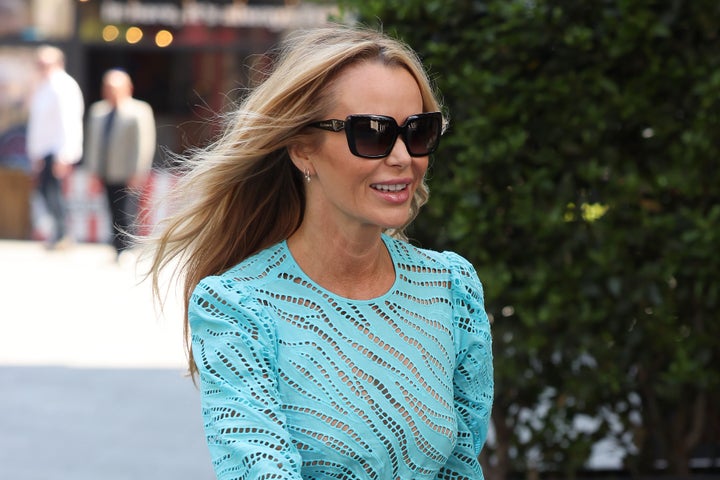 Amanda Holden has rubbished reports that she is embroiled in a "toxic feud" with Holly Willoughby, insisting the claims are "completely made up".
The presenter shared a statement on her Instagram page on Thursday to set the record straight about her relationship with the This Morning host, after The Sun suggested the pair had a bitter rivalry.
Hitting out at the allegations, Amanda wrote that the tabloid's report was "completely made up, full of contradictions and just utter rubbish".
"Sadly strong and intelligent women have for far too long been pitted against one [another] when we should all be celebrated in our own [right]," she said.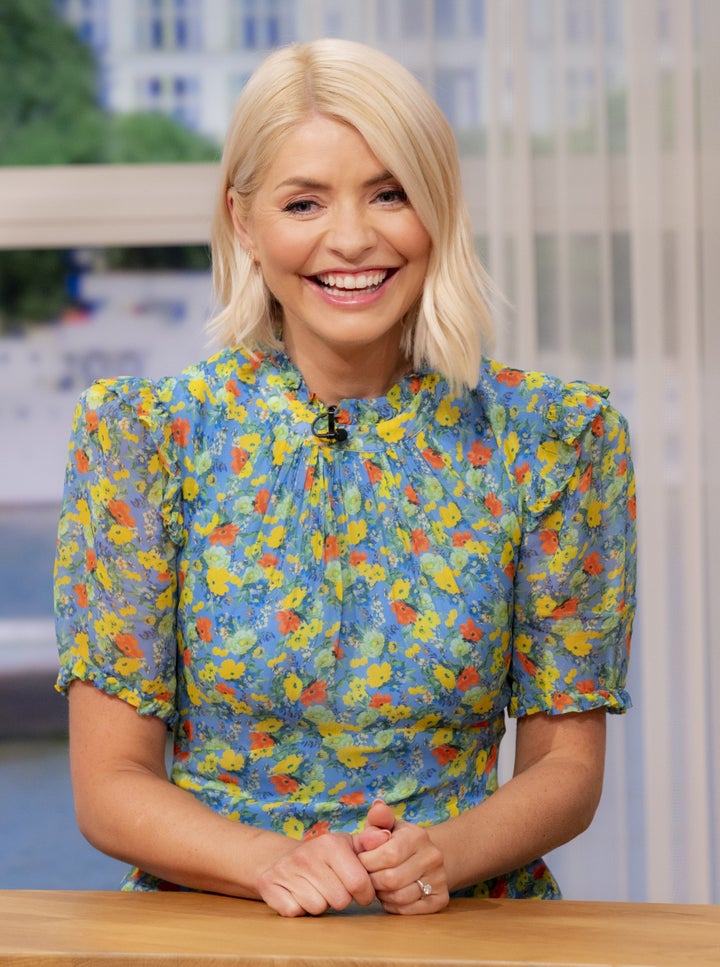 Amanda continued: "The 'rift' story now circulating as a result of this article – which I have woken up to this morning and was not checked for factual correctness – simply does not exist.
"There have been some huge assumptions made this week and everyone has feasted on them.
"Women are still expected to say nothing, suffer silently and just get on with it. And we do… mostly."
Amanda concluded her post by adding: "These stories are there just to distract us from the actual news… We are becoming a world which is gradually being eroded of all its best qualities – humour, backbone, and truth."
On Tuesday morning, she shared a short clip on her story, which began with her saying: "Hello, it is Tuesday. Are you OK?"
A representative for the Britain's Got Talent judge insisted she "has always made it clear in the past she has no issues with Holly", and that the video had been "taken completely out of context" by the media.