Amazon is reportedly working on a new Alexa-enabled robot that would answer questions, perform tasks and even follow you around your home.
Codenamed 'Vesta' after the Roman goddess of health, home and family the robot is still in the early stages of design and testing.
According to the site, Amazon's top-secret research and development division Lab126 is working on the project as we speak and has already started hiring a number of experts in robotics.
Lab126 are responsible for some of Amazon's most iconic products including the Echo speakers, Fire tablets and Fire TV stick.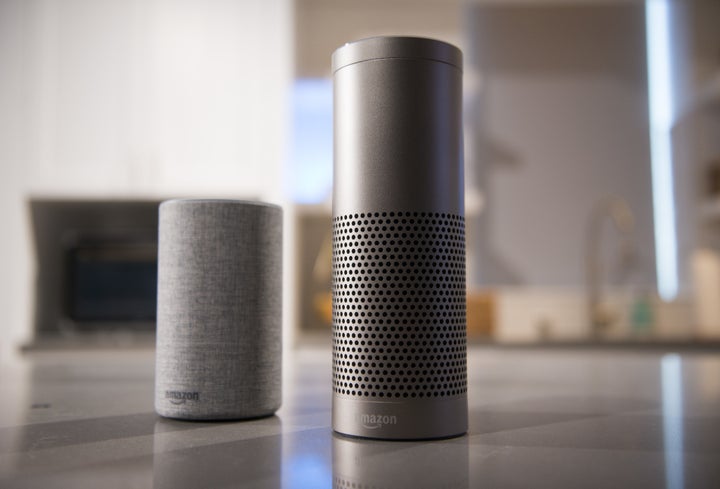 It's not yet clear what this robot would look like or indeed how it would be able to assist someone around the house but you can absolutely bet that it will be powered by Amazon's voice-assistant Alexa.
Bloomberg also reports that while it doesn't know exactly how the robot would be able to get around the house, it does believe that it would use computer vision systems similar to those found on a self-driving car.
Robots are slowly but surely becoming a part of our lives whether it's through the use of delivery drones, factory-based robots or even telecommunications robots that are used to patrol shopping malls.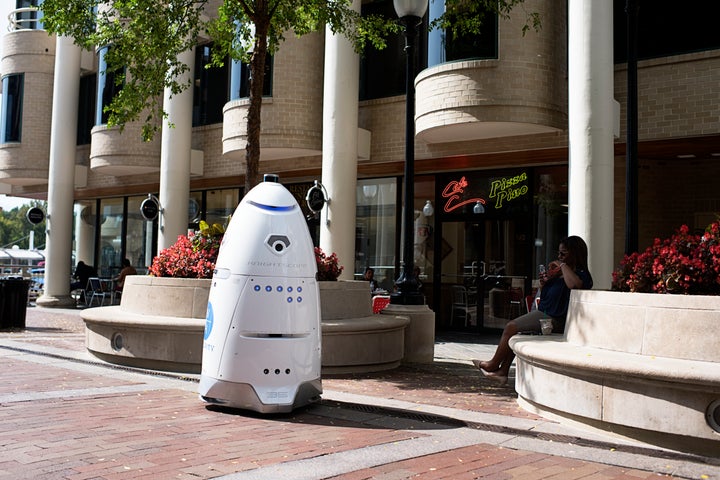 One of the biggest hurdles Amazon will have to overcome is cost. Robots are still intrinsically very expensive pieces of equipment to own.
Considering Amazon's consumer approach has almost always been around affordability a fully-functioning house robot is unlikely to fit into that category.
If having a robot follow you around the house sounds like a future you would be on board with then Bloomberg reports that they're hoping to start sending prototypes out into the wild later this year with consumer testing taking place as early as next year.
Related