Amelia Doyle, from Trafford, was offered a spot at a different primary school that is more than twice the distance away.
Mum Clare Ryan, 29, said she thought she'd have no difficulty getting a place for her daughter.
"It will be impossible to get them all to school on time and then it looks bad on me as a parent if they're late."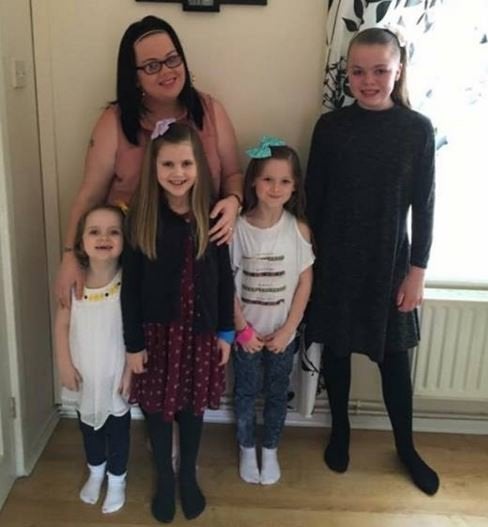 "My other three girls are all at the school and I just can't understand why this has happened," added Ryan.
"I've been told it's about the catchment but then why have I been given the school three times before without any problems?"
The mum said her children will finish school within 10 minutes of each other, so she doesn't know how she'll be about to do two school runs at the same time.
A spokesperson for the council said the family would be able to appeal the decision.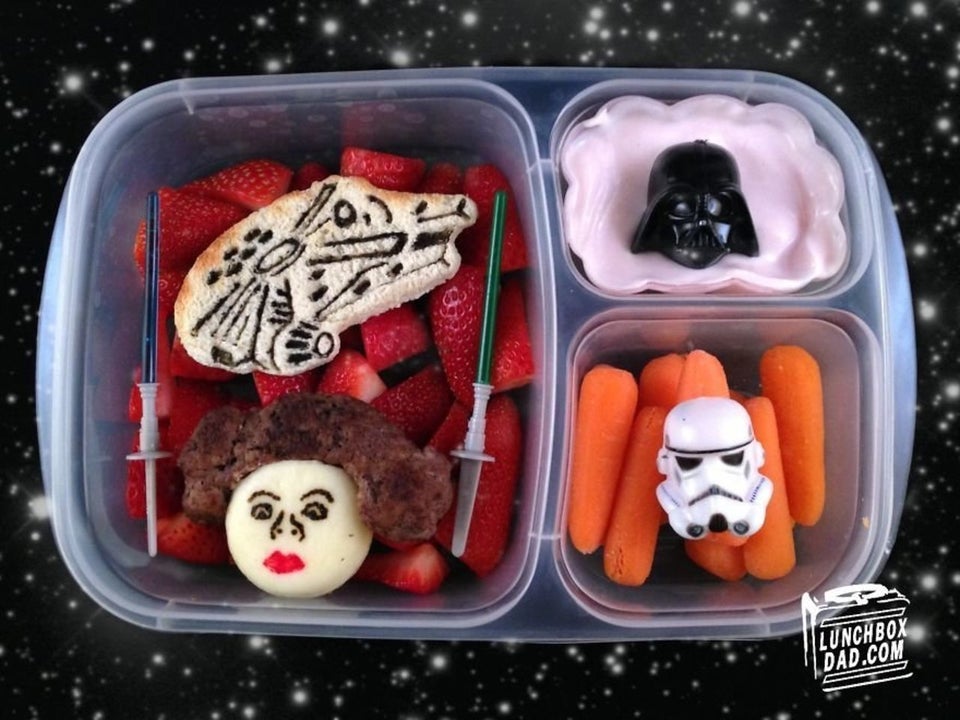 Dad's Star Wars Lunches