Amy Childs has opened up about her fears she may not be able to breastfeed due to her breast enlargement surgeries.
"I'd love to breastfeed but I may not be able to," she told The Mirror. "I wish I'd had none of it done."
Childs was 18 went she underwent breast enlargement surgery. She went from an AA-cup to an EE-cup, and later had further breast lifting surgery.
"I wish I'd had none of it because I get backache, my boobs and my nipples are so sore," she added.
The NHS states breast implants can "occasionally result in problems", including "not being able to breastfeed or producing slightly less breast milk".
The former 'TOWIE' star announced on 24 October she was expecting her first child.
"[I am feeling] shocked but happy. I feel so overwhelmed and I keep waking up smiling," she told OK! magazine.
"We've wanted a baby for so long, so we're happier than we've ever been. We wanted one before Bradley went to prison but it didn't happen.
"I didn't think I could get pregnant."
The couple started dating in 2013. In October 2015 Wright was jailed for handling stolen goods and the couple separated. They reunited in March 2016.
Their baby is due on 2 May 2017.
Related
Before You Go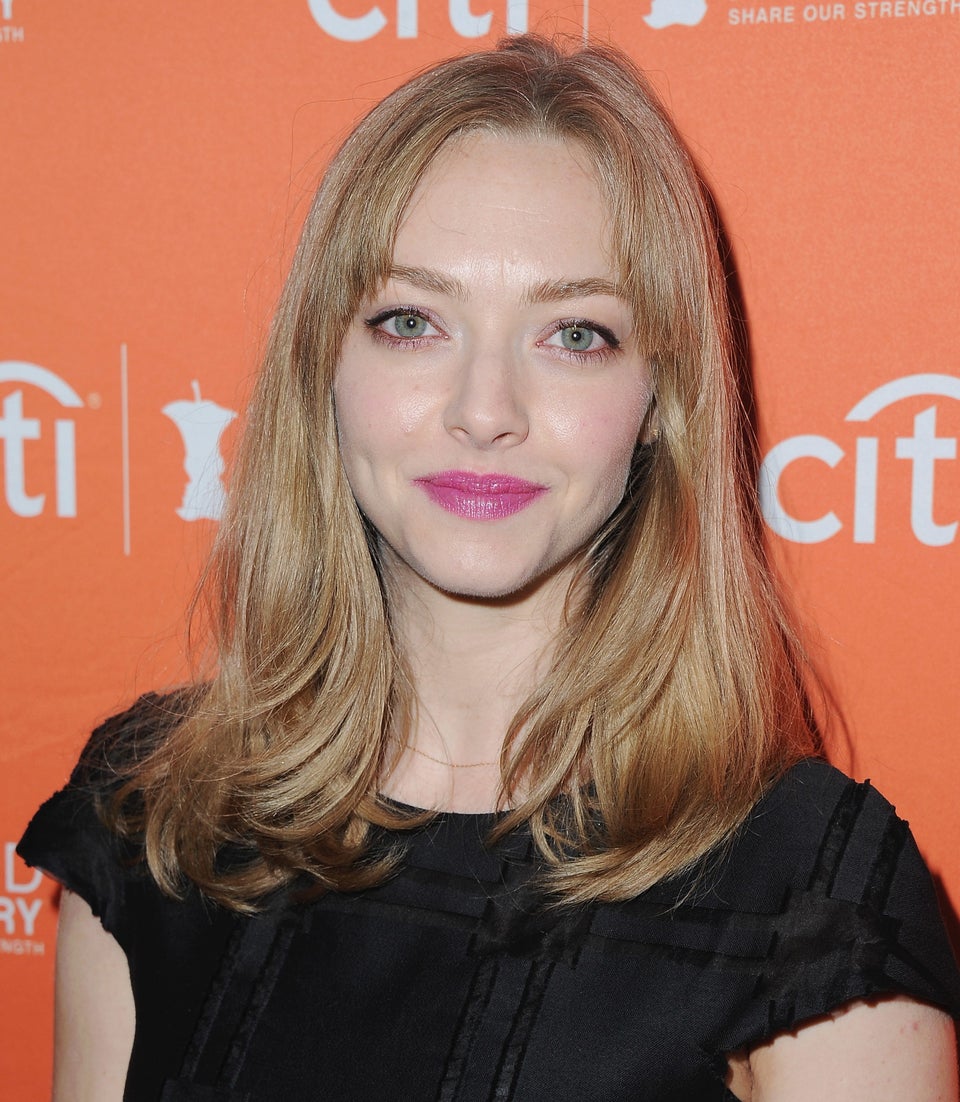 Pregnant Celebrities In 2016