Amy Schumer has found herself the target of cruel body-shaming, after it was announced that she may play Barbie in a new film.
Shortly after the announcement, trolls took to Twitter to make jokes about the casting, labelling the actress and comedian as "too fat" to play Barbie.
Straight-talking and unapologetic, Schumer has made a name for herself for talking about body image and the objectification of women.
Newsflash haters: that's precisely why she's being considered for the film, which "will try to put a contemporary spin on beauty, feminism and identity", according to The Hollywood Reporter.
The film, which is a mix of animation and live-action, is not Barbie as we know it. The story will follow Barbie as she is kicked out of Barbieland and embarks of a journey of self-discovery, ultimately learning that perfection is not skin-deep.
How predictable, and utterly depressing, therefore, that the potential casting of Schumer should prompt such a nasty backlash.
The Huffington Post UK has decided not to include the comments in the article, but thought this GIF sums things up perfectly.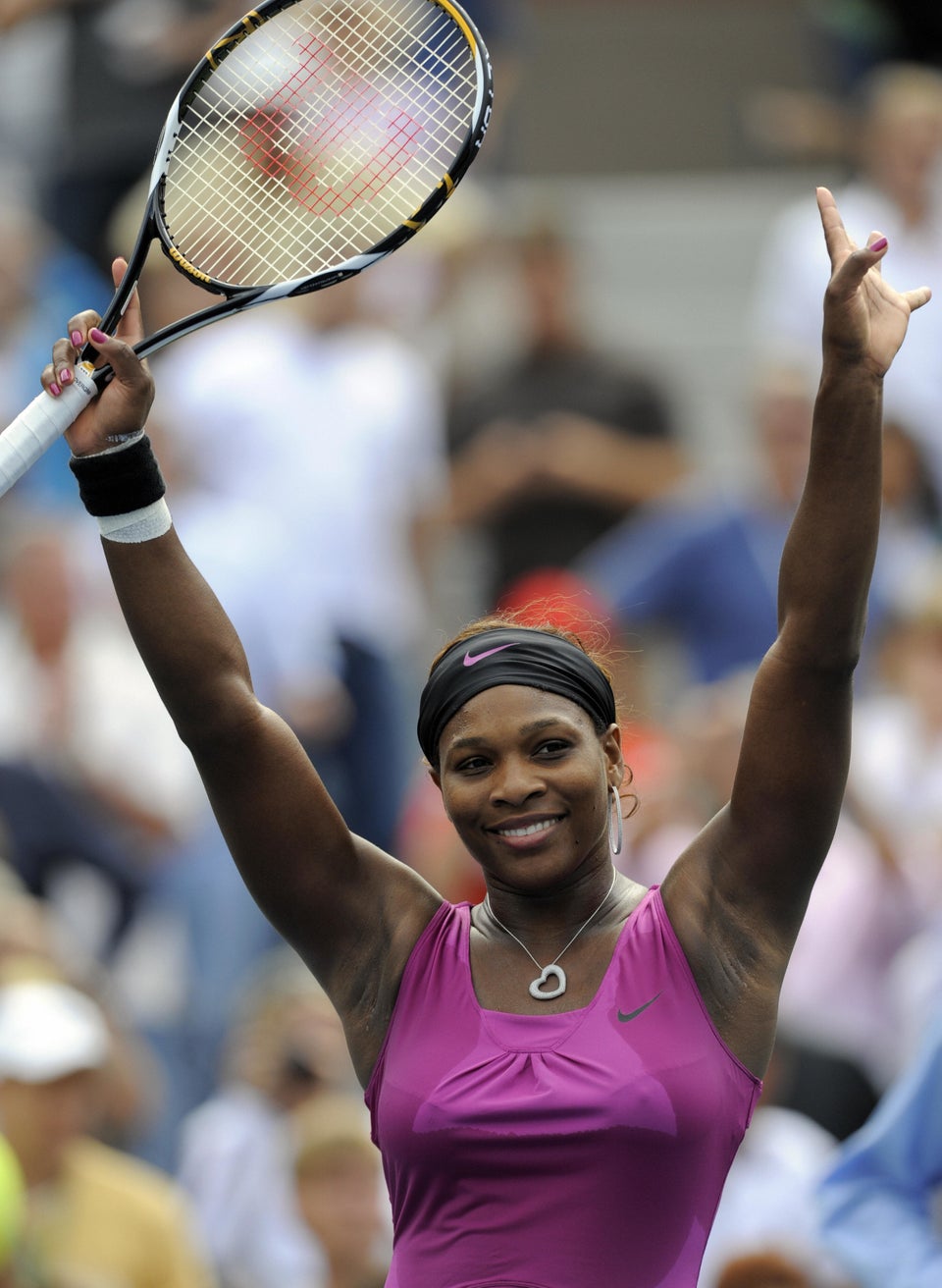 Our Body Image Heroes