A demo tape Amy Winehouse recorded at the age of 17 to attract interest from record labels has been released.
London composer and musician Gil Cang has uploaded a recording of the late singer as a teenager on YouTube, where she is heard singing a track she hoped would help get her signed.
The release comes despite many unfinished demos being destroyed after Amy's death in July 2011, which was meant to prevent any posthumous albums being released.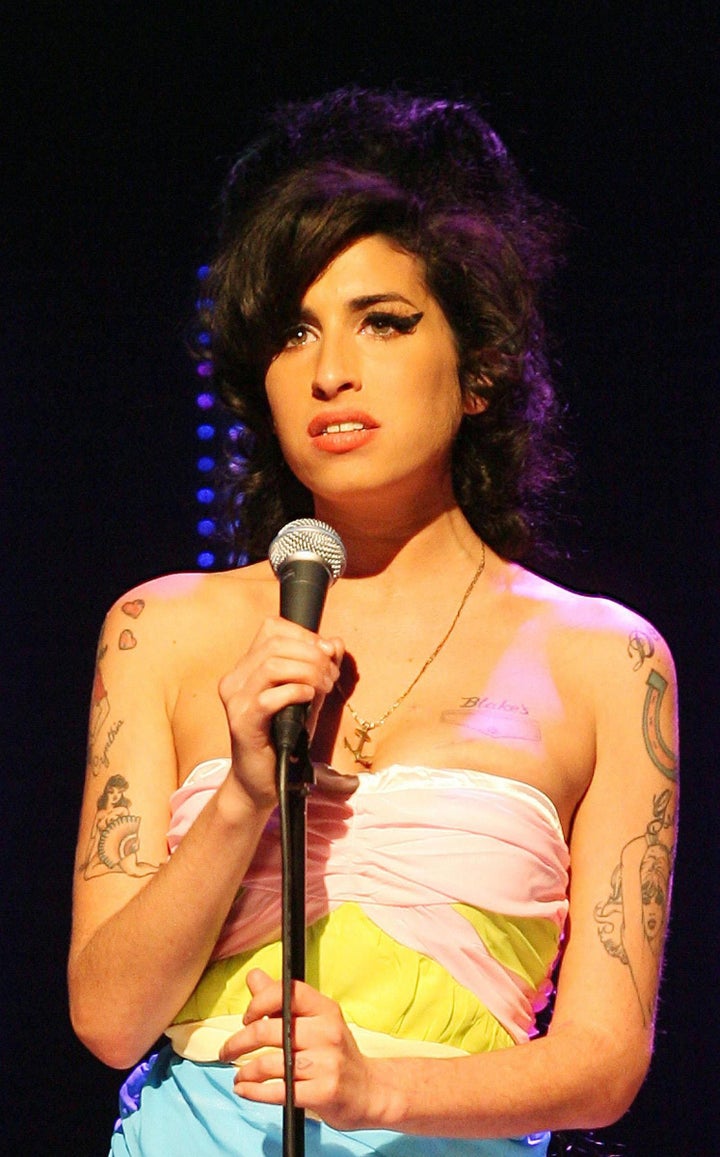 Speaking to the Camden New Journal about his decision to upload the the track, entitled 'My Own Way', Gil said: "I've had it knocking about for so long. I found it again last week and thought – I'll put it out there so people could hear it."
Of the demo itself, he continued: "We'd been writing quite a lot of pop tunes, doing a lot of pop promos with various artists who would come in, many of various, dubious talent. It was at a particularly dire time in the pop world – lots of terrible, terrible girl bands and boy bands and we had to make something for them.
"Amy came in to see us, opened her mouth and just blew us all away. We were struck immediately by her talent – it was a real jaw on the floor moment. We were like wow, yes."
Amy was eventually snapped by by Island Records in 2003, with her debut album, 'Frank' following later that year.
However, it was her sophomore collection, 'Black To Black', that propelled her to global success after its release in 2006.
Months after her death, a collection of B-sides, covers and unreleased tracks titled 'Lioness: Hidden Treasures' was released, but its mixed reception prompted Universal UK CEO David Joseph to destroy all of her unfinished demos she had recorded.