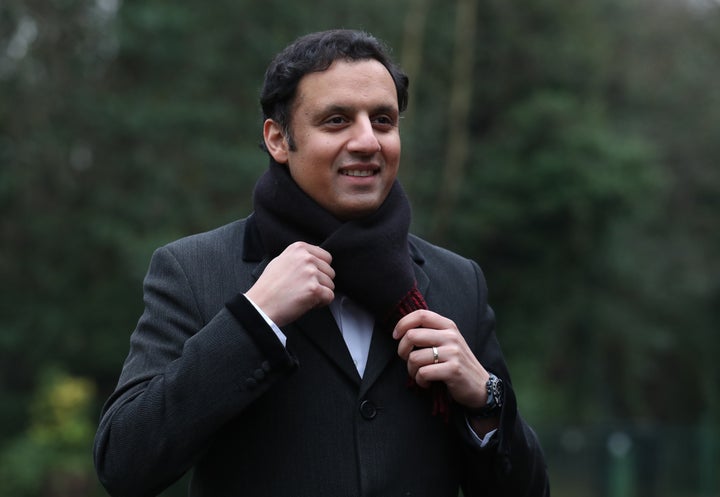 Anas Sarwar has won the race to be Scottish Labour's next leader.
The Glasgow MSP beat health spokesperson Monica Lennon, with 57.6% of the vote to 42.4%, the party announced on Saturday.
He said: "I want to say directly to the people of Scotland, I know Labour has a lot of work to do to win back your trust.
"Because if we're brutally honest, you haven't had the Scottish Labour Party you deserve.
"With rising injustice, inequality and division, I'm sorry we haven't been good enough.
"And I will work day and night to change that, so we can build the country we all need."
Sarwar is also the first leader of a major political party in the UK with a Muslim background.
He said: "That doesn't say something about me. That says something great about Scotland and its people.
"But the fight for equality is far from over.
"And I'll work with all our diverse communities in Scotland to rebuild the country we love."
While Scottish Labour trail in the polls, will be hopeful of clawing back support amid the explosive row between SNP leader Nicola Sturgeon and her predecessor Alex Salmond.
Despite the high-profile row, the SNP are still predicted to make gains at the next election and will put a second referendum at the heart of their pitch to voters.
Labour leader Keir Starmer said: "Huge congratulations to Anas on his election as Leader of the Scottish Labour Party. I look forward to working with him to secure our economy, protect our NHS and rebuild our country."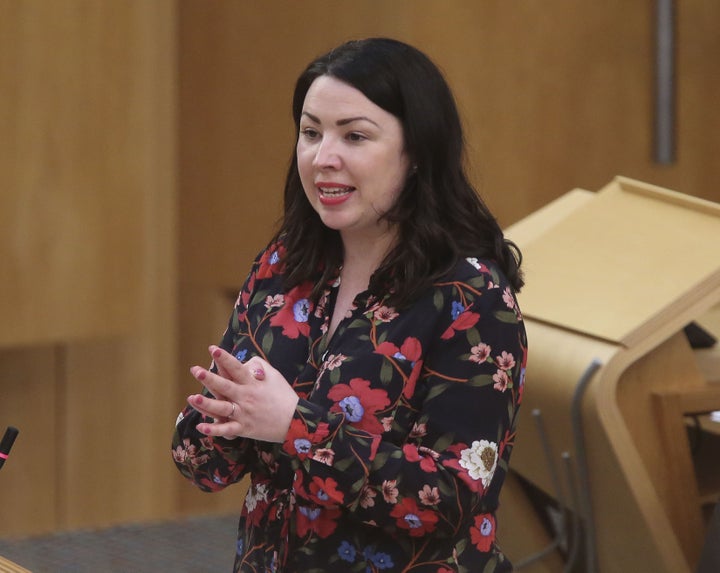 "We will fight the Scottish Parliamentary elections by making the case for a socially just Scotland in a modern United Kingdom. Under his leadership, Scottish Labour will focus on what unites us - not what divides us.
"I know Anas will do the hard work that is necessary to win back the trust of the Scottish people and build for the future as we emerge from this pandemic."
The latest poll, by Ipsos Mori, predicts that the SNP will win 72 of the 129 seats in Holyrood, nine more than now and giving the party a majority of 15.
The poll also said the Tories are expected to fall to 26 seats, while Scottish Labour dropped to 17. The Greens and Lib Dems were also forecast to make gains.