The Android Pay app is now live in the UK, giving Android users the ability to pay using their smartphones.
Android Pay can be used at any wireless payment point so if it supports your contactless card or Apple Pay then you're good to go with Android Pay.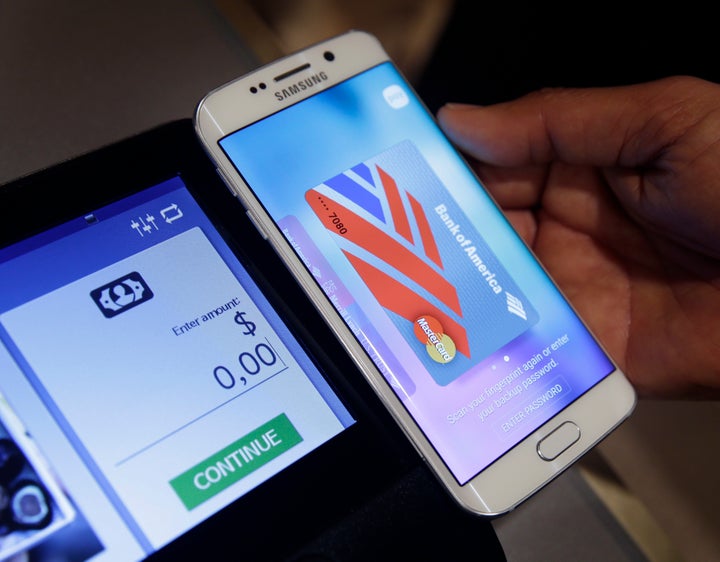 Google's new contactless payment service joins an increasing number of apps and services including Samsung Pay and PayPal which are trying to encourage people to move away from using their conventional bank cards as a means of paying.
How Do I Get Android Pay?
Android Pay is only compatible with Android smartphones that are running Android 4.4+ AND are equipped with NFC.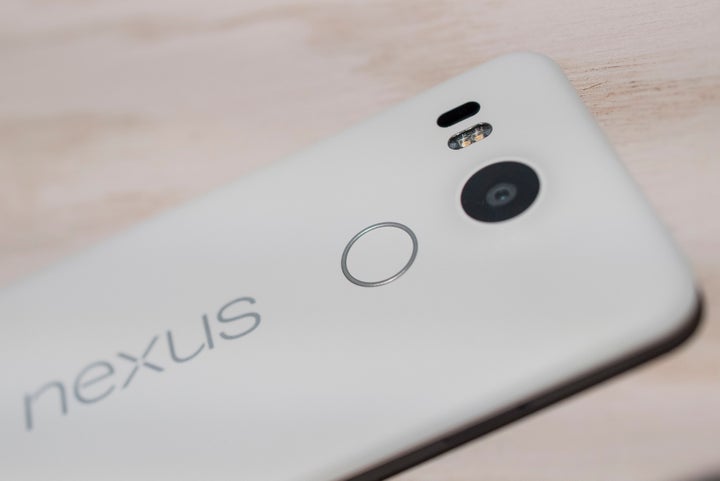 Recently released Android smartphones should come with Android Pay pre-installed but if you think you're missing out you can always head over to the Google Play Store and download the app separately from there.
Which UK Banks Support Android Pay?
Bank of Scotland

first direct

Halifax

HSBC

Lloyds

M&S Bank

MBNA

Nationwide
How Do I Add My Card To Android Pay?
There are two ways to add a payment card:
Open the Android Pay app.

If you have multiple Google Accounts in Android Pay: At the top left of the app, touch your name, then choose the account you want to add a card to.

At the bottom right, touch the plus sign +.

Touch Add a credit or debit card.

Use the camera to capture your card info or enter it manually.
Sign in to payments.google.com.

On the left, click Payment methods.

At the top, click Add a payment method > Add a card.

Enter your card info, then click Save
How Secure Is Android Pay?
Android Pay secures your bank details in slightly different way to Apply Pay.
Whereas on Apple's devices the details are stored in a 'vault' on the phone, Google chooses to keep your payment details securely stored on their cloud servers.
While both are equally secure not all Android phones have this hardware advantage that Apple's products do so Google had to find an alternative solution.
Either way your bank details are never permanently kept on your Android phone so if it's ever lost or stolen (or hacked) they won't be visible.
Whenever a purchase is made, a virtual account number is then sent to the payment terminal instead of your payment details.