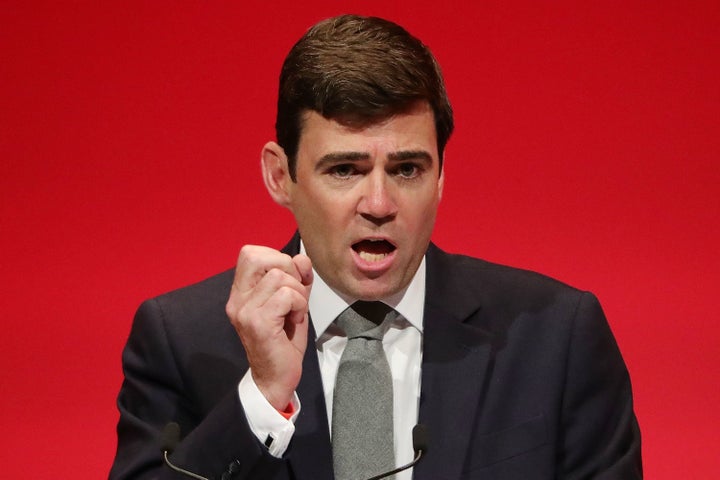 Labour risks losing touch with northern Brexit voters if the party fails to crackdown on freedom of movement, Manchester Mayor Andy Burnham has warned.
In an exclusive interview with HuffPost UK, the former Health Secretary sounded the alarm over the Labour's new stance on Brexit, which leaves the door open to permanent single market (SM) membership.
Burnham denies he lobbied Corbyn over the move and said it risks an angry backlash from northern leave voters, who may feel ignored if immigration policy continues unchanged.
"I'm not saying I'm against (SM membership)," he said. "If you can have it, great, but first of all you need to address the concerns that people had about the way Europe was working.
"People always say that Manchester voted to remain, which it did, so did Trafford and Stockport. But seven of our boroughs voted to leave and it's very important for people not to forget the referendum result."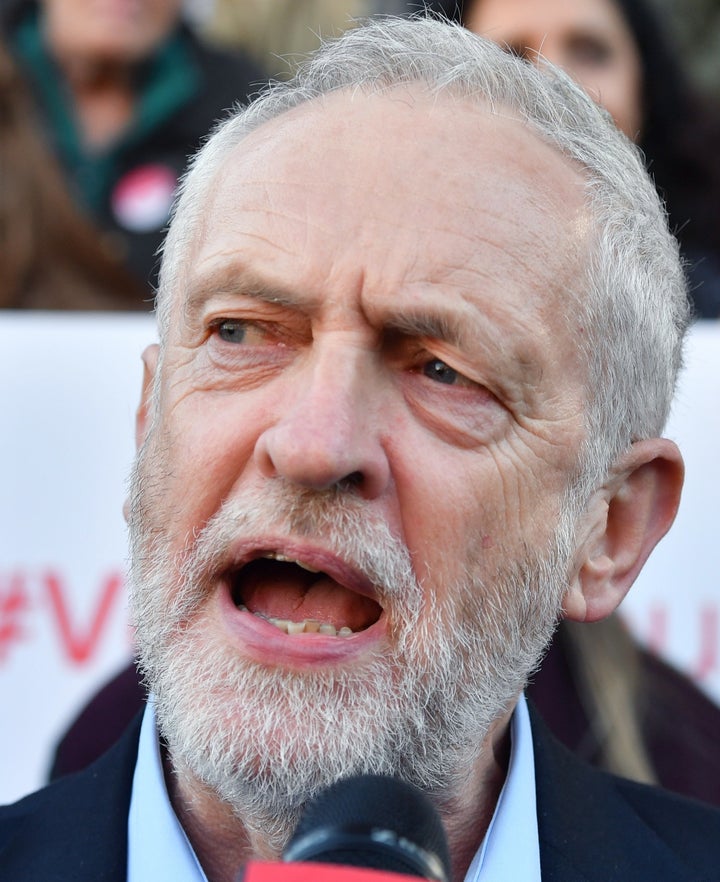 He added: "I voted remain. I have concerns about the Brexit deal the Government is negotiating and what that might mean for Greater Manchester, but at the same time, this issue will become very divisive if it looks like there is backlash from the establishment to almost deny the referendum result."
Corbyn told the BBC's World At One programme on Monday that permanent SM membership was "open for discussion" after the party announced over the summer it would support staying in the SM during a Brexit transition period.
Norway is currently member of the SM and therefore subject to freedom of movement from the EU.
Burnham says opting for a similar relationship with the EU would cause friction in the north of England, where vast working class areas backed Brexit, adding: "It's is a vexed debate but you have to remember why the result was the way it was, respond to it and keep as many benefits from Europe as possible.
"I'm not sure the Norway model would meet that test."
He added: "We have to come up with a reform of free movement that addresses concerns and then allows maximum access or even membership."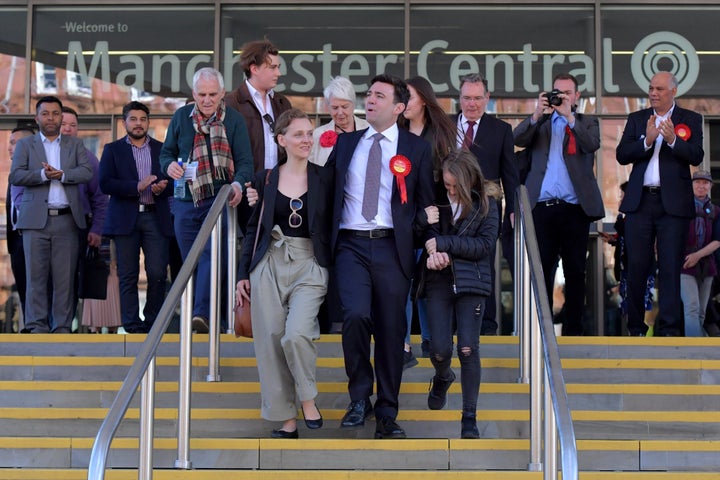 Burnham, who won the Manchester mayoralty in May with a stunning 63% of the vote, says his greatest fear over Brexit negotiations is a "trade-off" that preserves the financial sector at the expense of other industry.
"My biggest worry would be a London-centric Brexit," he said. "What I mean by that is when UK negotiators are going over to Brussels, to the extent that they have any papers with them, because I saw that picture of David Davis where he didn't seem to have any files or papers, I know what is top of their list when it comes to protecting British interests – the City of London.
"There is no question about that given its tax-raising potential for the country but my worry would be when we get into the meat of the Brexit negotiations: what trade-offs are done?
"Is it the pharmaceutical sector where we are going to lose? Is it life sciences? Is it digital? Is it manufacturing? Is it the car industry? This is where it gets worrying for the north."
In a longer interview with HuffPost UK, published later today, Burnham warns Corbyn he is not running a "branch office" and the party should not snuff out its northern voices.
He also reveals why he would refuse to meet Donald Trump should the US President visit Greater Manchester.