Andy Burnham is mulling a bid to be the elected Mayor of Greater Manchester.
The Shadow Home Secretary and former Labour leadership contender has been approached to be the party's candidate at the election in May 2017.
A spokesperson for Andy Burnham said: "Approaches have been made to Andy Burnham to give consideration to this role. It is early days and no decision has been taken. Whatever the decision, he will continue to serve the Leader of the Party and stay in the Shadow Cabinet."
The Liverpool-born, Everton-supporting MP for the Greater Manchester constituency of Leigh has been a critic of "Devo Manc", the hand-down of Government powers to Manchester, including a vast NHS budget, that the new mayor will control. Regional devolution is a key part of George Osborne's "northern powerhouse" agenda.
The news emerged just minutes after the polls closed for local and devolved elections on what will be a resting night for Labour amid pressure on Jeremy Corbyn.
On Sky News, Shadow Chancellor John McDonnell said he understood why Mr Burnham would be "tempted" but insisted he wants his colleague "to stay on" in the Shadow Cabinet.
"I can see why people in the North are approaching him because he's such a good advocate for the North and he's been such a tremendous MP in Parliament and a good frontbencher," he said.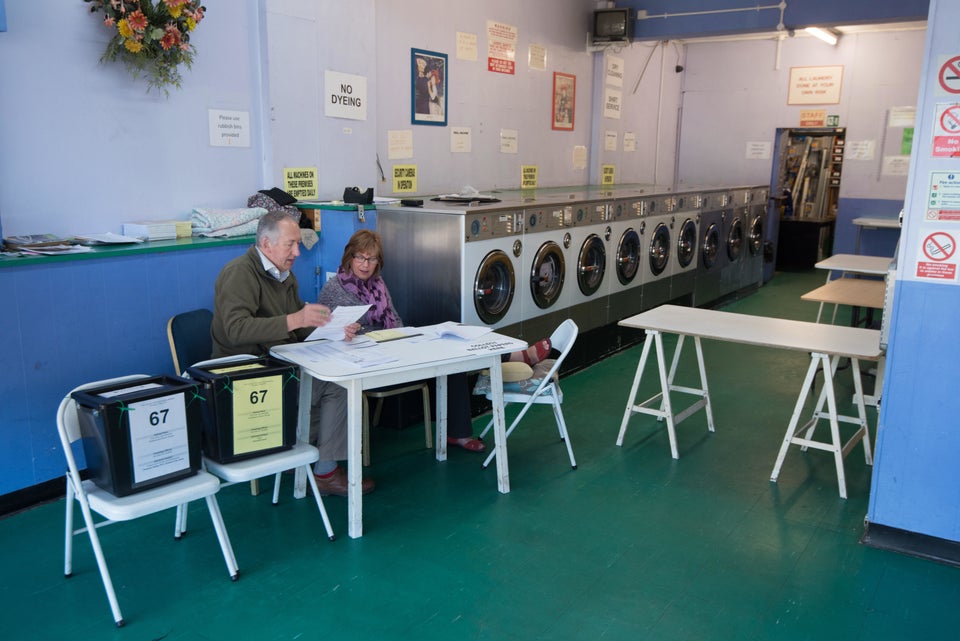 Quirky Polling Stations 2016