A 44-year-old man has been arrested after allegedly sending a death threat to Labour leadership challenger Angela Eagle.
The man is being questioned by Merseyside Police after being arrested in Paisley, Renfrewshire, over an email sent to the Wallasey MP.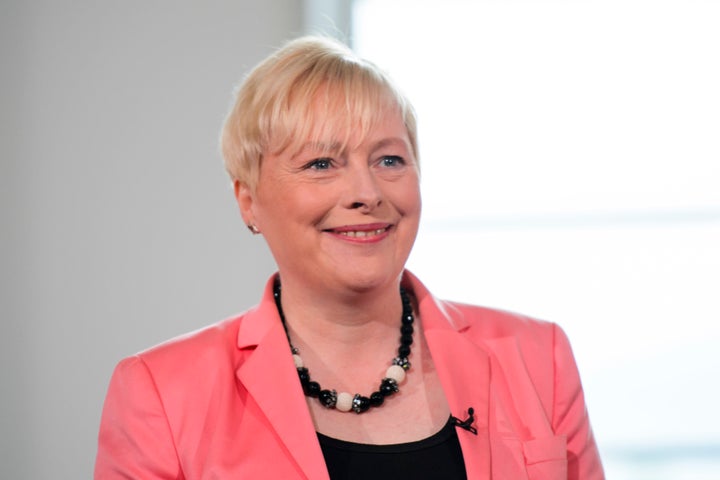 Eagle's office reportedly then cancelled an event in Luton due to threats made in phone calls.
Labour MPs were quick to condemn what happened - with one suggesting the atmosphere created by Corbyn was to blame.
In the Commons, Speaker John Bercow said: "If people think they are going to get their way by violence, threats and intimiration, they will soon find themselves wrong."
Sky News quoted Merseyside police and crime commissioner Jane Kennedy as saying members of the "hard left" were creating a climate which encouraged such attacks and said the building - which also houses other businesses - would be given "special attention" by police.