Angela Eagle is to launch a bid to become leader of the Labour Party.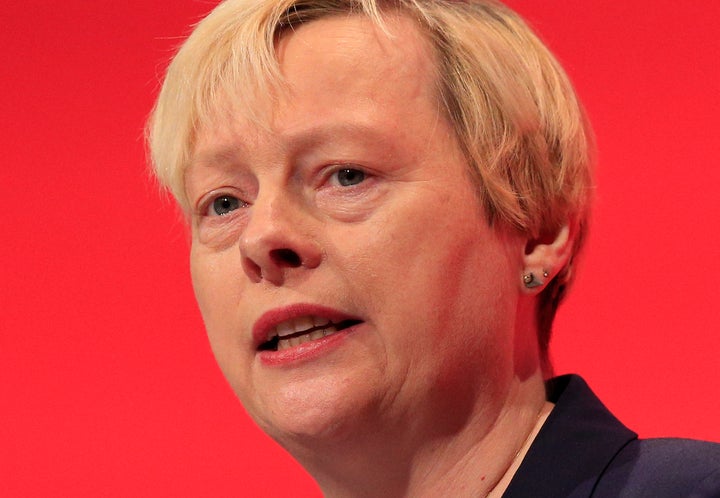 According to Sky News, his spokesman said: "Jeremy is committed to fulfilling all his responsibilities as democratically elected leader and will not betray the hundreds of thousands of people who elected him for a different direction for the Labour Party and a different kind of politics.
"He continues to be fully committed to working with the parliamentary Labour party and is ready to talk with as many people as necessary to assist that process, discussing policy initiatives and listening to ideas.
"He will remain leader of the Labour Party and will contest any leadership challenge if one is mounted."
In a dramatic statement, Eagle said she would personally move to topple Corbyn "if something isn't done soon".
Corbyn was elected with a landslide in the 2015 leadership election, attracting 59% of members and individual trade unionists' votes.
But last week he overwhelmingly lost a vote of no confidence by his MPs in his leadership by 172 votes to 40.