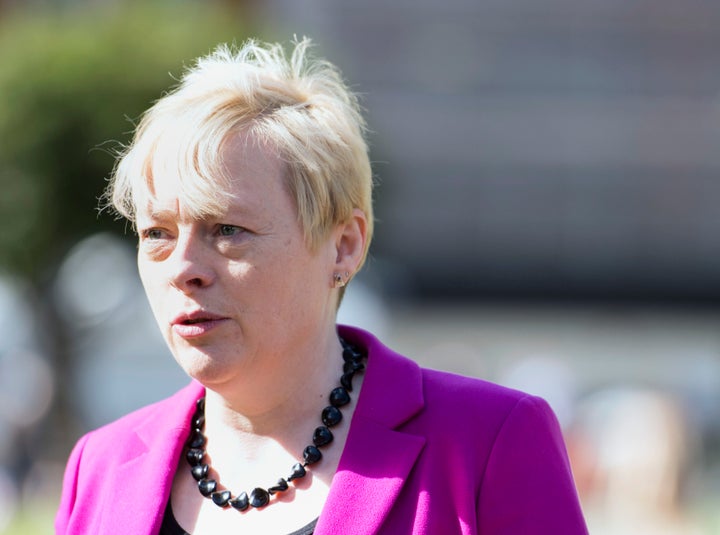 Angela Eagle has been warned by police not to meet constituents for her own safety.
The former Labour leadership candidate was given the advice to cancel all constituency surgeries "very recently", her spokesman told The Huffington Post UK.
Merseyside police confirmed the claim. Detective Chief Inspector Sarah Kenwright said: "We have given Ms Eagle advice about her surgeries, at her request, but the decision to cancel surgeries is not a police matter and would lie entirely with them."
MP Wes Streeting said of the news that some Labour members needed to be confronted with "the ugly creature their post-truth politics is feeding".
"Serious questions need to be asked about the kind of political culture that sees MPs having to change the way they run surgeries and engage with the public," he told HuffPost UK.
"Sadly, instead of showing solidarity with Angela Eagle, some in our party, including members of our National Executive Committee, have sought to discredit and belittle serious concerns about Angela's safety and security.
"I'm glad the Police are taking this seriously, but some people in our party need to take a long hard look in the mirror and ask themselves about the ugly culture their post-truth hard left politics is feeding."
A spokesman for Jeremy Corbyn said: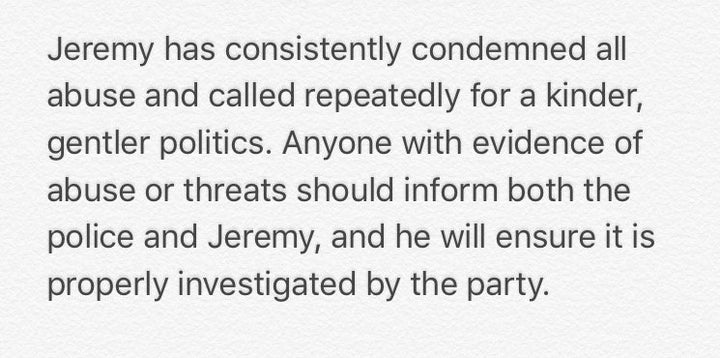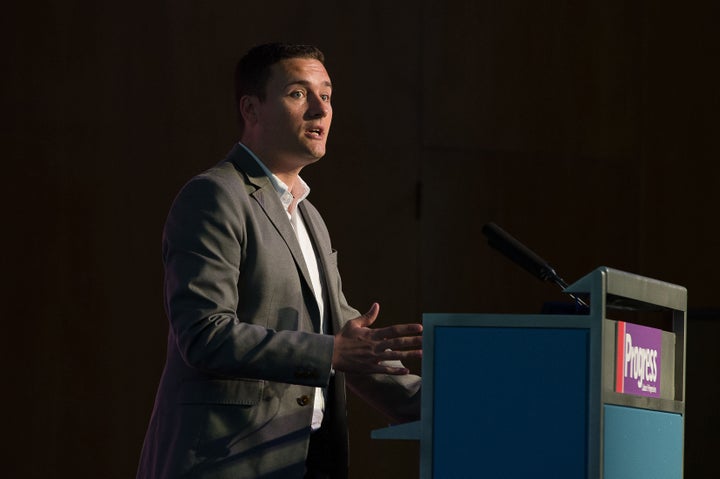 Her own constituency Labour party was even suspended yesterday over claims of bullying, homophobia and abuse.
Eagle told Politics Home in the aftermath: "Bullying, intimidation, misogyny and homophobia have no place in the Labour Party and it is right that the national Labour Party now investigate this behaviour.
"I hope that the issues can be resolved, and that we can have an active, inclusive and effective local Labour Party that can tackle the real problems faced in our local community."
A dramatic ruling by Labour's governance body the National Executive Committee (NEC) also banned local parties from meeting to curb the levels of abuse facing MPs and members.
They are banned from meeting until the completion of the leadership election, which Eagle withdrew from last week. The two remaining contenders are challenger Owen Smith and incumbent Jeremy Corbyn.
READ MORE: