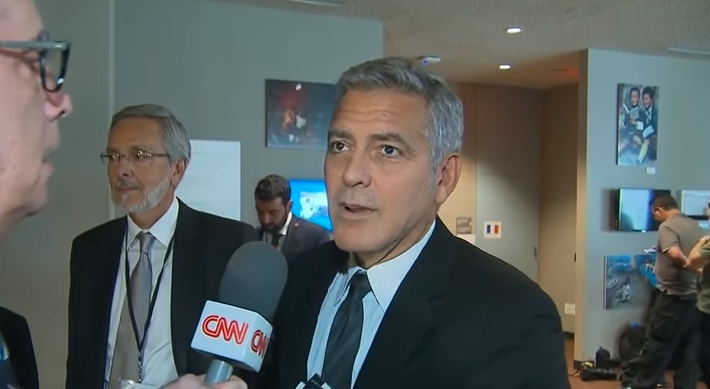 George was at the United Nations, when a brave CNN reporter decided to broach the topic, and it soon became apparent that the actor-turned-activist had no idea his pals had split.
"I didn't know that. I feel very sorry then," he replied. "That's a sad story and unfortunate for a family.
"It's an unfortunate story about a family. I feel very sorry to hear that. That's the first I've heard of it."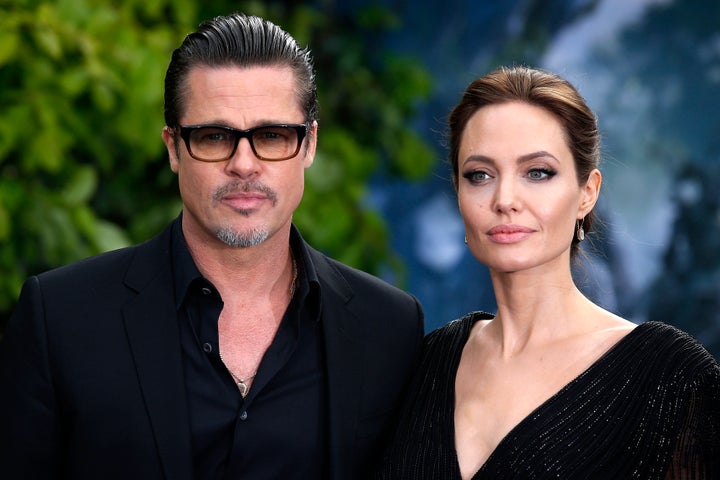 Watch George's CNN interview in the video above.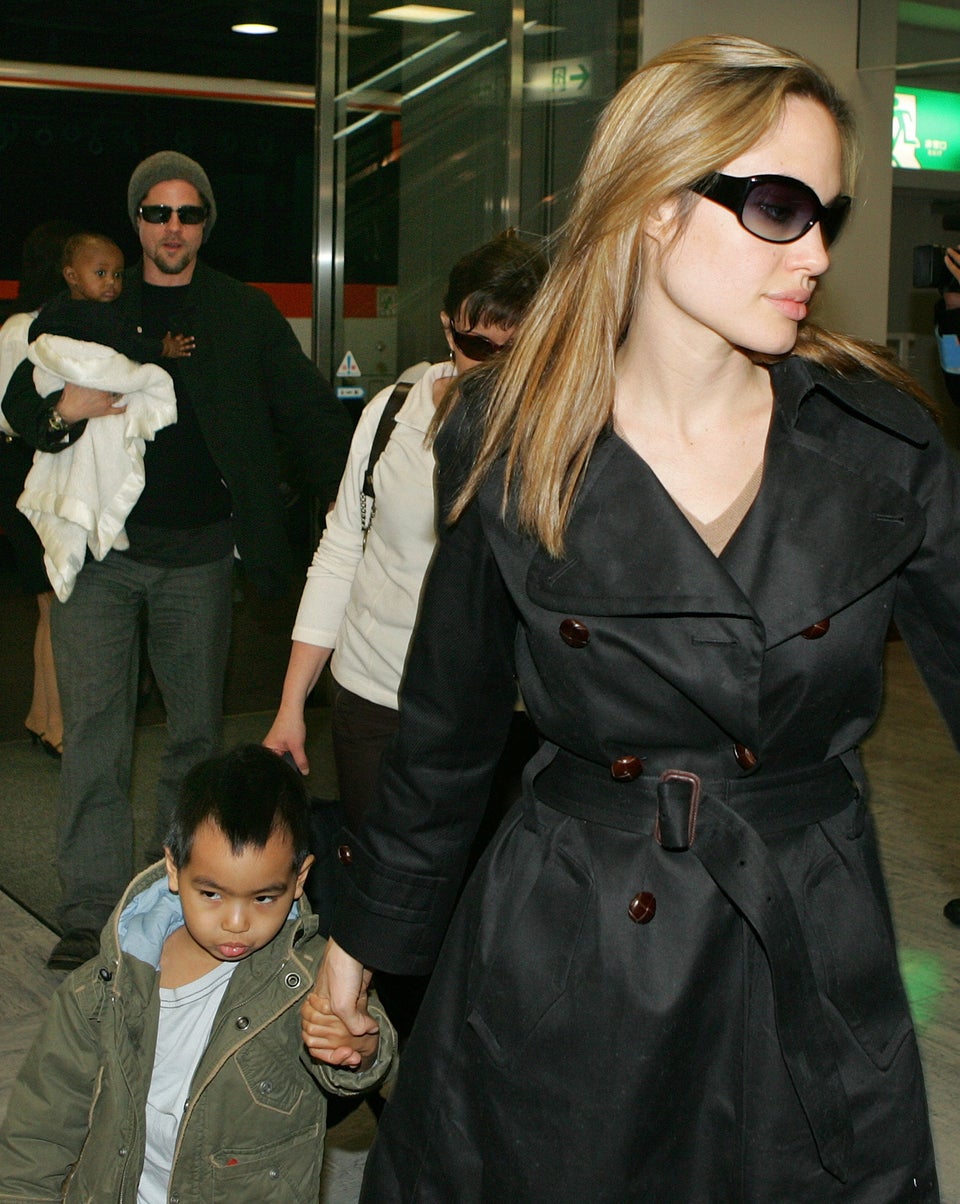 Brad Pitt And Angelina Jolie: Their Romance In Pictures