'Countryfile' presenter Anita Rani has called for the BBC to act on its race pay gap, as well as its gender pay gap.
A recent report on the salaries the BBC pays its talent revealed only 10 out of the 96 'on air' names earning more than £150,000 are from black or minority ethnic backgrounds.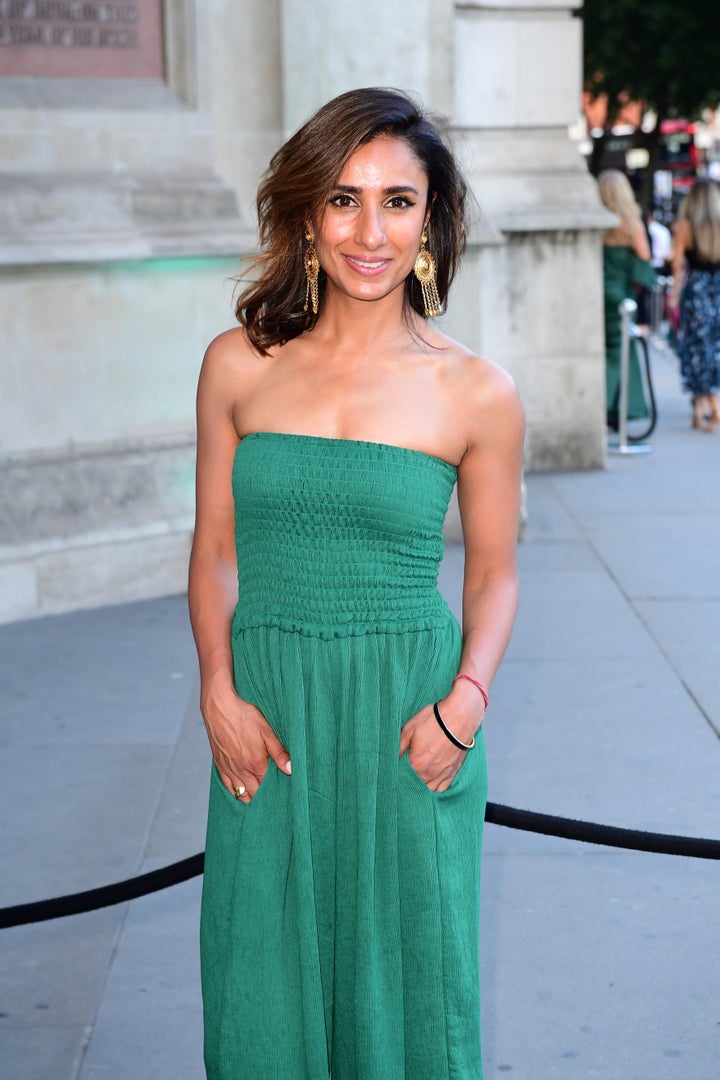 Speaking to The Sun, Anita insisted BAME talent need to be treated equally by the corporation, claiming there is "a lot of work to be done".
The non-White stars included sports presenter Jason Mohammad (paid at least £250,000), Alan Yentob (£200,000), business editor Kamal Ahmed and political reporter John Pienaar (both at least £150,000).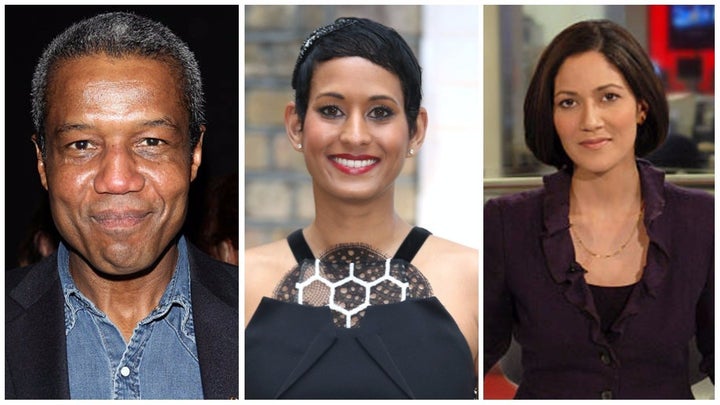 Actors Diane Parish and Hugh Quarshie, and news presenters Naga Muchetty and Moira Stuart (all at least £150,000), alongside Mishal Husain (£200,000) and George Alagiah (£250,000) complete the short list of non-White stars.
The group of highest paid stars is less diverse than the wider corporation, as currently, it claims they employ 14.7% non-White staff overall.The BBC has said it is aiming for 15% Black, Asian and minority ethnic staff by 2020.
A statement from the BBC following the publication of the pay report said: "On gender and diversity, the BBC is more diverse than the broadcasting industry and the civil service.
"We have set the most stretching targets in the industry for on-air diversity and we've made progress, but we recognise there is more to do and we are pushing further and faster than any other broadcaster."