The BBC has released details on how much its top earners were paid over the last year.
The corporation had already defended its "incredible record of achievement" as it braced for the backlash ahead of the publication of the list of 96 stars earning more than £150,000 a year.
The list of top earners will underline how the Beeb exists in a market "even more competitive than ever" when faced with established rivals such as ITV and emerging broadcasters including Netflix, Director General Lord Tony Hall has said.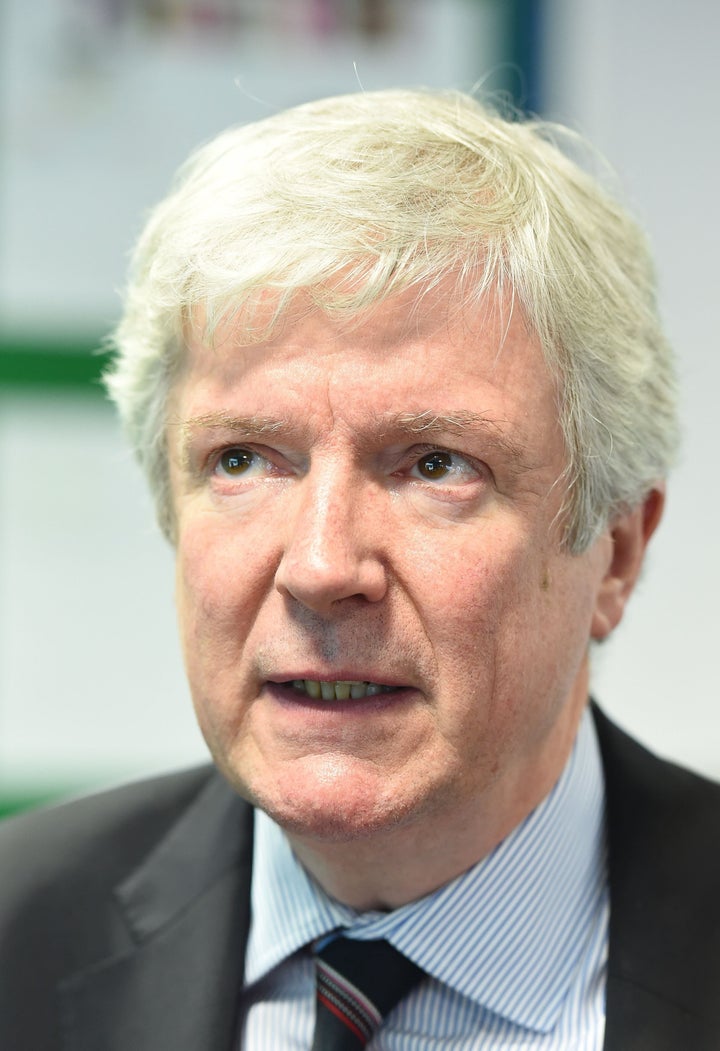 But it was facing a further row beyond how well-paid its marquee names are as it revealed two-thirds of those earning more than £150,000 are men.
Here are the top earners in descending order...
Multi-genre
£2,200,000 - £2,249,999
£850,000 - £899,999
£700,000 - £749,999
£600,000 - £649,999
£550,000 - £599,999
£450,000 - £499,999
Matt Baker, commentator and presenter
Claudia Winkleman, presenter
£400,000 - £449,999
£350,000 - £399,999
£250,000 - £299,999
£200,000 - £249,999
£150,000 - £199,999
Naga Munchetty, presenter and contributor
Sport
£1,750,000 - £1,799,999
£400,000 - £449,999
£300,000 - £349,999
£250,000 - £299,999
Jason Mohammad, presenter
£200,000 - £249,999
John Inverdale, presenter
£150,000 - £199,999
Jonathan Agnew, presenter and commentator
Jonathan Davies, contributor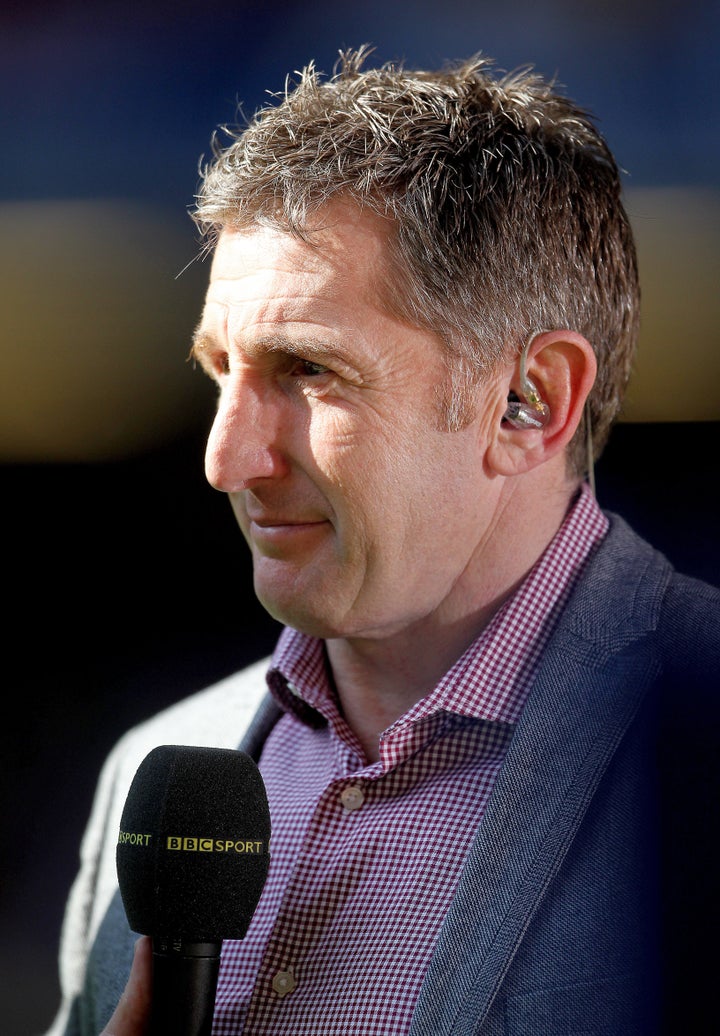 John McEnroe, presenter and commentator
Radio
£500,000 - £549,999
£400,000 - £449,999
Nicky Campbell, presenter
£350,000 - £399,999
Nicholas Grimshaw, presenter
£300,000 - £349,999
Lauren Laverne, presenter
£250,000 - £299,999
£200,000 - £249,999
Mark Radcliffe, presenter
£150,000 - £199,999
TV Non-Scripted (Factual and Entertainment)
Danni Minogue, contributor
Bruno Tonioli, contributor
Darcey Bussell, contributor
Craig Horwood, contributor
TV Scripted (Drama and Comedy)
Tameka Empson, actor and contributor
George Alagiah, presenter
Nicholas Robinson, presenter
Victoria Derbyshire, presenter
Martha Kearney, presenter
Laura Kuenssberg, correspondent
Jonathan Sopel, correspondent
Kamal Ahmed, correspondent
Jeremy Bowen, correspondent
Mark Easton, correspondent
James Naughtie, correspondent and presenter
John Pienaar, correspondent
Sophie Raworth, presenter
John Simpson, correspondent