A man has been arrested following investigations into an allegedly threatening Twitter post that called for people to "Jo Cox" Anna Soubry.
The politician responded to the message on social media, calling the Twitter user a "sad cowardly troll" and received a flood of support from her followers in return.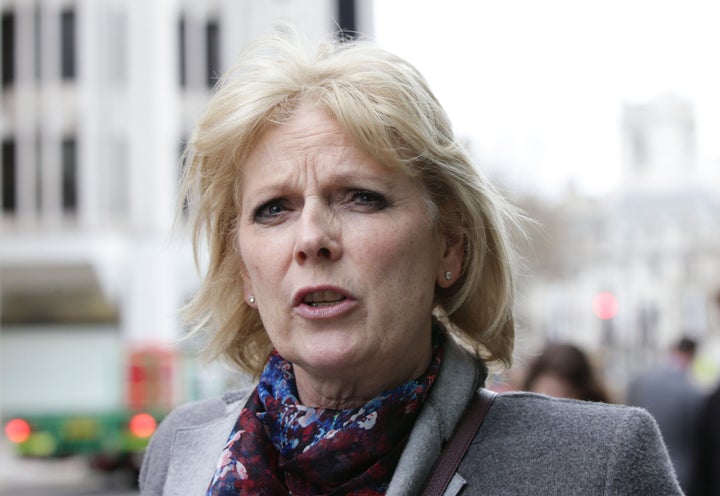 Nottinghamshire Police later confirmed they were investigating the incident and Sourby thanked her supporters.
She tweeted: "Thank u everyone for much appreciated support. Voices of hope & tolerance will not be bullied off #Twitter or anywhere else."
On Saturday the Metropolitan Police said a 25-year-old man was arrested at his home in Bethnal Green on "suspicion of sending malicious communications".
A spokesman said the man was in custody in an east London police station. He has not been charged.
Cox's murderer, 43-year-old Thomas Mair, was jailed for life for shooting and stabbing the Labour MP for Batley and Spen outside her constituency office in Birstall, West Yorkshire, in June.
Conservative MP Soubry was a Remain supporter in the EU referendum, as was Cox.