Ant and Dec might seem like a constant presence on our TV screens but it's paying off for the Geordie duo.
The TV favourites raked in over £7million last year from fronting some of the biggest shows on the box, according to Companies House.
The 40-year-old stars, who shot to fame as teenagers on the children's show 'Byker Grove', made £7.07m from the three companies responsible for their TV business activities.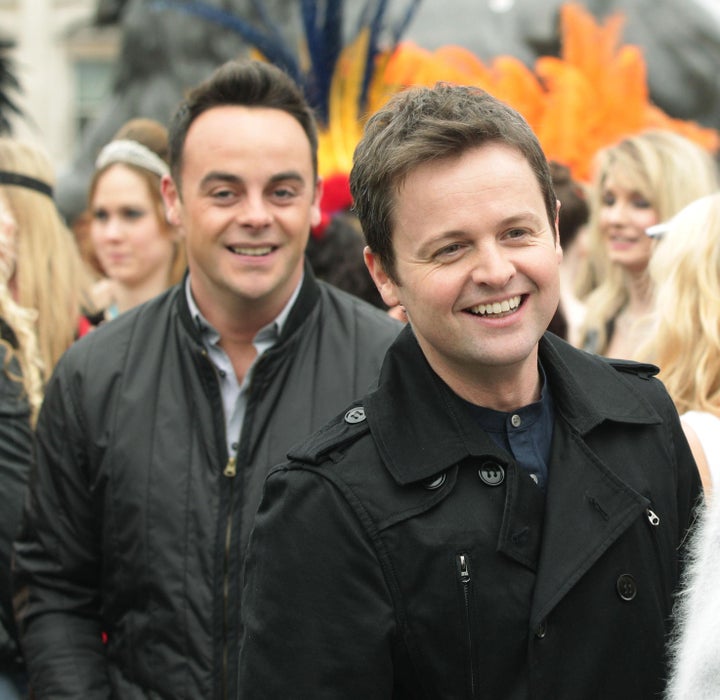 Ant pocketed £3million in the year to the end of June, while Dec raked in slightly more with earnings of £3.38million.
Dec also made just under £3m in investments and got a cash injection from disposing of an unknown asset for £1.76million.
This meant his shared at his company Deecourt topped a huge £12.4million, while Ant's shareholder funds at Teecourt are worth £12.3million
The duo, whose £10m a year "golden handcuffs" deal with ITV is up for renewal this year, are expected to resign with the channel in a deal rumoured to be worth £30million over three years.
Last week, 'Britain's Got Talent' boss Simon Cowell praised the presenting duo's work ethic.
"They are is very loyal and the hardest working people I have ever seen," Simon said. "Whenever a [Britain's Got Talent] act is there, they are on the ball. That's part of their success and their charm."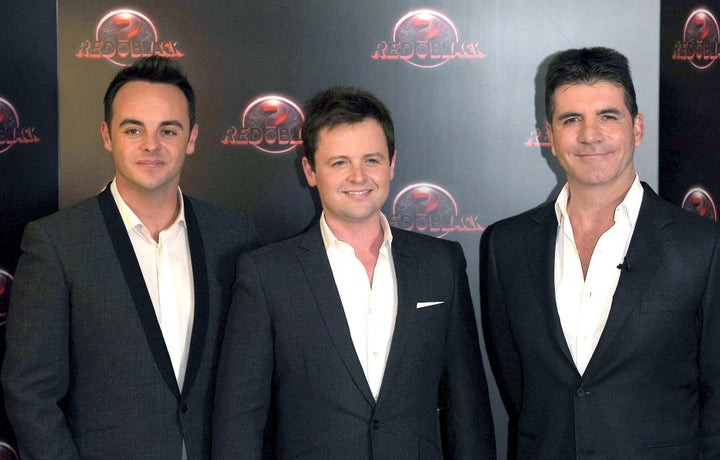 Simon also revealed that he is in talks with them about presenting a new US entertainment show.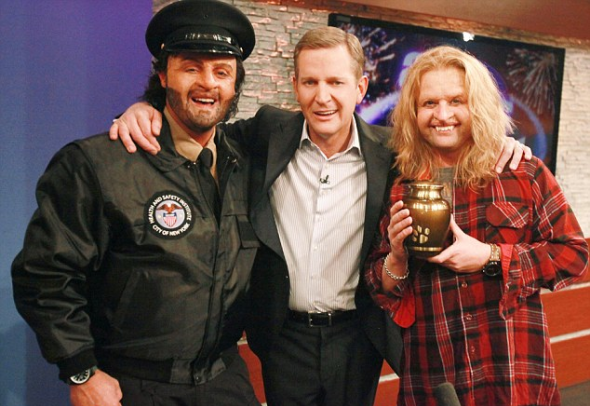 Ant and Dec's Best Pranks