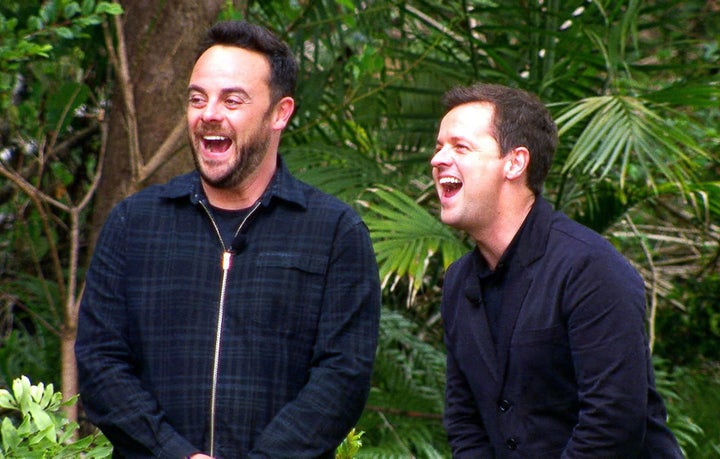 Viewers then heard an electronic voice that mimicked the 74-year-old, which some called out for being "distasteful".
But following the programme the Professor contacted the presenters to say he actually found the sketch funny.
"We got an email from Stephen Hawking after that," Dec revealed.
"He said he enjoyed her thoughts on the pyramids and enjoyed the sketch that we did in the studio. So that was a highlight."
Ant added: "He didn't believe [Scarlett's theory] but he loved it!"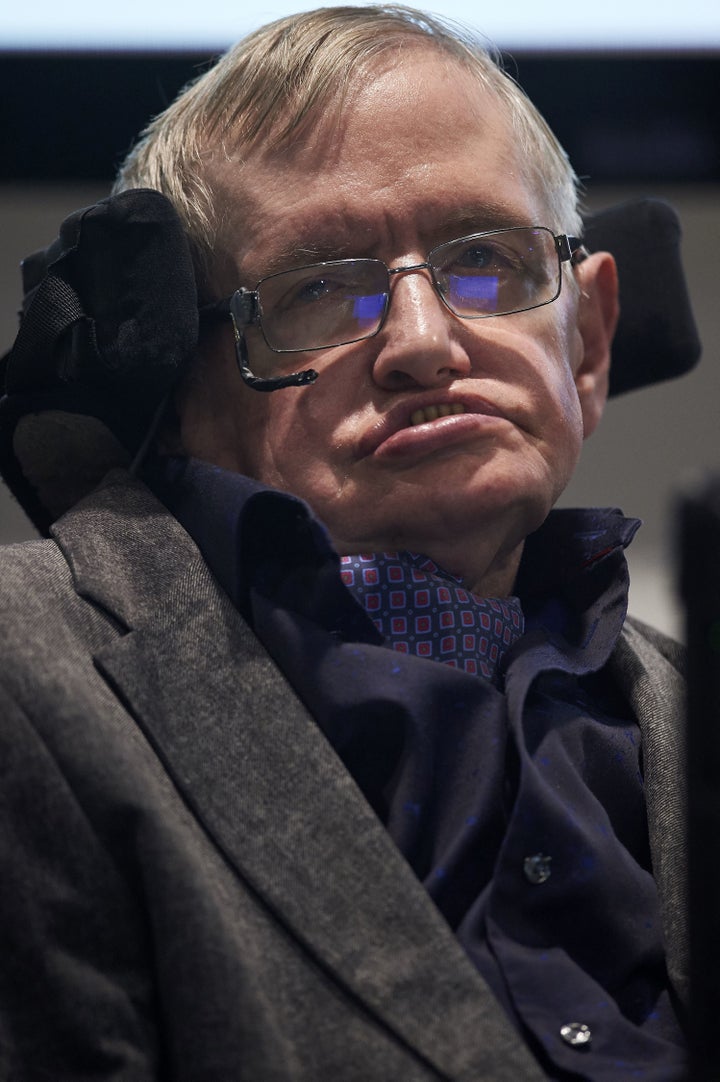 The Geordie duo's joke came after 'I'm A Celeb' champ Scarlett shared her theory on time travel with her fellow campmates.
She told them: "In order to travel back in time we have to go faster than the speed of light.
"The speed of light is like 319 and then loads of numbers, it's exactly the same latitude point as the tip of the great Pyramid.
"So I think the pyramids are from the future, I think someone from the future realised we would need them and went back in time and built them."
But all fellow campmate Lisa Snowdon was interested in was how she'd got her hands on the professor's contact details in the first place.
Then Scarlett confessed: "Well I was trying to look for his email address but it was a Hotmail account so I'm not too sure it's real."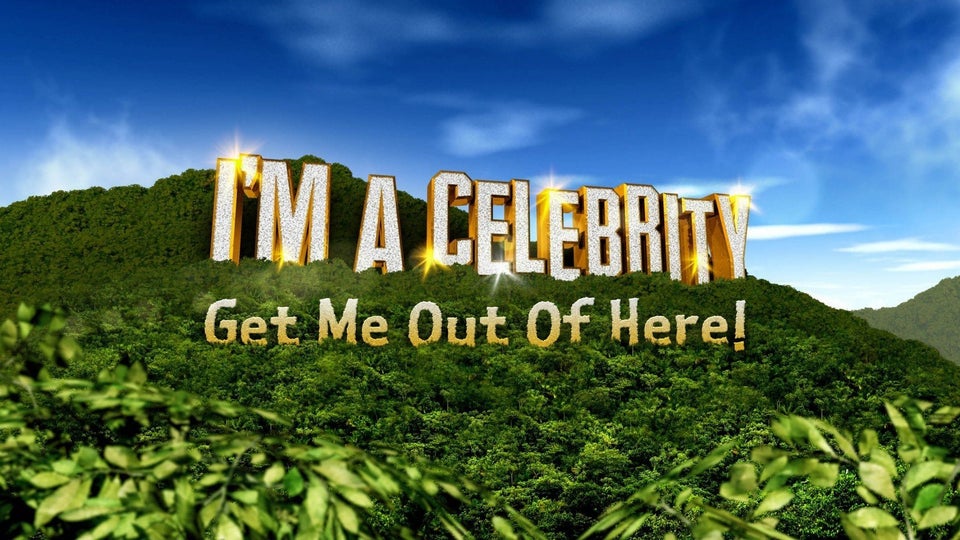 'I'm A Celebrity': Most Memorable Bushtucker Trials