The daytime presenter, who worked alongside Ant on the first four series of 'Britain's Got Talent', described the star as "tormented", as he revealed he would like to see Ant off TV "for a long time" while he recovers.
Speaking on Tuesday's (20 March) 'Good Morning Britain', following the news Ant has pulled out of all TV commitments to return to rehab, Piers said: "He's definitely changed, no question."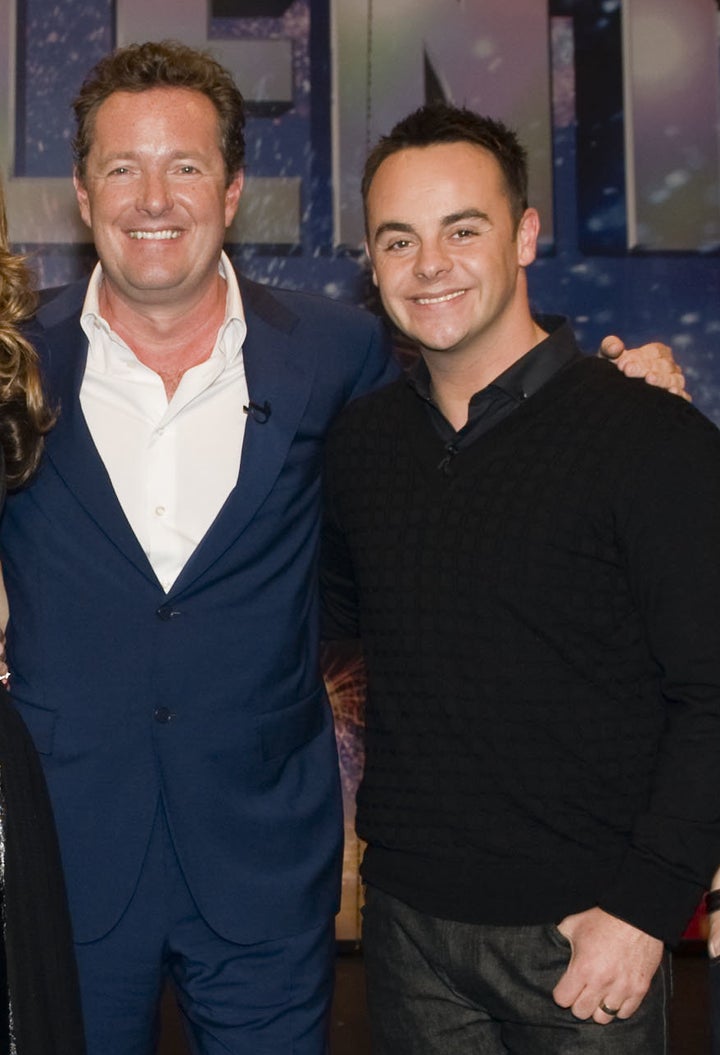 "I've known Ant a long time and I like him very much, but I wonder if he's getting a little bit too much of arm round, 'are you OK, mate?' and not enough, 'mate, what are you doing?'," he said.
"If I had the chance to speak to him, which I won't now, I would say that to him. As a friend, you are throwing away your career here. You can't afford too many more days with headlines like this."
He continued: "Lisa [Armstrong, Ant's ex-wife] does my make up on Life Stories, she's a delightful person. I never would have thought he'd [get divorced] for example, let alone this. This Ant McPartlin is not the guy I know. His life is faltering and tormented for some reason."
"I'd like to see him off TV for a long time as he came back too soon [after rehab]."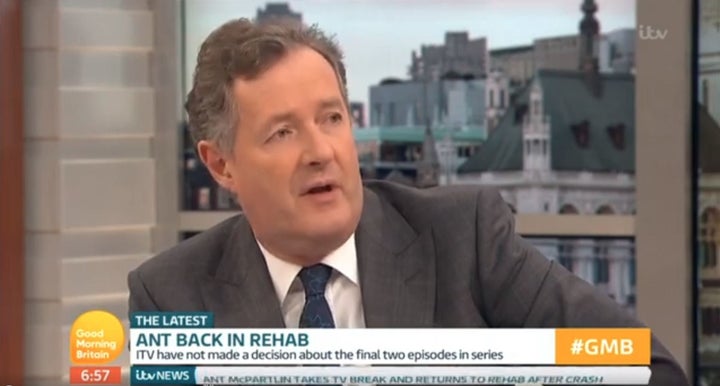 Piers went on to express his sympathy for Ant's co-presenter Declan Donnelly, claiming he has become "collateral damage" in the situation.
"I feel for Dec, by default, his career reaches the buffer as they're a double act," he said. "If you're Dec what do you do? Do you agree to do it on your own? Do you do it with someone else?
"It's incredibly difficult moment for him. I wouldn't be surprised if he doesn't do it. In the television world this is an earthquake."
He continued: "It's Dec I feel sorry for more than Ant because Ant is in control of his own behaviour and is making bad choices. Dec is the collateral damage.
"Dec has done nothing wrong yet his show is off air on Saturday."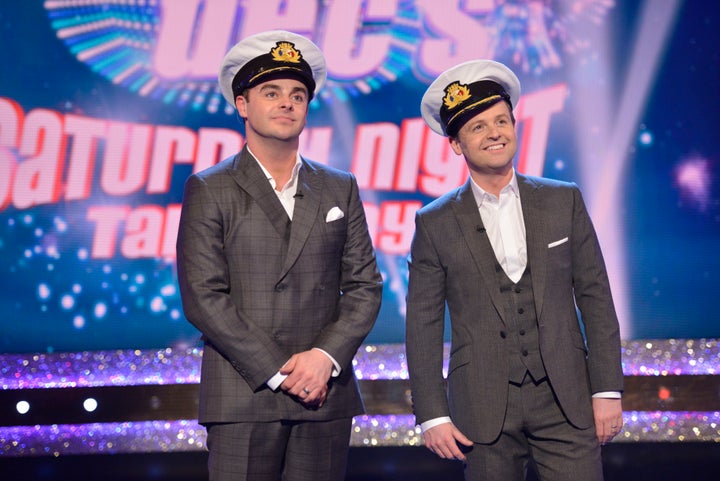 A representative for Ant and Dec confirmed Ant's return to rehab in a statement on Monday, saying: "Ant has decided to go back into treatment and step down from his current TV commitments. He has spoken with Dec and ITV today and asked for time off for the foreseeable future."
Following this, an ITV spokesperson also addressed the future of 'Saturday Night Takeaway', after the decision was made to pull this week's episode.
"We will be reviewing options for the last two episodes of the series (31 March and 7 April) which would not feature Ant who is taking time off to seek treatment," they said. "We very much hope that he gets the help that he needs."
Ant has had a difficult year after spending two months in a rehabilitation facility for an addiction to prescription painkillers last summer, following a knee operation.
In January, he also announced his split from wife of 11 years, Lisa Armstrong.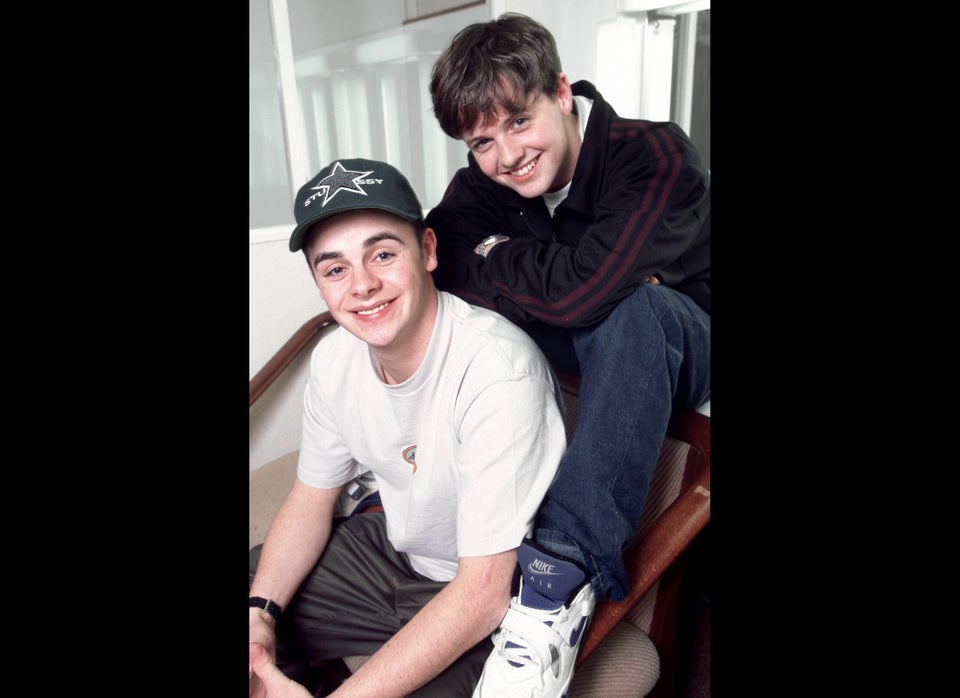 Ant and Dec Through The Years