A man has been charged with the murder of his ex-partner and her daughter in their home in Liverpool.
Anthony Showers, 42, has been accused of killing Jade Hales, 28, and her mother Karen Lyn Hales, 53, who were both found dead at their house in Anfield, Liverpool, on Monday.
The victims' bodies were discovered, along with their dead pet dog, after officers went to their home on Monday morning following reports of concern for their welfare, Merseyside Police said.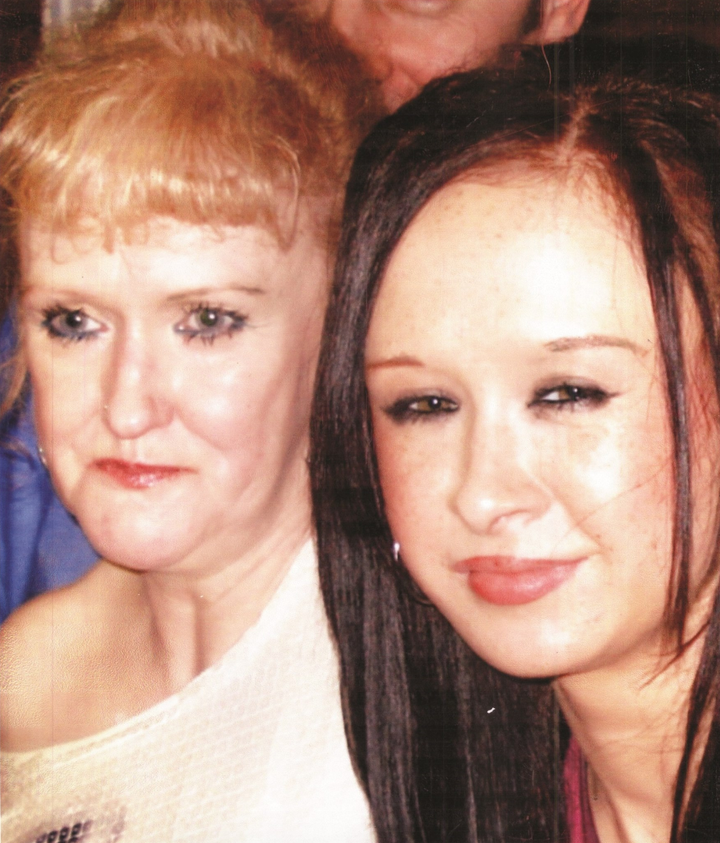 Showers, of Clarendon Road, Anfield, will appear at Liverpool Magistrates' Court later today.
Both women had died from blunt force trauma after being assaulted.
In a tribute, relatives of the victims said: "We, as the family of Karen and Jade Hales, would like to thank everyone for all the support we have received at this tragic time from our wonderful family, friends and neighbours.
"Merseyside Police have also been a great support to us.
"Karen and Jade were a large part of our family, they were as close as any mum and daughter could be and they will be so badly missed.
"We, as the family, need privacy to grieve Jade and Karen and to come to terms with this horrific shock we have all suffered."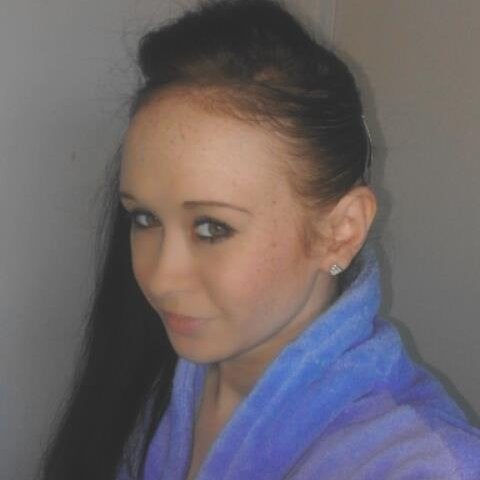 Showers was arrested in Liverpool within two hours of the women being found dead.
He is thought to be the ex-partner of Karen Hales.
Locals said Jade looked after her mother as her full-time carer and was regularly seen walking her dog, Tyson, a Staffordshire bull terrier, the Press Association reports.
Hales had recently become pregnant by her partner but decided to not to go through with the pregnancy, according to locals.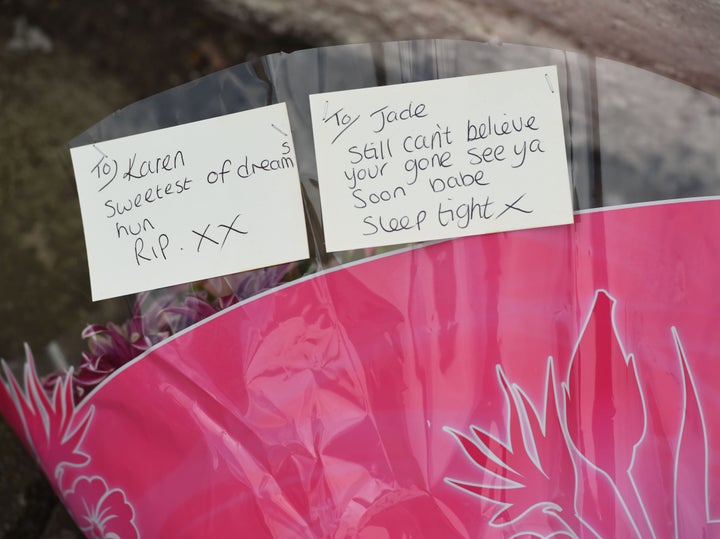 Samantha Parkin, 25, the young victim's friend, said she was in contact with her via Instagram messaging the evening before she was found dead.
Parkin, who broke down in tears, said: "She stopped messaging me last night about half seven.
"She was bubbly, she was funny, she was dozy, she was kind.
"She would do anything for anyone. She loved everyone who came into contact with her.
"It's the worst thing that has ever happened to me. I'm going to miss her."
Ellie Bleasdale said: "She was a lovely girl, wouldn't hurt a fly, a sound girl."
Anyone with information which could help the police investigation is asked to call Liverpool CID on 0151 777 4027 or Crimestoppers anonymously on 0800 555 111.